I don't know about you but I absolutely love going to the zoo, I think I enjoy it more than little kids do, by the way, poor parents with kids visiting the zoo or any theme park, they look miserable, exhausted and patientless I notice a good amount of desperate parents trying to survive the day. About a couple of weeks ago I went to Toronto to visit my friend Mauricio and we decided to go to the zoo. After taking the subway, then a train and finally a bus ride to Rouge Hill, where the zoo is located we finally arrive to Toronto's Zoo. The Zoo is huge, so be prepare to bring comfortable shoes and don't do like me, I wore the wrong shoes for it and I had to walk with awful black flat-socks and for someone who's practically obsessed with nice shoes this was definitely a crime.Sorry I must warn you, I took A LOT of pictures to the cutes stars of the zoo, I wanted to post them all but I guess just a few is enough.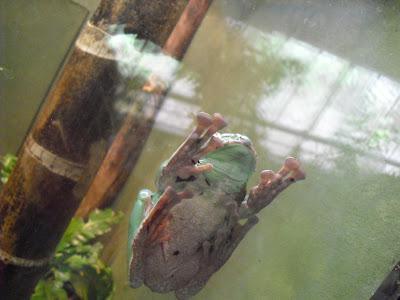 Look at this dude!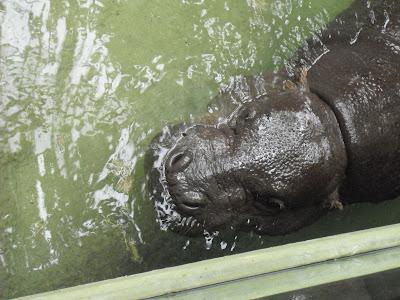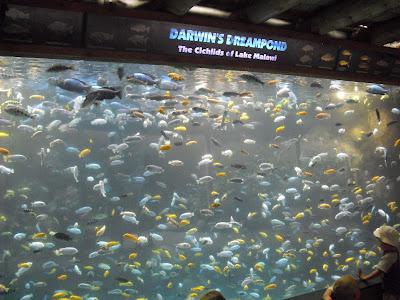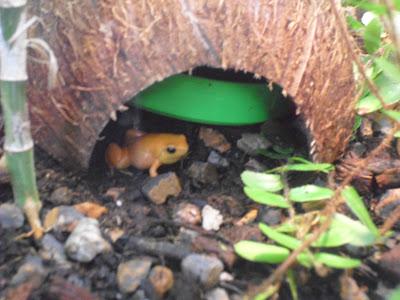 Orange little dude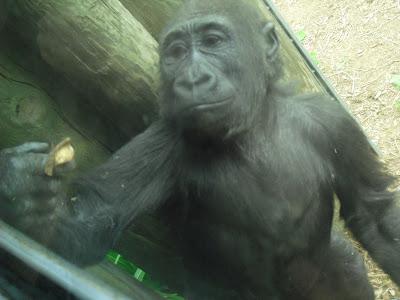 So close!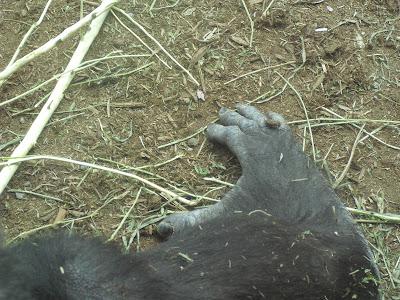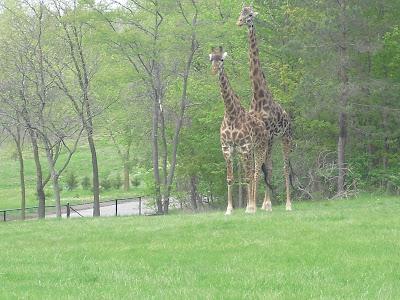 Before getting into some serious "monkey business"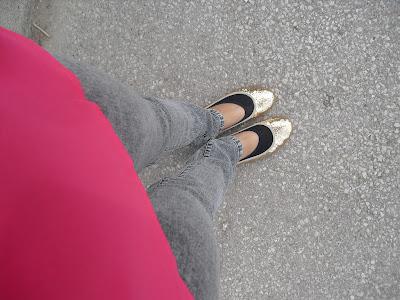 My crime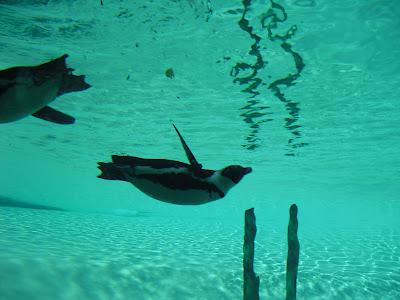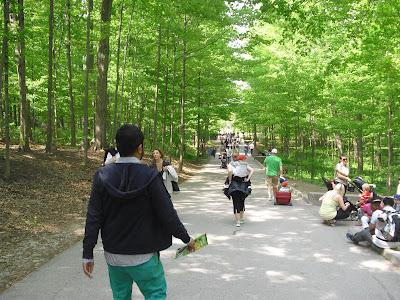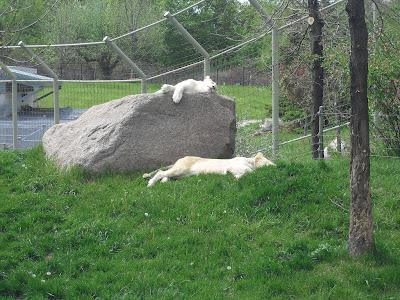 White tigers and it is not Vegas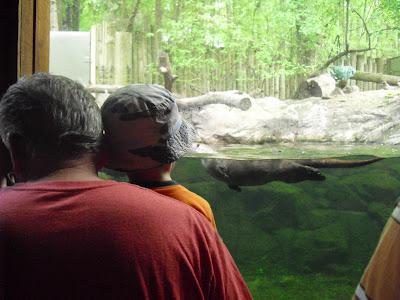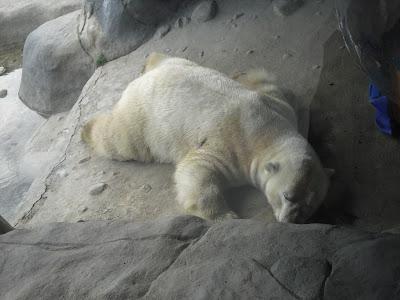 We all nap the same way I guess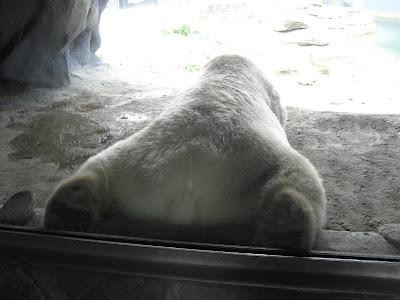 Obsessed with this picture! awww!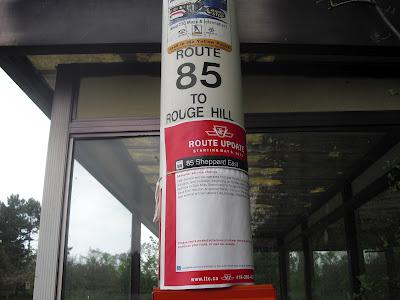 In case you are wondering which bus to take