So glad that the cover for Wizard at Work that I recently reviewed for BookTrib became the featured image for today.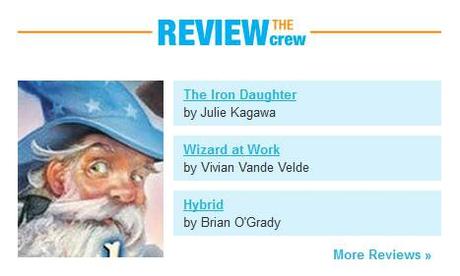 Hope you can hop over at BookTrib and read some of my other reviews including Wizard at Work. The venerable Wizard does look mighty fine there, no?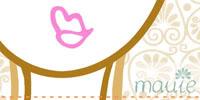 ——————————————-
Image © Pachuvachuva, 2011.
NOTE: The books I have reviewed for BookTrib are so far still mine. Will make sure to disclose if the books I'm reviewing are provided by BookTrib and/or the publisher.