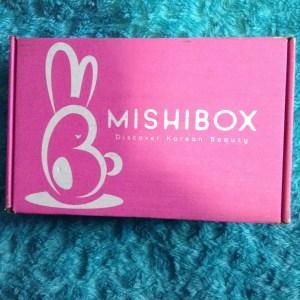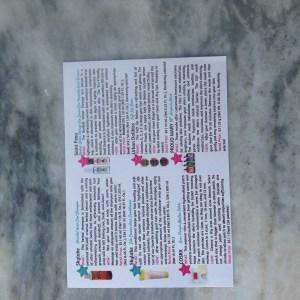 I have always been interested in trying Asian beauty products. However, they are not easy to find in the US! I love that there are subscription boxes that ship in the US that feature Asian beauty. The MishiBox includes a combination of 4 – 6 carefully curated deluxe-sized samples and FULL SIZE Korean beauty products. They also include an information card in English to explain how to use the products. The information card is so adorable!
Cost: $19.95/month
Ships: Now to 60 countries WORLDWIDE! Click here to see a list of them all!
---
FIRST IMPRESSION:
This month's box was on time! The products were packaged really well so they were not damaged at all. The box looked really full and I could tell there were a few FULL SIZE items! I couldn't wait to dig in and see what I got.
---
REVIEW OF ITEMS: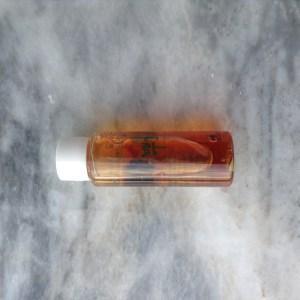 Skylake Oriental Herb Cool Shampoo ($5)
This is a sample size! This shampoo is supposed to stimulate hair growth, prevent dandruff, and prevent itchiness. I think it looks really interesting and I can't wait to try it.
---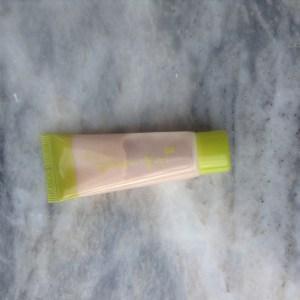 Skylake Silk Cocoon Hair Conditioner ($5)
This is a sample size! I have tried this conditioner before and really liked it. It really moisturizes the hair without weighing it down. I will definitely use this again.
---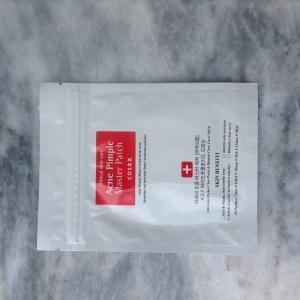 COSRX Acne Pimple Master Patch ($5)
This is one sheet. I rarely get breakouts so I will either give these away or save them for when I get an occasional pimple. There are so many companies making these patches now.
---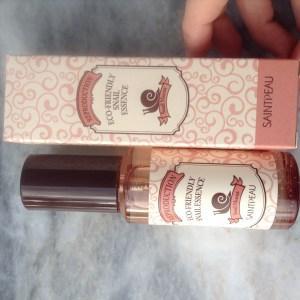 Saint Peau Eco-Friendly Snail Essence ($18)
This is a FULL SIZE! This essence is supposed to be moisturizing without being sticky. I can't wait to try it!
---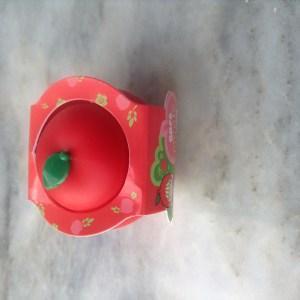 Urban Dollkiss Soft Lip Balm in Apple ($8)
This is a FULL SIZE! This lip balm is just so darn cute. I just love the packaging so much. I can't wait to use it!
---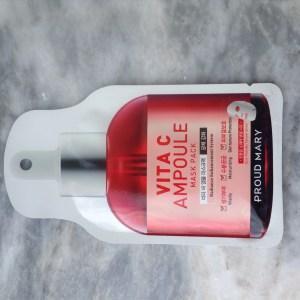 Proud Mary 4N Ampoule Mask in Vita C ($3)
This is a FULL SIZE! I love sheet masks so much and this mask moisturizes, brightens, and improves skin vitality & elasticity. Sounds great to me!
---
OVERALL IMPRESSION:
I loved this MishiBox! It wasn't as amazing as last month, but I am still really happy with it! This was definitely a great box and I can't wait to try all the products. The value is also good for only $20! I will continue to subscribe! What did you think of this MishiBox? Are you grabbing this subscription? Let me know in the comments below!