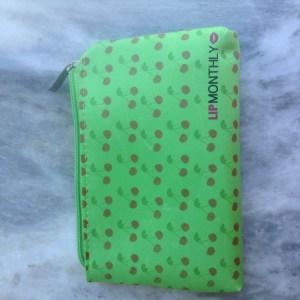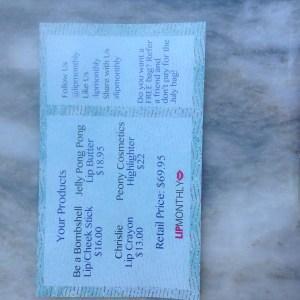 LipMonthly is a monthly lip subscription service. However, they usually include a non-lip item as well. I am a total lip junkie, so this subscription is right up my alley. The products come in adorable reusable bags and there is an information card detailing the retail cost of each item. 
Cost: $12.95/month
Ships: To the US, Canada, and Internationally
Coupon: Use Code LIPLOVER to get your first bag for $5 (I am not sure if this code still works…but try it)
---
FIRST IMPRESSION:
This month's bag was green with little cherries I really like it! I know they have horrible customer service, but I have never had a problem with them. I really hope they work on their customer service so people are not so mad. However, I really do like this subscription. I am. however, tired of seeing the same brands over and over.
---
REVIEW OF ITEMS: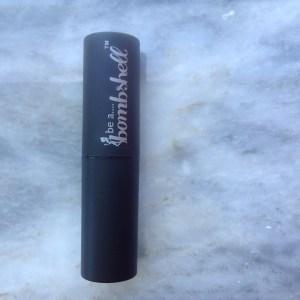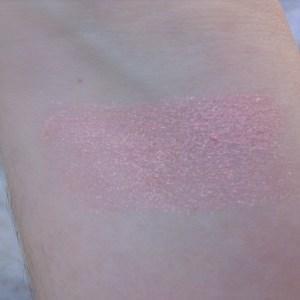 Be A Bombshell Lip/Cheek Stick in Girl Crush ($16)
This is a FULL SIZE! I am so tired of Be a Bombshell. I am really not a fan of their products. This cheek stick is really pretty but the glitter is so chunky. I have no idea how I am going to use it yet.
---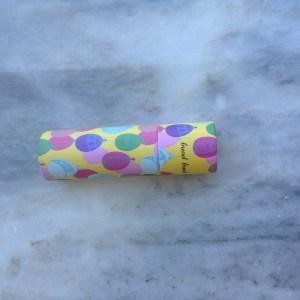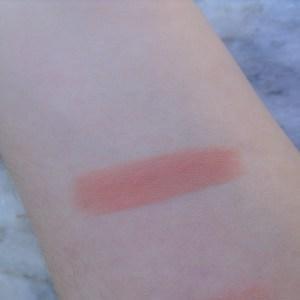 Jelly Pong Pong Lip Butter ($18.95)
This is a FULL SIZE! I really love the packaging so much! It is just so fun and I love the shade. It is very creamy and smooth! I can't wait to try it on my lips.
---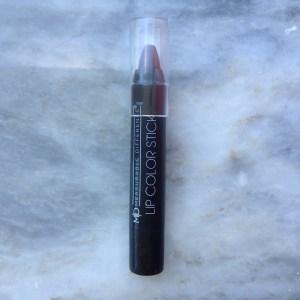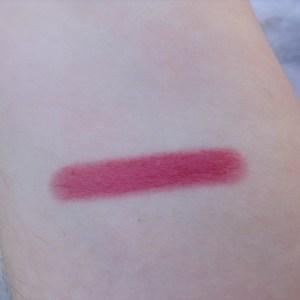 Chrislie Lip Crayon ($13)
This is a FULL SIZE! I really like chubby sticks. I thought this color would be much darker than it swatches. I think it is pretty and I will try it on my lips.
---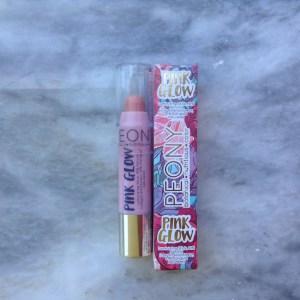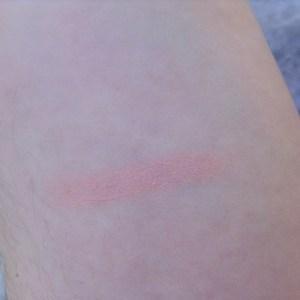 Peony Cosmetics Highlighter in Pink Glow ($22)
This is a FULL SIZE! I love highlighters and this one is very subtle. It would be great for every day. I can't wait to try it.
---
OVERALL IMPRESSION:
This was a great LipMonthly bag!  I really am excited to try all of the products this month except I don't like Be a Bombshell.  I know their customer service is terrible, but I really love the value of this subscription.  It is also such a great value for only $12.95 a month! The bag has a retail value of $68.95! I will continue to be subscribed to LipMonthly. What do you think of this month's bag? Let me know in the comments below!
Note: LipMonthly increased the price to 12.95/month. However, if you are currently a subscriber you will stay locked in to $10/month for as long you have your current subscription. I think this bag is still worth $12.95!