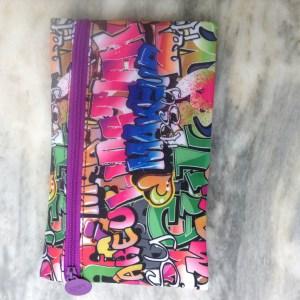 I have been a long time subscriber to Ipsy. I have subscribed since their second bag. I seriously love this subscription! It is so inexpensive, yet they usually have a great value to the bag. The bags are so fun. I use the bags to keep my makeup and brushes in when I travel. They often include brands I have never heard of and brands I have. They include FULL SIZE products and deluxe size samples. I have found many holy grail items because of Ipsy.
Cost: $10.00/month
Ships: To the US and Canada
---
FIRST IMPRESSION:
This month's bag was so awesome! I love the graffiti print so much! I couldn't wait to dig in and see what all I received!
---
REVIEW OF ITEMS: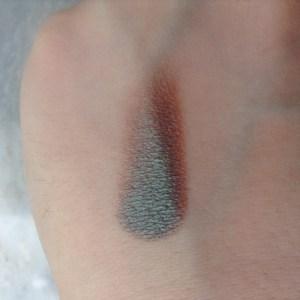 Urban Decay Lounge Eyeshadow
This is a deluxe size sample!  This is such a cool shade. It is a greenish duochrome with reddish undertones. I love it so much and can't wait to create a look using it! It is very pigmented and I love Urban Decay Eyeshadows so much! I am thrilled with this product
---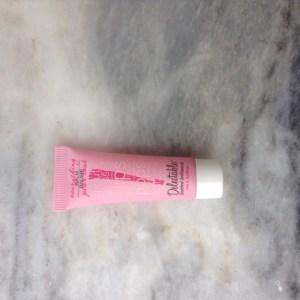 Delectable Everything Balm
This is a sample size. It is a balm that can be applied just about anywhere. It smells delicious and I can't wait to try it.
---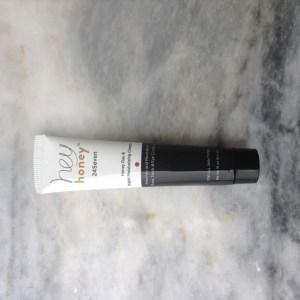 Hey Honey 24Seven Honey Day & Night Moisturizing Cream 
This is a sample size. I love Hey Honey so I am excited to try this moisturizing cream. I have so many moisturizers right now, but I am still going to try this one.
---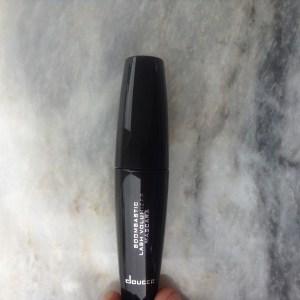 Doucce Boombastic Lash Volumizer Mascara
This is a sample size! I really love trying new mascaras. This mascara looks and sounds really awesome so I can't wait to try it.
---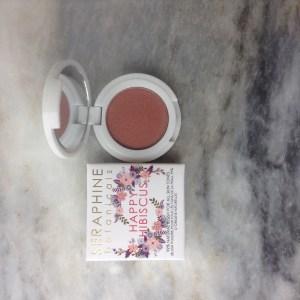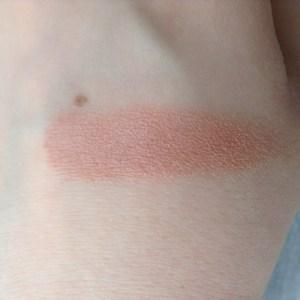 Seraphine Botanicals Happy Hibiscus ($18)
This is a FULL SIZE! I have enjoyed this brand so I am excited about this blush. It is a gorgeous shade and feels very creamy. I can't wait to try it on my cheeks.
---
OVERALL IMPRESSION:
I really loved this month's bag. It isn't the best bag ever, but I am very happy with it. Anytime I receive an Urban Decay product, I will be happy! I will use all of the products I received. I can't wait to see what July holds. I can't believe Ipsy is only $10! I will continue to subscribe to Ipsy! DUH!! What did you receive in your bag? What do you think of the products this month? Let me know in the comments below!