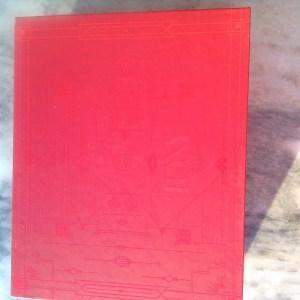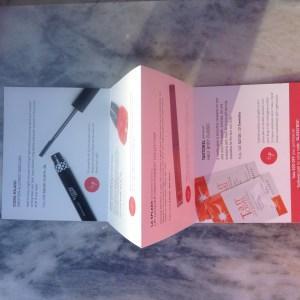 My June 2016 GlossyBox is here. GlossyBox is a monthly subscription that includes high end and sometimes drugstore products. They also include FULL SIZE and deluxe size samples. I usually enjoy my GlossyBoxes. They also send a nice detailed card explaining the products and tips on how to use them.
Cost: $21/month
Ships: To the US and Canada
---
FIRST IMPRESSION:
I seriously love how well GlossyBox packages their items. This box was in collaboration with the Tony Awards. I love the deep red box and I will definitely be reusing it.  I couldn't wait to dig in and see what I received this month. GlossyBox does add some variation to their boxes.
---
REVIEW OF ITEMS: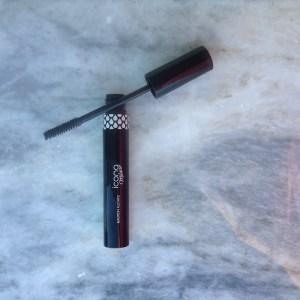 Icona Milano Emotion Allowed Mascara ($19)
This is a FULL SIZE! It is a waterproof mascara and has a basic want which could be a good thing or a bad thing. I can't wait to try it! I hope I love it!
---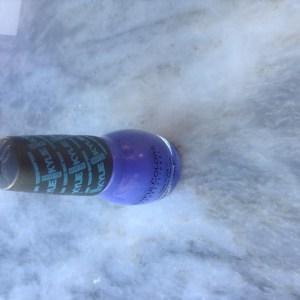 SinfulColors Kylie Jenner Trend Matters Stain Collection Nail Polish in Purple Kraze ($3)
This is a FULL SIZE! I have so many nail polishes! However, I really love this color. I can't wait to see how it looks on the nails.
---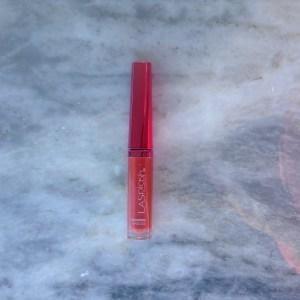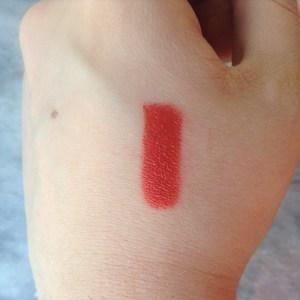 LA Splash Lip Lacquer High Pigment Collection in Sugar Rush ($18)
This is a FULL SIZE! These lip lacquers were made exclusively for Glossybox. So many bloggers review this brand, but I have never tried them. I think the shade is pretty and I can't wait to see what LA Splash is all about.
---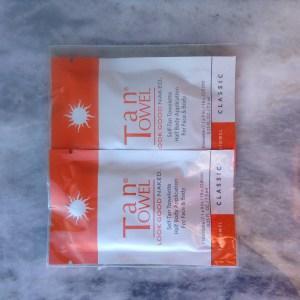 TanTowel Half Body Classic 
This is two towelettes. I am not a huge fan of TanTowel so I will probably give these away. They were really streaky on me. However, I might try them again.
---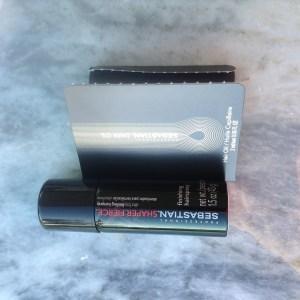 Sebastian Professional Sharper Fierce and Dark Oil Sample
These are samples. This is an extra strength hairspray. I don't use hairspray very often, but I will try this the next time I style my hair.
---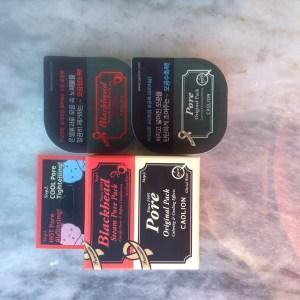 Caolion Premium Hot & Cool Pore Pack Duo
This is a sample size. This duo features a steam mask to cleanse pores and a cooling mask to tighten and refine. My pores can always use some help so I am excited about this product. I can't wait to try it.
---
OVERALL IMPRESSION:
I love GlossyBox so much and this box was pretty good! There were a few FULL SIZE products this month and I love the box design. I wish there was more makeup in this box, but I am excited to everything. Glossybox does add variation and I am so happy with what I received. I can't wait to try everything. I will continue to subscribe to GlossyBox. What did you get in your GlossyBox? What do you think of the products? Let me know in the comments below!