Did you know there's a juice bar at Back Bay Station? Jugos offers a great selection of fresh squeezed juices, smoothies, and healthy snacks. They even have fresh produce for sale outside!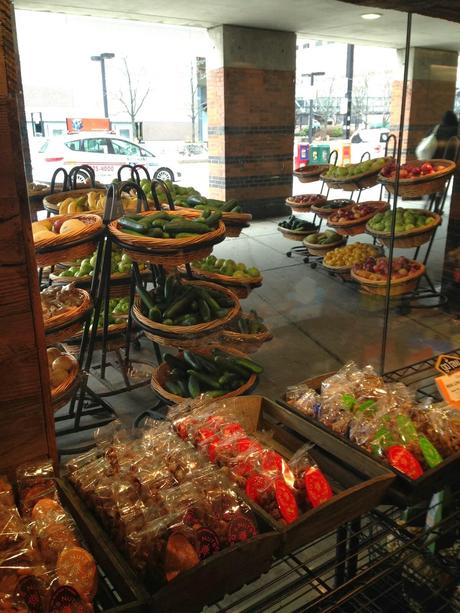 I stopped in for a wheatgrass shot the other day and was impressed by the selection. I love that you can see the fresh wheatgrass they grow themselves in-store.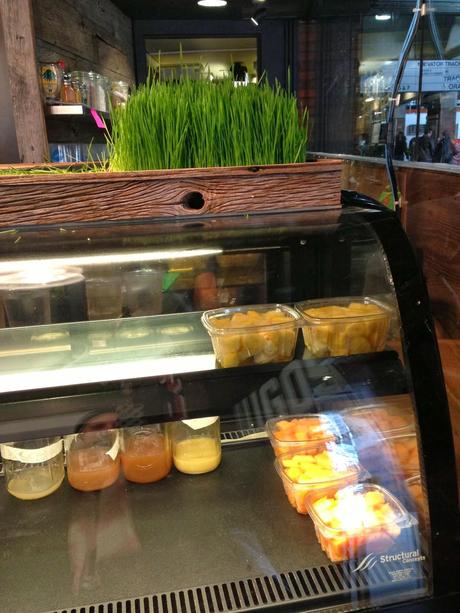 In addition to viewing the menu online, you can also order juices for a cleanse and pick them up in store. It's definitely worth checking out!