Joseph M* is a family owned company that sells designer women' wear, some really cute children' wear as well as handbags, footwear and accessories. Joseph M has been a popular designer store for over 10 years and they constantly update the collections which is great. The choice of clothing at Joseph M is very stylish and unique as well as stocking alot of versatile pieces. They have alot of different women' wear designers and one of them that I came across is called 'Alice by Temperley' which I immediately thought was a beautiful collection.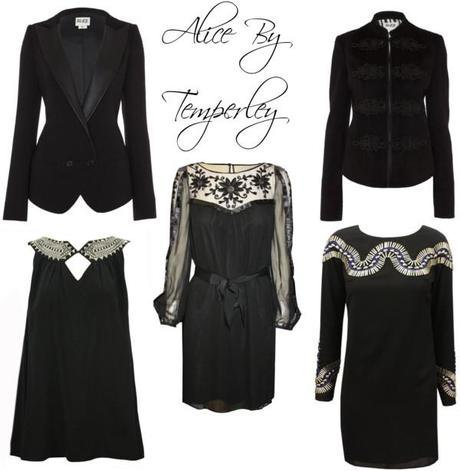 1.2.3.4.5
Alice by Temperley is a range that is inspired by the last queen of France, Marie Antoinette and I can completely see the inspiration in all the pieces. It features alot of cotton playsuits, alot of blouses and some leather pieces as well which create an edge for the collection. I love the color palette this collection has as well. I love black clothing so much and this collection has alot of pieces that are black such as the dresses above. I picked out some of my favorites and I think that black is a particular color that appeals to a wide audience because it's very wearable and you can dress it up and down. I love the embellishment in the last dress which really adds to the outfit and makes it look sophisticated. I also chose a blazer and a military style jacket, both looking very chic and sophisticated. They're also pieces that can be worn with alot of things. My favorite has to be the dress in the centre with the netting and embroidery. It looks beautiful! The model on the website is wearing this and I loved it from then!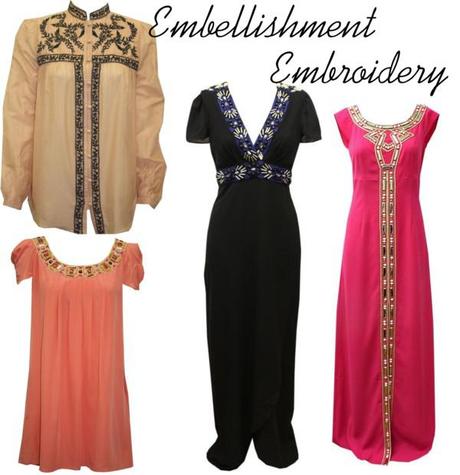 1.2.3.4
Besides the black clothing, Alice by Temperley also has a very rich and vibrant color palette added into the same collection which I thought gave the shoppers alot of options. I love that this collection has featured alot of corals, fushias and creams. I have to say this side of the collection has a very opulent and almost royal vibe to it which fits perfectly with the inspiration. I love the embroidery and embellishments as well as the floor length gowns which again is another option. Overall this is my favorite line as it looks amazing and very stylish and sophisticated.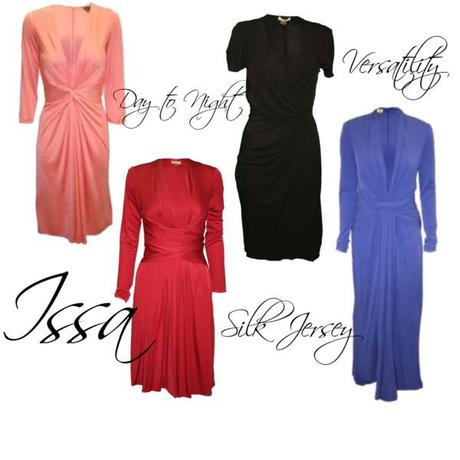 1.2.3.4

Issa is another designer featured on Joseph M which is a line that features silk jersey wrap dresses. The main point of view of this line is to take an outfit from day into night which is perfect for anyone who is a working woman. These dresses can be dressed up and dressed down but still look modern. I really like the simplicity of the dresses and the how there is a variety of bold, vibrant colours to choose from. Each dress has a different twist and drape so it really gives you an option to find out what works best for you.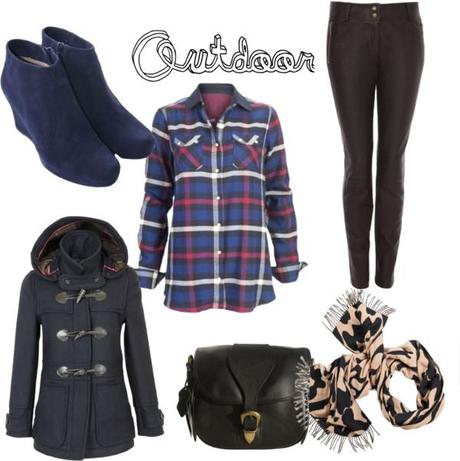 Boots.Coat.Shirt.Bag.Trousers.Scarf
On Joseph M, I came across Barbour and Barbour Gold as well as Unisa shoes and decided to put together an outdoor inspired outfit. I really love the coat and the shirt is really nice too. It has such a comfortable and casual feel to it. The scarf is something that I personally like. I love scarves and have a ton of them so I decided to add one here for the really cold days. The suede boots complete the overall look and the leather trousers by Alice by Temperley look very sleek. What do think about this outdoor outfit?All the links to check out the clothes are added below the images. 
What is your favorite piece?Hareem x