Now, you may already know how much I love Jonathan Ward candles, as I've posted about them a couple of times on here, so you'll also understand my excitement at the following pieces of news!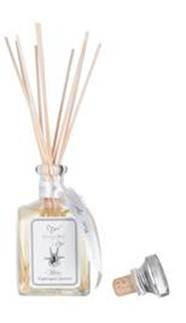 Firstly, Jonathan has introduced a new reed diffuser range that is available in NINE of his most popular fragrances which I am so SO excited about as it's not always convenient to light a candle, for instance, if you're not going to be home for long enough.
However, a reed diffuser can be safely left out to fragrance the room all the time, allowing you to enjoy beautiful JW scents such as Josephine's Rose, Mombasa, Kiss in Rio, Lost in El Salvador, Nightingale's Jasmine, Dance in Summer Rain, Velvet Moss Rose, Santissima Amalfi, Kartushya and Gypsy, any time you like.
First to launch will be Nightingale's Jasmine, priced at £32 for 250mls of alcohol free oil, which should last 2-3 months, and so is actually fantastic value for money, when you consider it would only cost about £2.60 per week.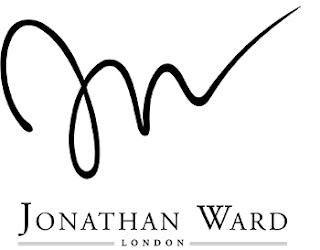 Now on to the next bit of news, which is great for those of you who may have had difficulties in getting hold of JW candles because you couldn't smell them first hand, because now you'll be able to, since Jonathan Ward products are going to be stocked in leading House of Fraser stores from March 2012. They will also be available on the House of Fraser website too. The stores stocking JW products are:
Edinburgh
Manchester
Birmingham
Guildford
London City
Bluewater
Dundrum
Belfast
Westfield
London Oxford Street
Cardiff
Glasgow
Meadowhall
Reading
Leeds
High Wycombe
London Victoria
Lakeside
Bristol
Loch Lomond Shores
Cheltenham
Maidstone
I absolutely love that more people will be able to see, and get hold of these exquisite candles and hope that this newly formed relationship continues for a long time to come.
You can still buy from the Jonathan Ward website, if you know which fragrance you'd like to buy - and if you've never purchased before, and would like to then please email me with your name and email address as I can now refer you, so you get a bit of a discount, which might make that candle smell even sweeter. ;-)
Now I'm off to bed as its 3am and I need my beauty sleep. xx

This post originated at www.thebeautyscoop.co.uk