Primark has once again had fans excited over their latest designer dupe. 
This time, it's one of their winter coat releases.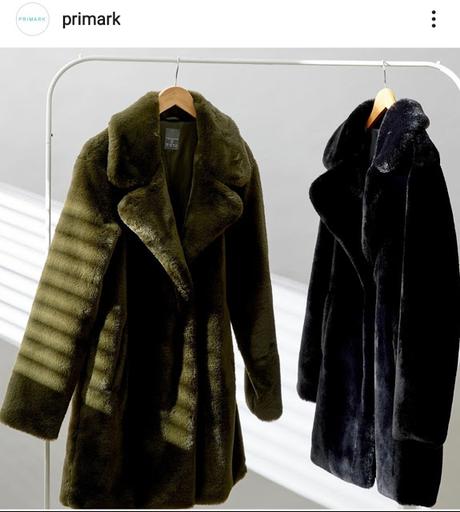 Their new, £30 faux-fur coat is very similar in style to a designer, Claudie Pierlot coat currently being sold in Selfeidges for an eye watering £1695!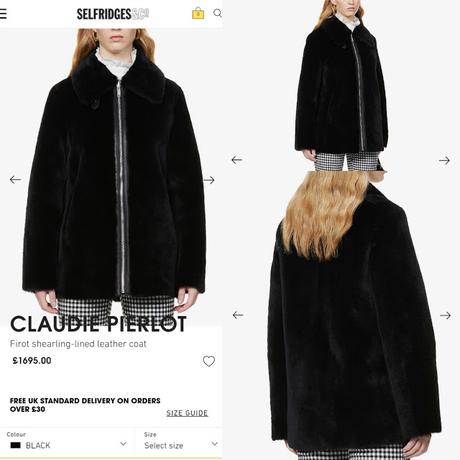 If none of those take your fancy, Claudie Pierlot do have a slightly cheaper offering, at £305 for their Florent faux-fur coat, which also has a hood.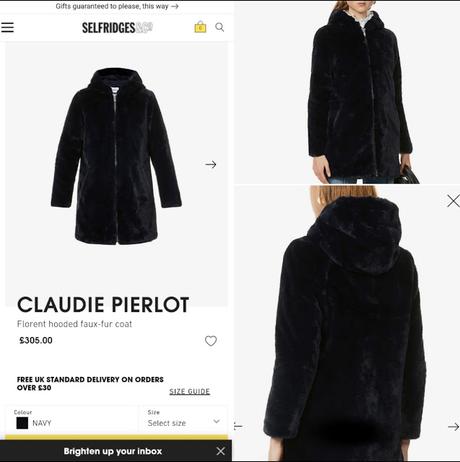 Personally, between the three designs, I think I prefer the green/khaki Primark one, or the cheaper Claudie Pierlot Florent hooded coat. 
I'm quite surprised by my choices here as I usually seem to unwittingly go for the most expensive option, ha
What do you think though, do any of these float your boat? 
This post originated at www.thebeautyscoop.co.uk