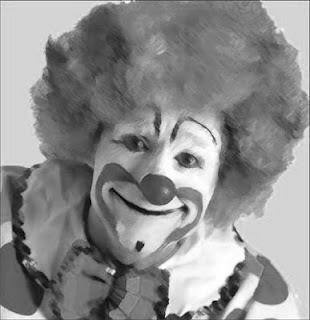 You walked holding my handYou cried lying on my shoulder!We lived without caring anyoneWe had our jokes to laugh!
Faces appeared and vanishedWe remained the same!Our doors were open to allWe had our own world too!
Secrets were fewer between usOh! That was my imagination.You wrote a beautiful playWith me playing a joker's role!
We won't hold hands anymoreWe can't be friends again!The thread of trust is broken

Still I smile at you for no reason!