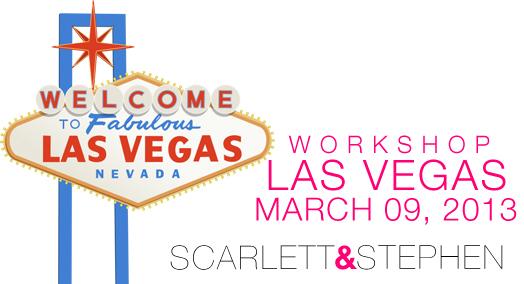 We're excited to announce the launch of our Las Vegas workshop!  We'll be there a day before you'll already be there for the start of WPPI, and we invite you to join us for a full day hands on experience to learn how to make your 2013 rock for your photography business!  Our workshop is great for both wedding and portrait photographers who are stuck in a rut, or need a business makeover, or want to learn how set up your business the right way to truly know how to make a living at your love of photography.
TOPICS COVERED WILL BE:
*Branding Yourself For Your Ideal Client
*Selling Prints Successfully in a Digital World
*SEO and Does It Really Matter?
*Lightroom Efficiency
*Wedding Day Shooting & Posing
*New & Creative ways to experiment with lighting
*Over $2000 in giveaways from our favorite partners!
*And so much more!
The workshop seats already had a prerelease to our newsletter family yesterday, and there's only limited seats available.  Don't hesitate to grab your seat!  REGISTER HERE.  As of right now, it's the ONLY workshop we have scheduled for 2013.
And just for today, we're running a
24-HOUR SALE

of $100 OFF as our Christmas gift to you.  When registering, use the DISCOUNT CODE: 100OFF.  You have until 10a.m. EST on Thursday December 13, 2012 to save!

Don't take our word for it… here's a few testimonials of what past attendees have said this past year, with an in depth video testimonial further on our Vegas workshop site!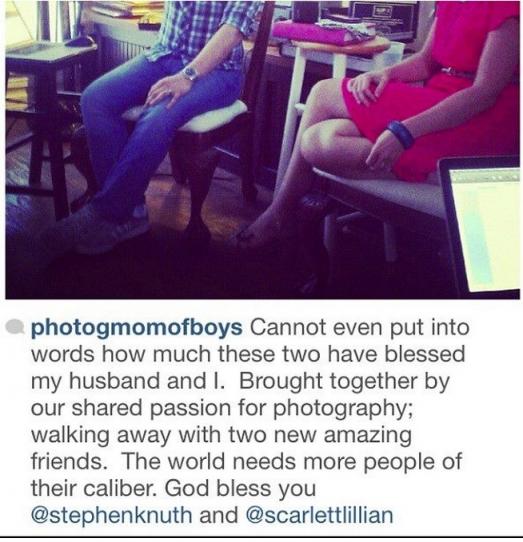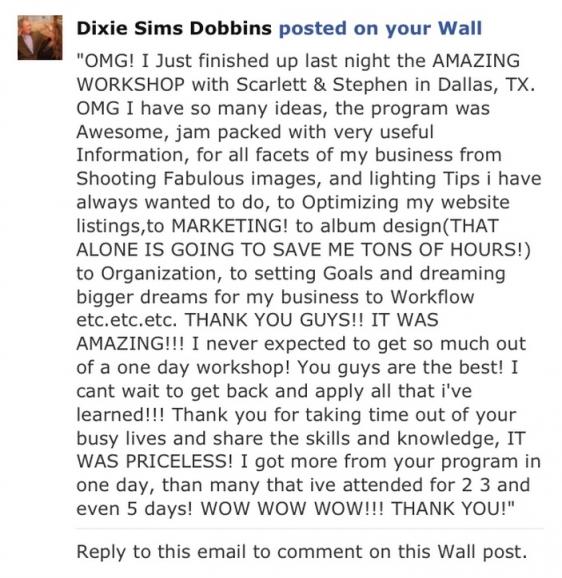 GET YOUR SEAT HERE!
And the best part of all…. YOU CAN WIN OVER $2000 IN GIVE-A-WAYS FROM OUR FABULOUS PARTNERS!