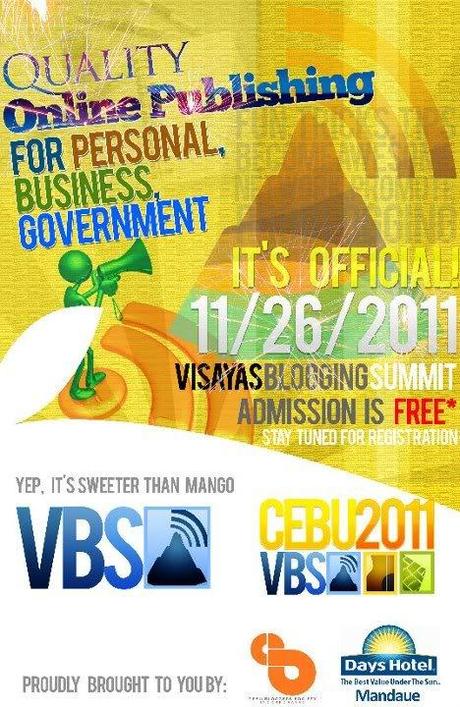 Whether you'd be there to improve your business prospects, your blogging reach or just want to connect with fellow Visayan bloggers, go do it. You're most welcome to enjoy that day and get blogging tips and inspirations in return.
Visit Jaysee's blog for more details:
http://jayseeblabs.blogspot.com/2011/10/join-visayas-blogging-summit-2011-for.html
Set the date on November 26th and see you there!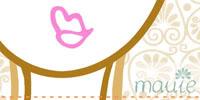 ——————————————————-
Image is a property of VBS. All rights reserved.