I don't have any delusions. I don't think I would make it through Navy SEAL training.

------

Chris Pratt


The style and Navy Blue of this shirt is what precipitated my purchasing it. And I've loved it ever since. Maybe because it reminds me of men in uniform. Lord knows I go weak in the knees for them. And I'm not talking about Police Uniform. Don't even think of that. This shirt goes perfectly with dark wash denims and a pair of heels just as it does with these burgundy flats.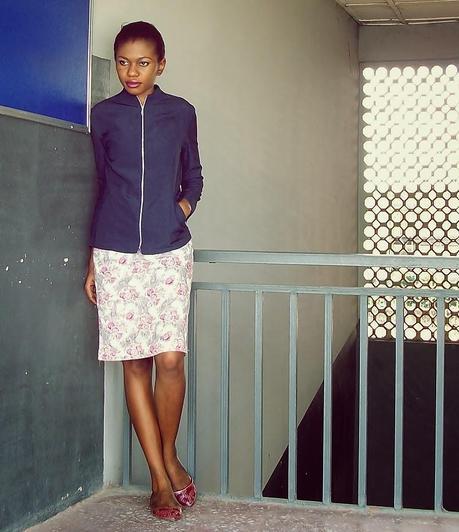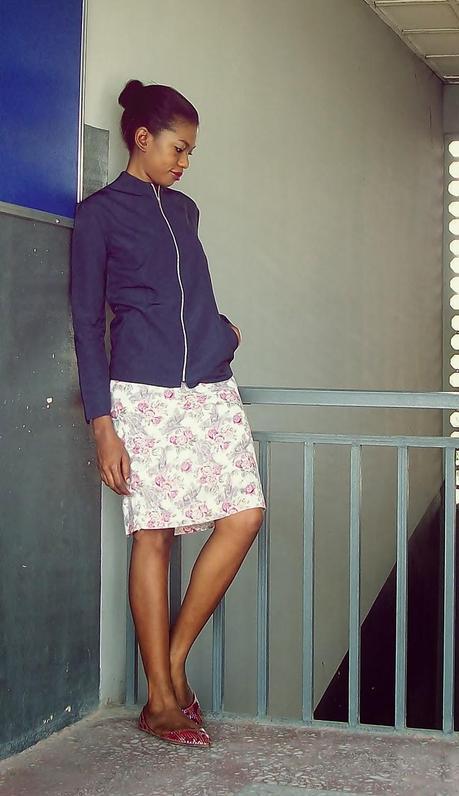 Soumiere shirt / unknown brand skirt / random flats.