Today's post is sponsored by Kipling,
but my love for their holiday catalog is all my own.
It's not a secret I love a handbag. As a Woman on the go, I need something to carry the essentials.  As  Mom, I need something with lots of room for the essentials & snacks/toys/etc.  as well as being easy to maintain. As a Fashion Lover, I need something stylish with nice prints/color options/designs.  When I was introduced to Kipling, I was excited. I love being introduced to new lines & I love the style, functionality &  variety Kipling has to offer.
During the Holiday Season, I get very nostalgic & my gift giving goes into over-drive.  With so many wonderful women in my life who can be challenging to buy for, I'm often at a loss of where to start shopping.  As a very visual person, I love a catalog.  Holiday Catalogs are by far my favorite to flip through.  Is it the gorgeous scenes? The seemingly "extra special" items they save just for the catalog? The Spirit of Giving? Whatever the reason, when I flipped through the Kipling Holiday Catalog, I found some great items that anyone would love. Monoramming is also offered on many of their items.  If you're a Southern Girl like me, Monogramming makes everything better.

Here are some of my picks:
Gal on the Go
Kellyn Handbag in Dune Beige Patent Combo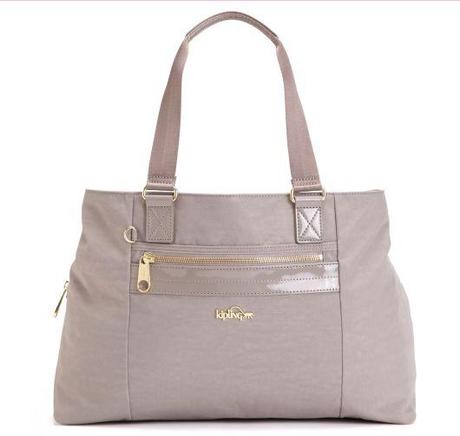 Fitness Fan
Hiker Expandable Backpack in Breezy Turquoise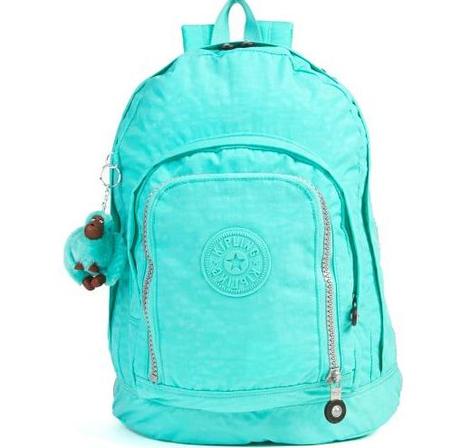 Busy Mama
Audra Baby Backpack in Vibrant Pink

Fashionista
Everleigh Handbag in Taupe Blend Woven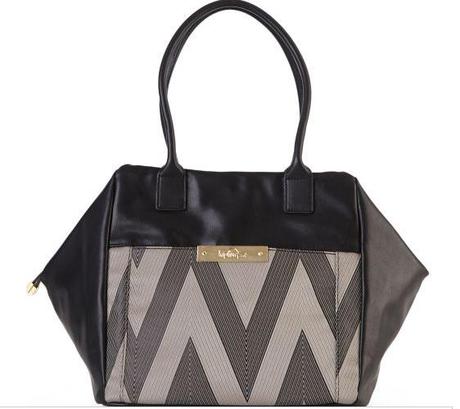 Student
Freedom Metallic Cosmetics Bag/Pen Case in Toasty Gold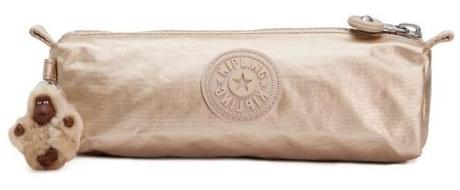 Isn't it adorable that a lot of the pieces come with a cute little matching stuffed animal?
I chose to purchase the Dania Handbag in Honeydew for myself.  I thought it was a great multi-function tote & I LOVED the color.  I'm a little obsessed with neons & I thought this would be a great color for year round use.
With Removable Strap

Strap Removed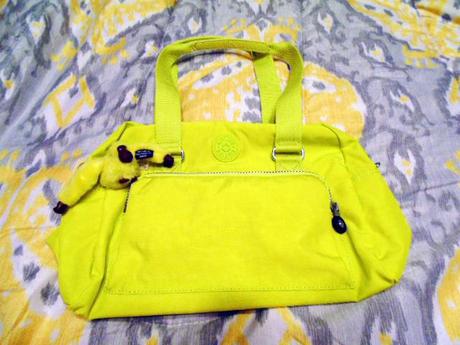 View without charm
Roomy Interior with multiple pockets & key ring.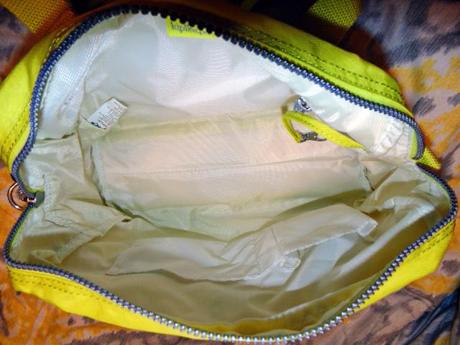 Roomy exterior pocket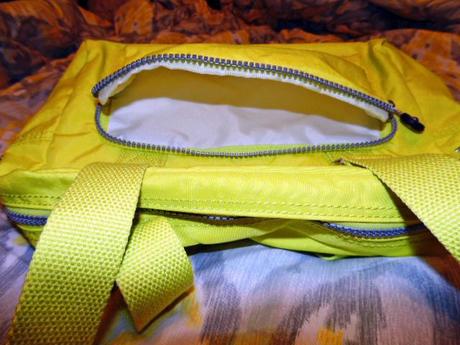 Comfy shoulder straps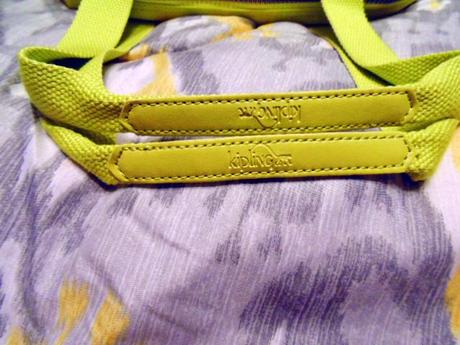 Sturdy, but easily removed straps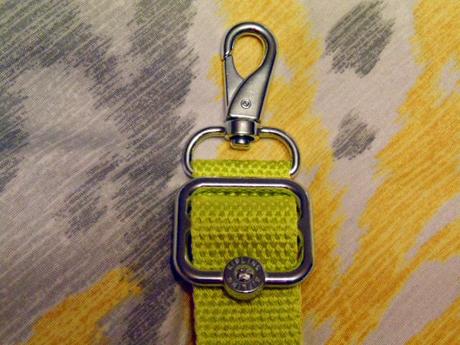 Key chain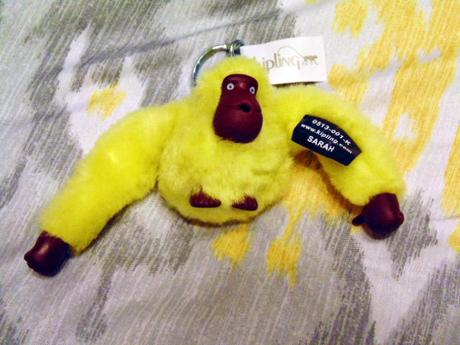 Me, super excited to head out to show off my Dania Handbag!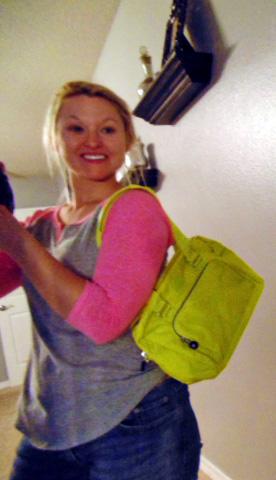 Now you didn't think I would RAVE about a line & not have discounts for you guys did you?

Visit the #KiplingHoliday page & enter code HOLIDAYS30 to receive $30 off your $150 purchase.
Do you live in or plan on visiting the Orlando, FL area December 19th. or 20th.?
The #KiplingHoliday Tour is free, family-friendly and open to the public through RSVPing to the event. Attendees will be welcomed to a spectrum of event highlights including: a Kipling Holiday Collection show wall, on-site monogramming, bespoke gift-wrapping, personalized sweets, photo booths, giveaways, and holiday DIY inspiration.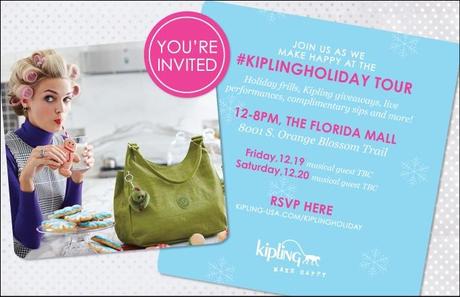 For additional event details and to RSVP, please visit the campaign landing page.
Will you be attending?
What do you think of the #KiplingHoliday Collection?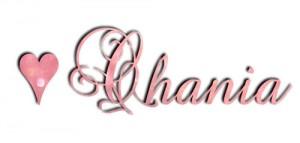 <="">

Google+