Are you in the market for an engagement ring? Do you want to be? Do you have a feeling your girlfriend or wife is going to gently guide you to the market regardless of your position on the subject?
Great! Then you must join Raymond Lee Jewelers for our first ever Verragio Trunk Show on Saturday January 24th, from 10am-5pm in our Boca Raton showroom.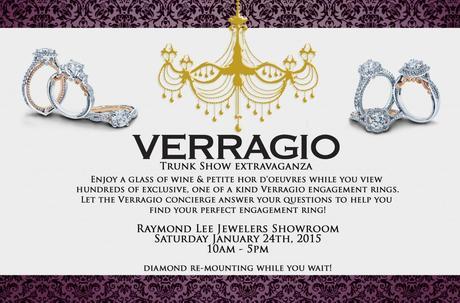 While the store started carrying Verragio earlier this year (you'll note my obsession on Instagram) we've pretty much just dedicated ourselves to filling the settings with as many diamonds as possible. And it's not hard, customers visit the showroom from all over to scope out the selection.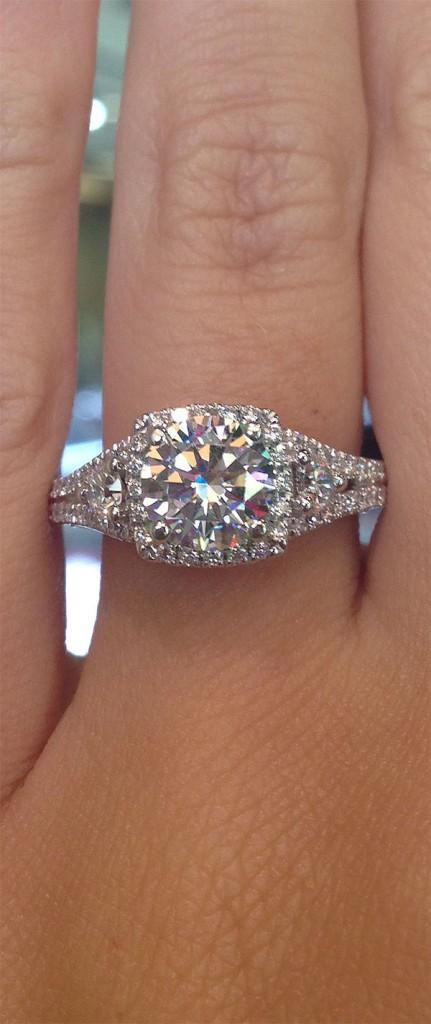 But now, RLJ is doing it big and hosting an entire day of Verragio shopping. Verragio is sending even more rings than we already have to stock every showcase in the entire store. If you are in South Florida that weekend, definitely don't miss this.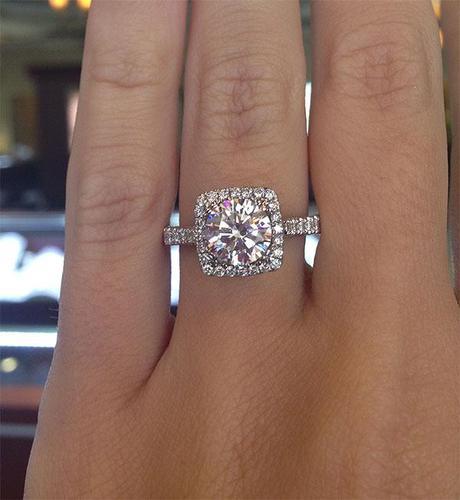 The trunk show is a Parisian theme, with light bites, French wine (and champagne for those who might be celebrating something special) and plenty of diamonds.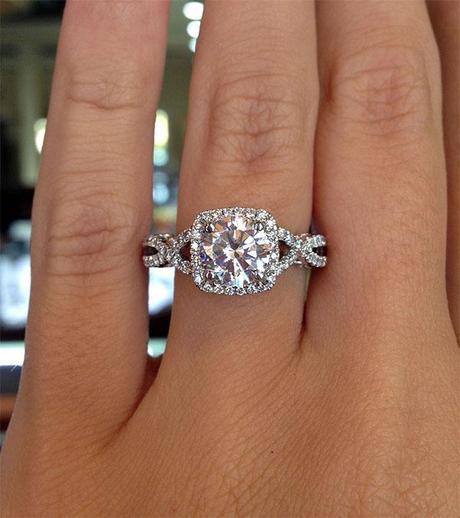 If you already have an engagement ring, but you're looking to update or upgrade it, the jewelers are offering while-you-wait remounting. If you find the perfect fit, you'll be walking out the showroom doors with a new rock to show off.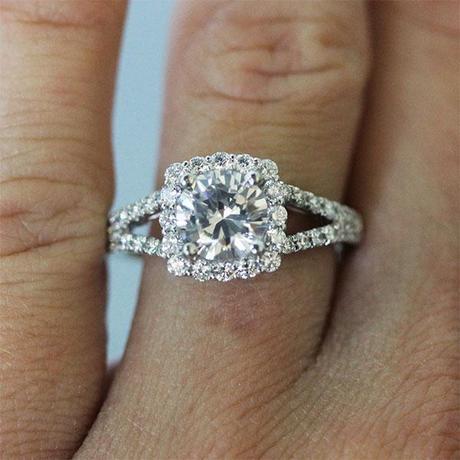 If you're searching for the perfect Valentine's Day gift, this shopping excursion gives you plenty of time to set any size (or shape) diamond you want in whatever setting you want – remember we have to pre-order Verragio pieces.
I'm jealous I won't be there, it's going to be a fun day of shopping, and something you shouldn't pass up if you'll be in the area!