Hello everyone,
 It's been a while since I have been here, but for good reasons. We have been working on some projects and here is one of them for you to enjoy and pass it along for others to see.
So come along and help us with this phase for the Tainted Angels.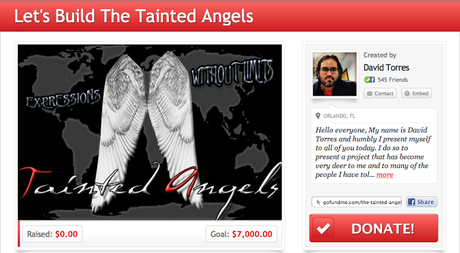 With your help we will be able to spread the voice and love.