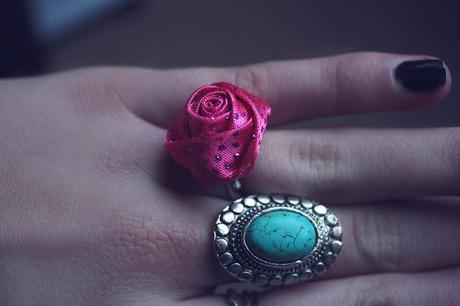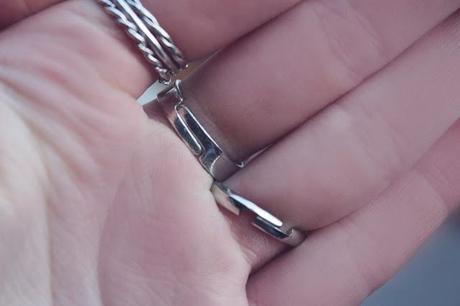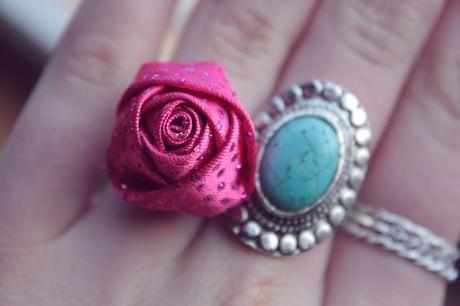 Rings* - Jimmy and his girl
A few weeks back I was sent these lovely rings from Murray and Georgina from Jimmy and his girl. I received them in a gorgeous little paper bag (sadly I didn't get to photograph this because my mom tidied away - in the bin)..
Although I already had one of these rings (the silver ring), I still loved it - and the quality of it was actually a whole lot better than my original and have been wearing this one since..
The rose ring is absolutely stunning and really dresses up an outfit!
Overall the quality is really superb and I've hardly had any green stains on my fingers (even in this heat).. The rings are also adjustable so can fit on any finger, which I really liked the idea of. 
Jimmy and his girl's website launches tomorrow (the 30th March) and if you'd like a cheeky 10% use the promotional code 'OPENING' 
For more items go to

www.jimmyandhisgirl.com