Jill & Nathan's Pump Room Wedding Photography Bath was a new experience and venue to add to my list of Somerset wedding photography.
A lovely day in November, where I had the pleasure of second shooting with fellow photographer, Belinda McCarthy. Photographers are social creatures, usually having a wide circle of professional colleagues, but its seldom that we get the chance to work together as bookings tend to be duplicated and condensed to mostly weekends.
So Jill and Nathan's day proved to be a great opportunity to meet and for my efforts to compliment Belinda's fine work. A gorgeous wedding venue in the heart of Bath, steeped in history and fortunate in a choice of classic Georgian architecture as its backdrop.
I started the day documenting the bridal prep, whilst Belinda prepared at the venue and looked after Nathan preparations. Then it was a short drive for me into Bath to meet up and document the Pump Room wedding ceremony, dinner and evening reception.
The wedding ceremony had a classic feel to it, with a vintage jaguar, a brief spin over to the Georgian Royal Mews and a cracking Scottish céilidh to round off the evening. A great wedding and first time shooting for me at the Pumps Rooms, and heres hoping for another return visit in the near future.
If you are planning a Pump Room Wedding in Bath, please drop me a line and fill out the contact form. I would love to hear from you and photograph your wedding.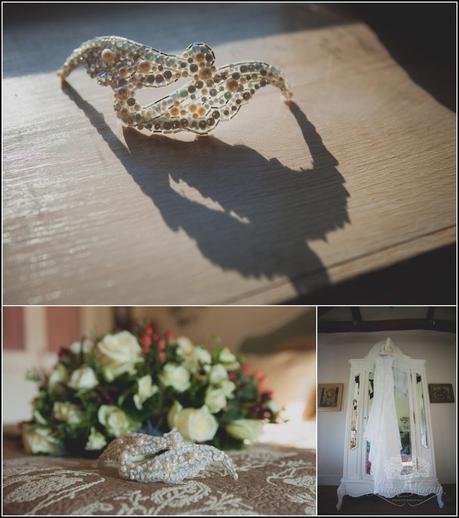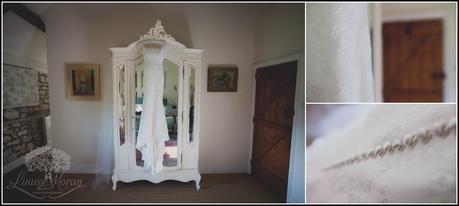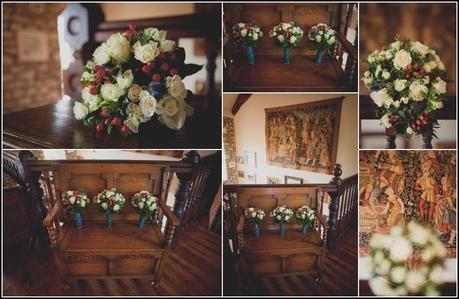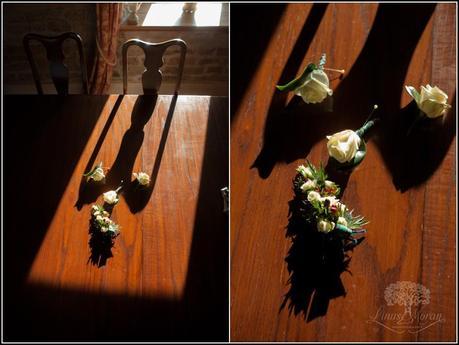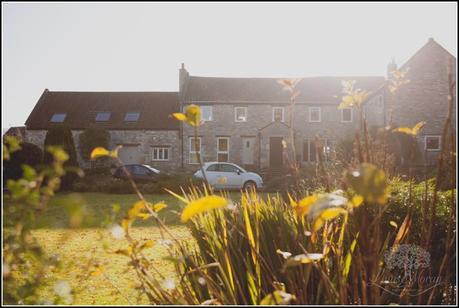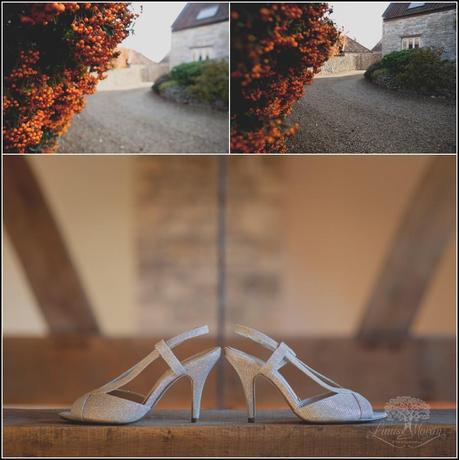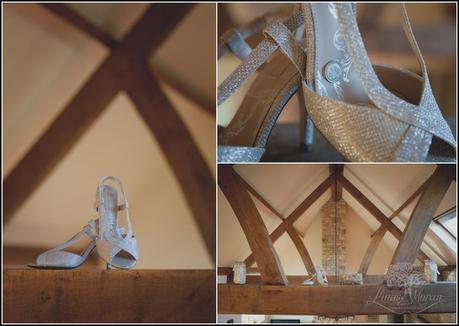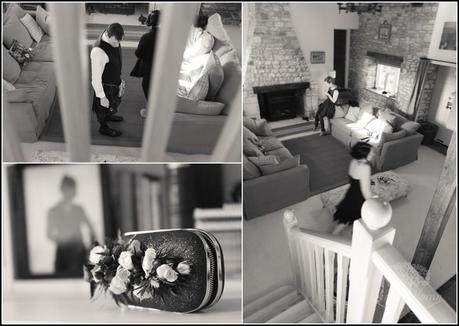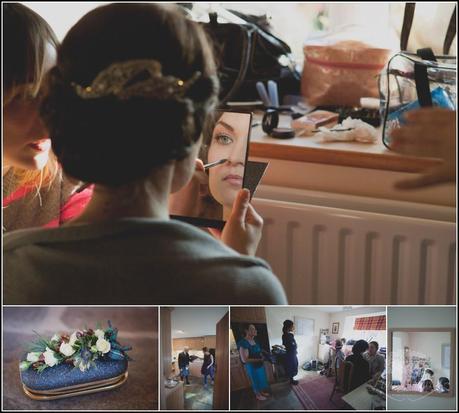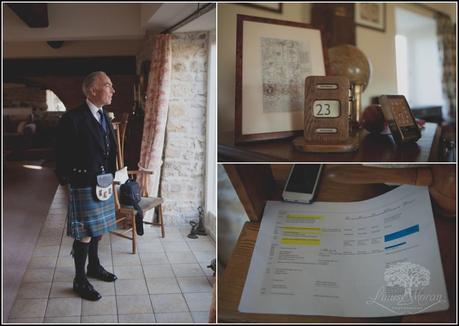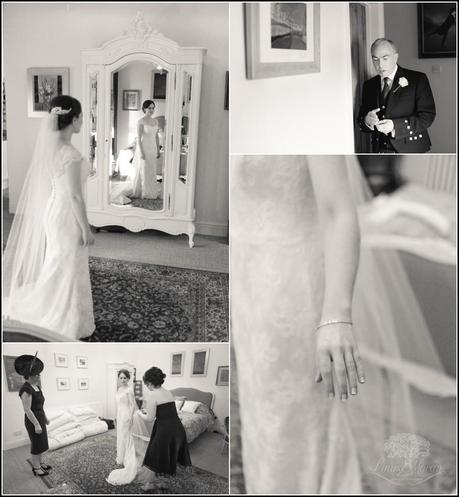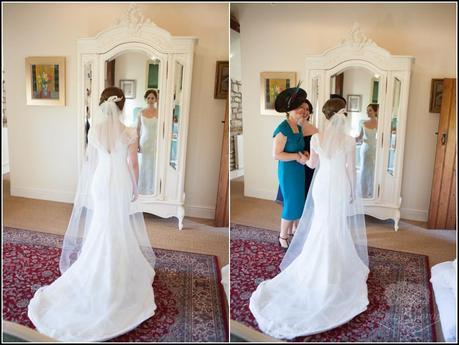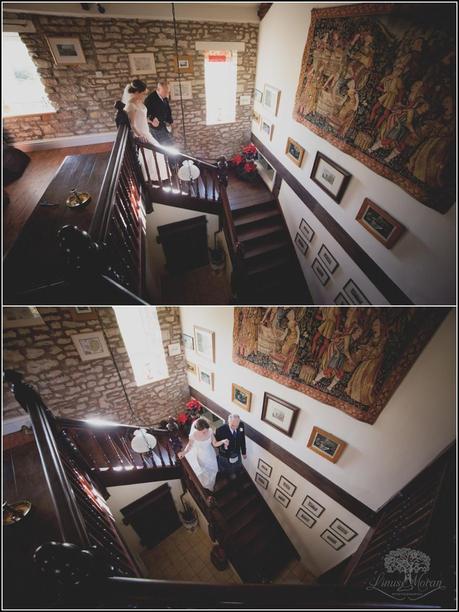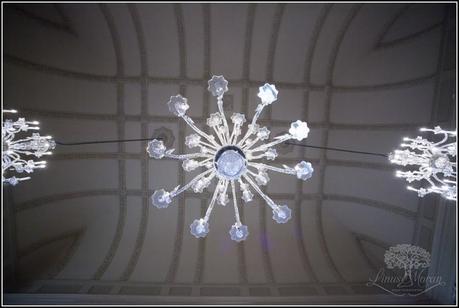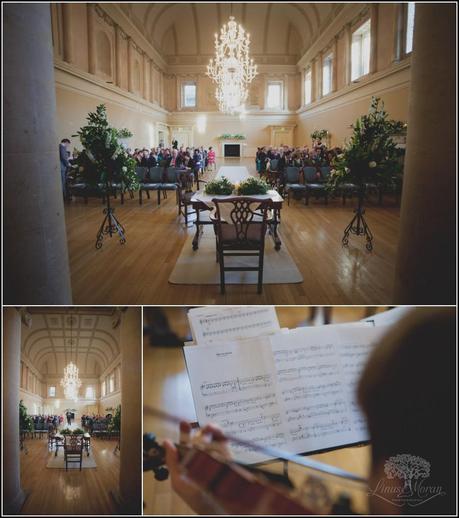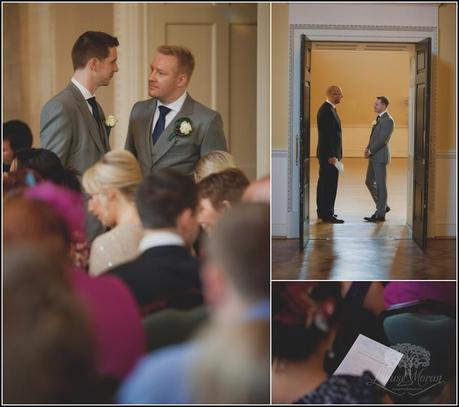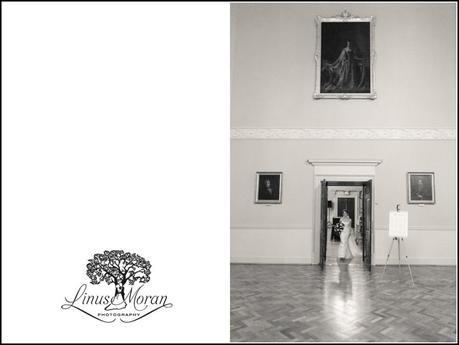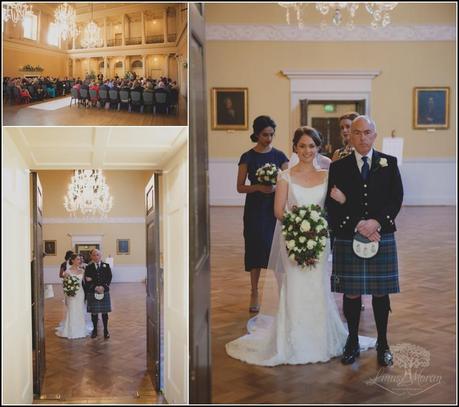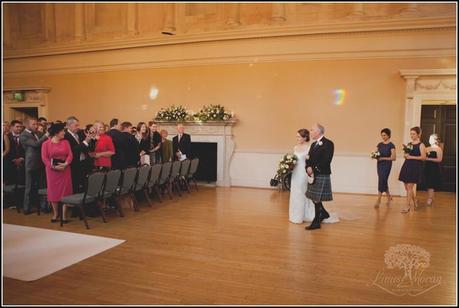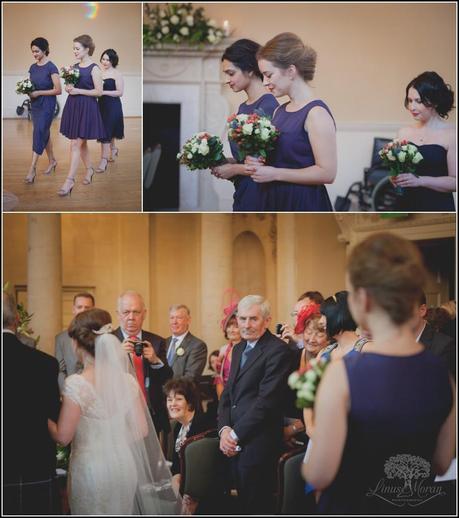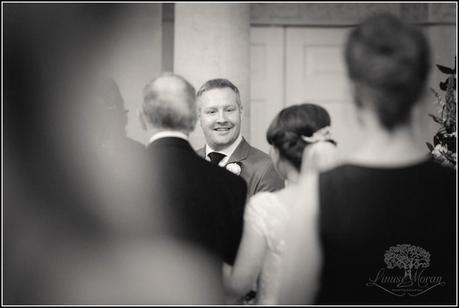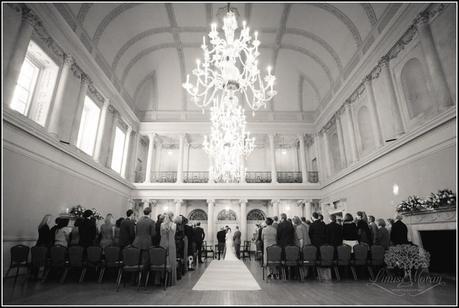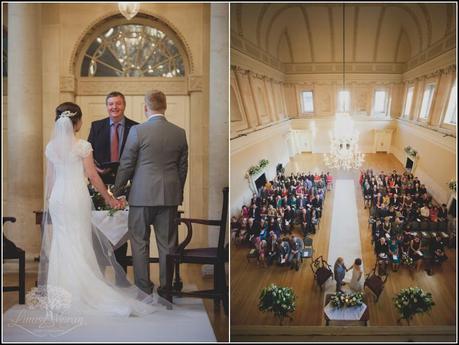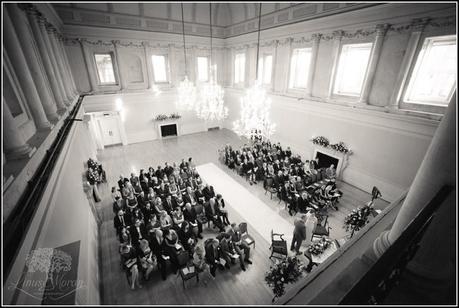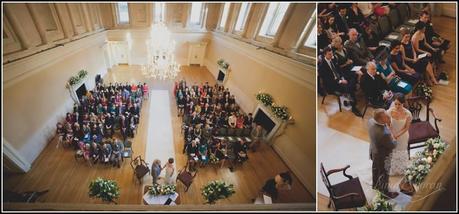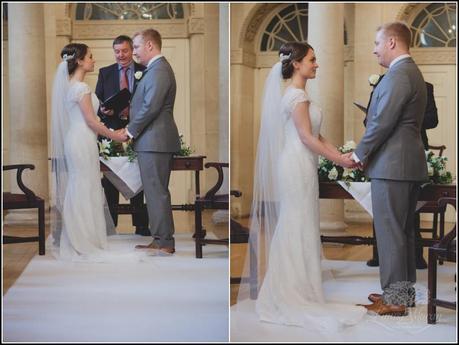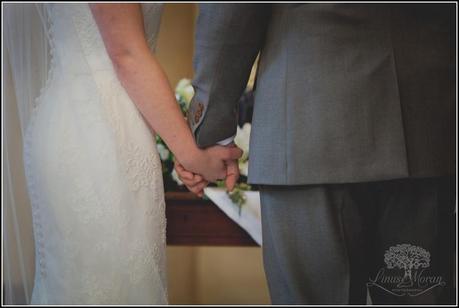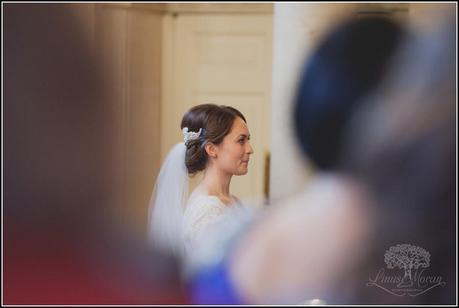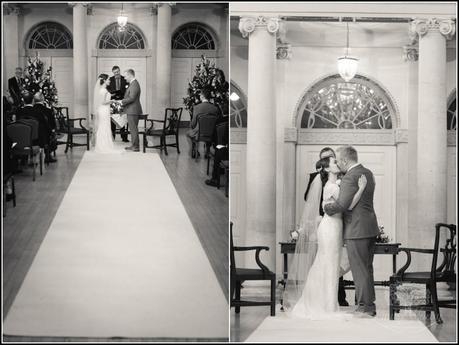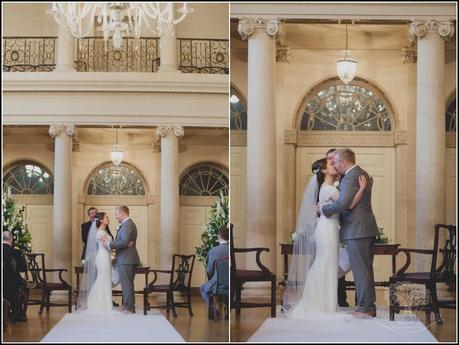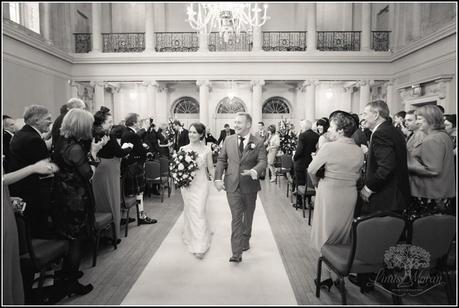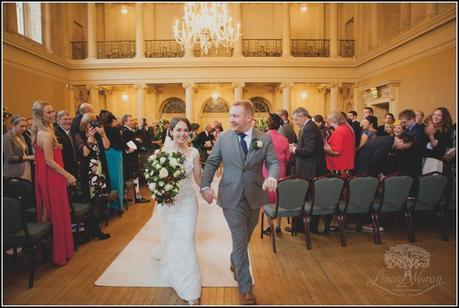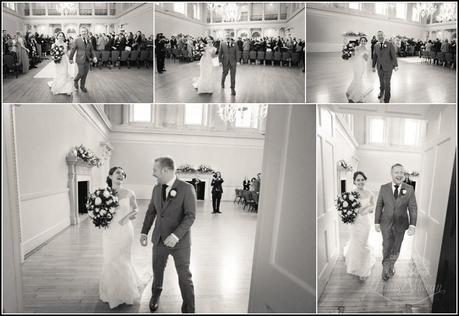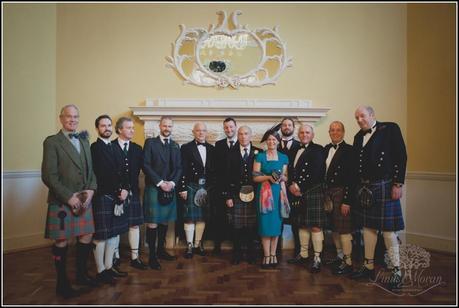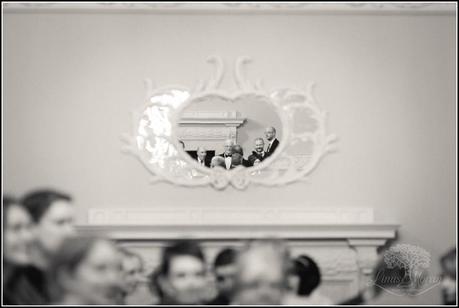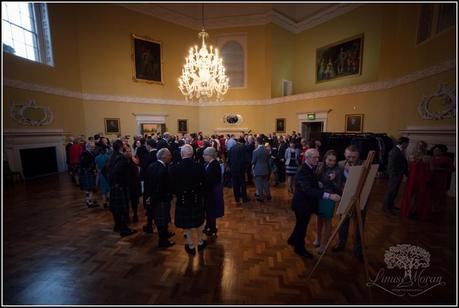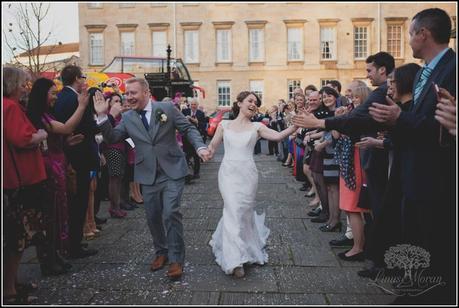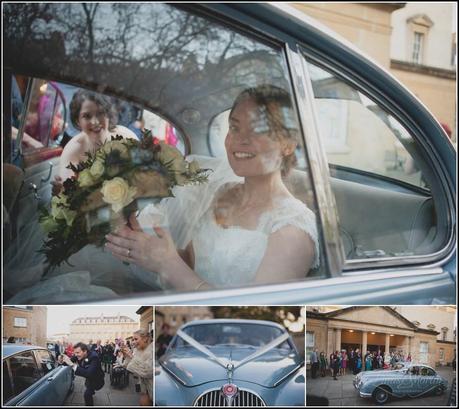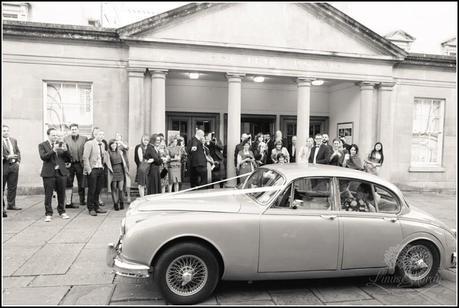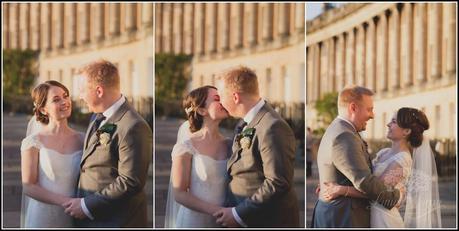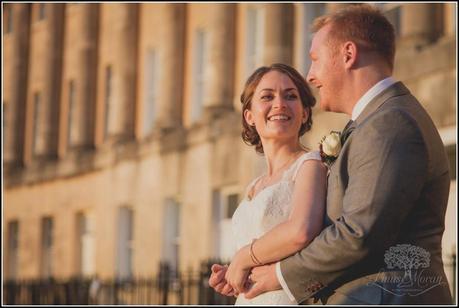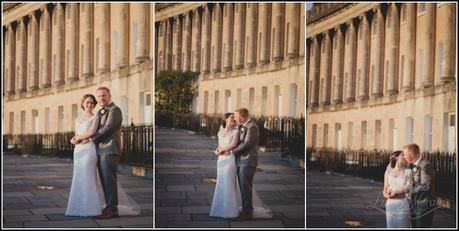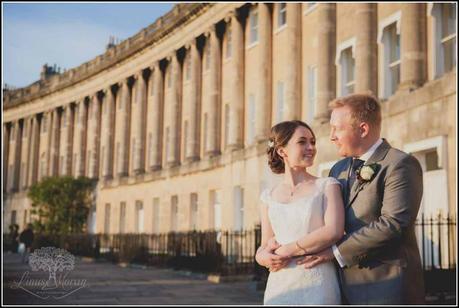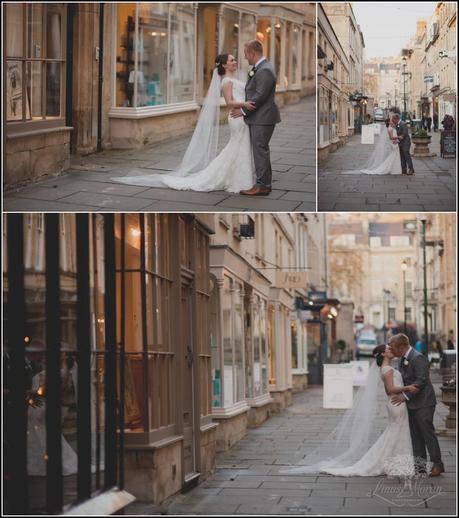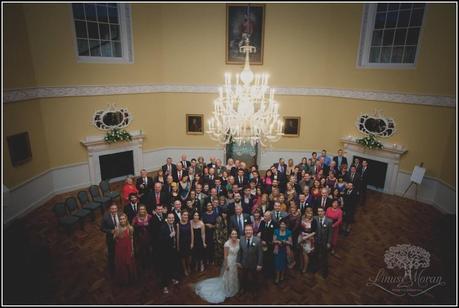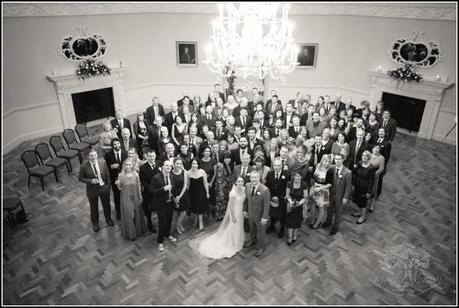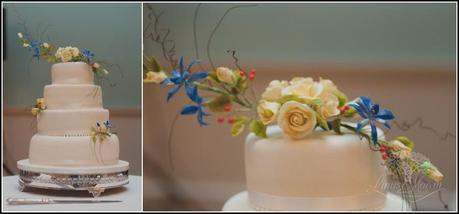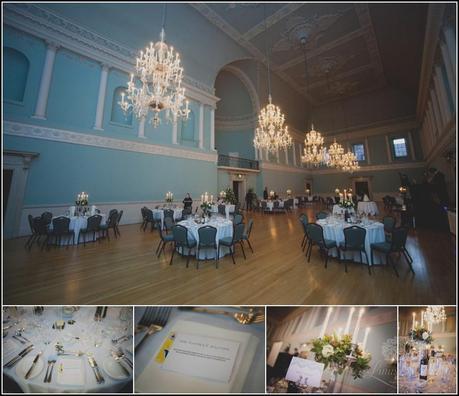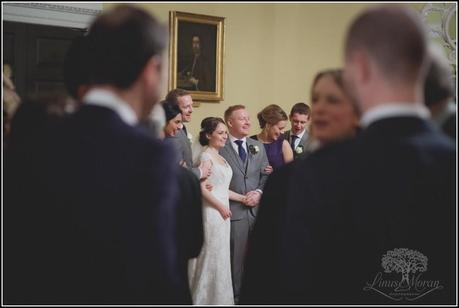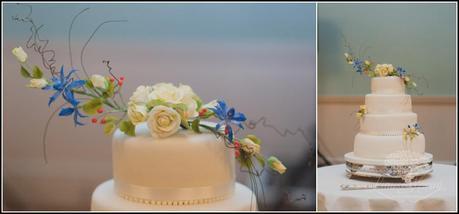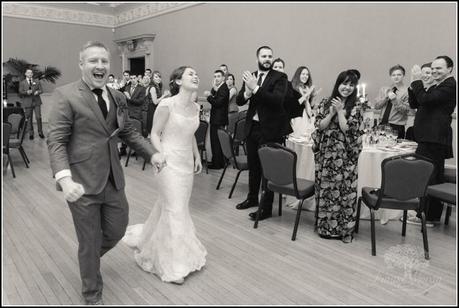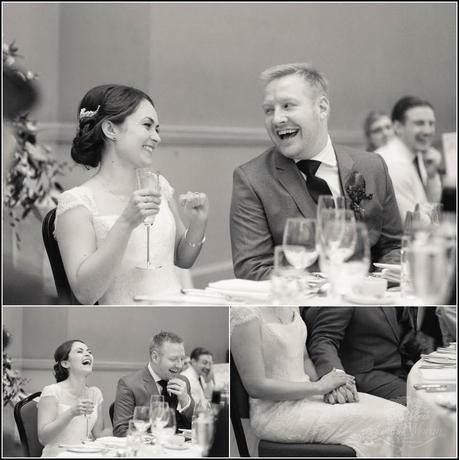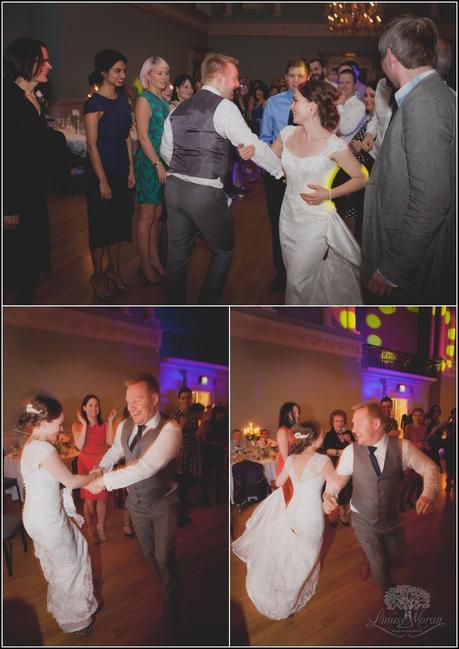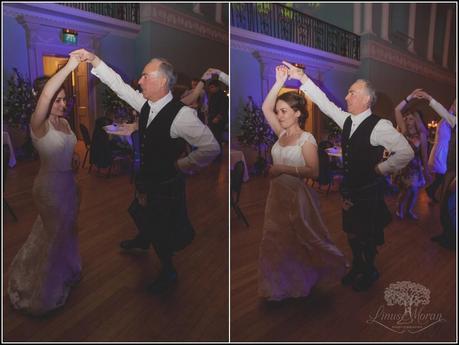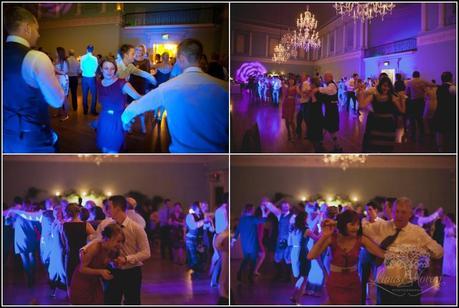 If you have enjoyed this post, Why not get in touch now to check availability and to book Dorset Wedding Photographer Linus Moran. Frequently photographing weddings in Devon, Dorset,Wiltshire & Hampshire offering a distinctive approach to documentary wedding photography.
You can follow me on Twitter or become a fan of my Facebook page to keep up to date with my latest work.
Are you looking for something entirely new within Documentary Wedding Photography? – Then check out my Photofilm videos
Photofilms interweave the strong stills imagery of documentary / reportage wedding photography with recorded sound from the vows, speeches and background atmosphere. Photofilm videos allow me to present an emotive product & record of your day, containing timeless moments enveloped by the cherished voices of loved ones.