It's not always the first body part that ladies generally fixate on, but your neck is a fantastically attractive zone that is in dire need of embellishment. So, it's no surprise that chokers — yes, those once wildly popular 90s accessories — are making a comeback in a major way. Celebrities like Rihanna, Emmy Rossum and Anna Kendrick are already paving the way for the choker's return, so how does a regular civilian like you make this season's hottest nape accent look fashion forward instead of fashion fail? It's easy, with a few modernization tips like these.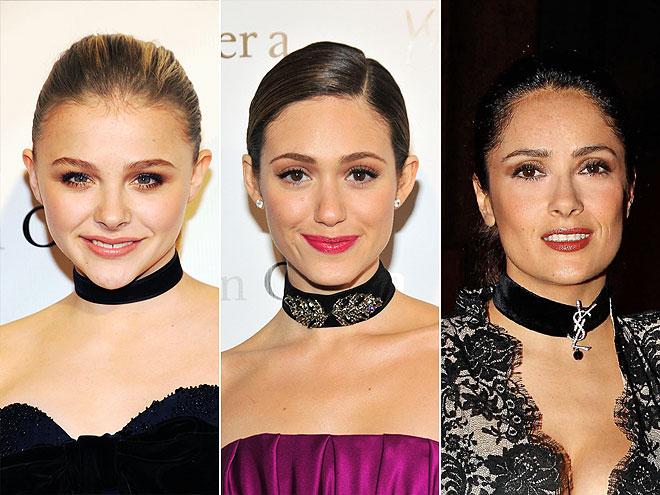 Via People
Modern Materials
Those cheap velvet chokers you sported in junior high aren't going to impress anyone, except hoarders inspired by your dedication to holding onto disposable detritus. No, to pull off the new choker craze it's imperative you focus on the latest materials for a current style that's flattering and contemporary. Rihanna does it best with her metallic choker. Whether gold, silver, or even steel, metal neck gear is edgy and fun, though you should probably be careful on sunny days.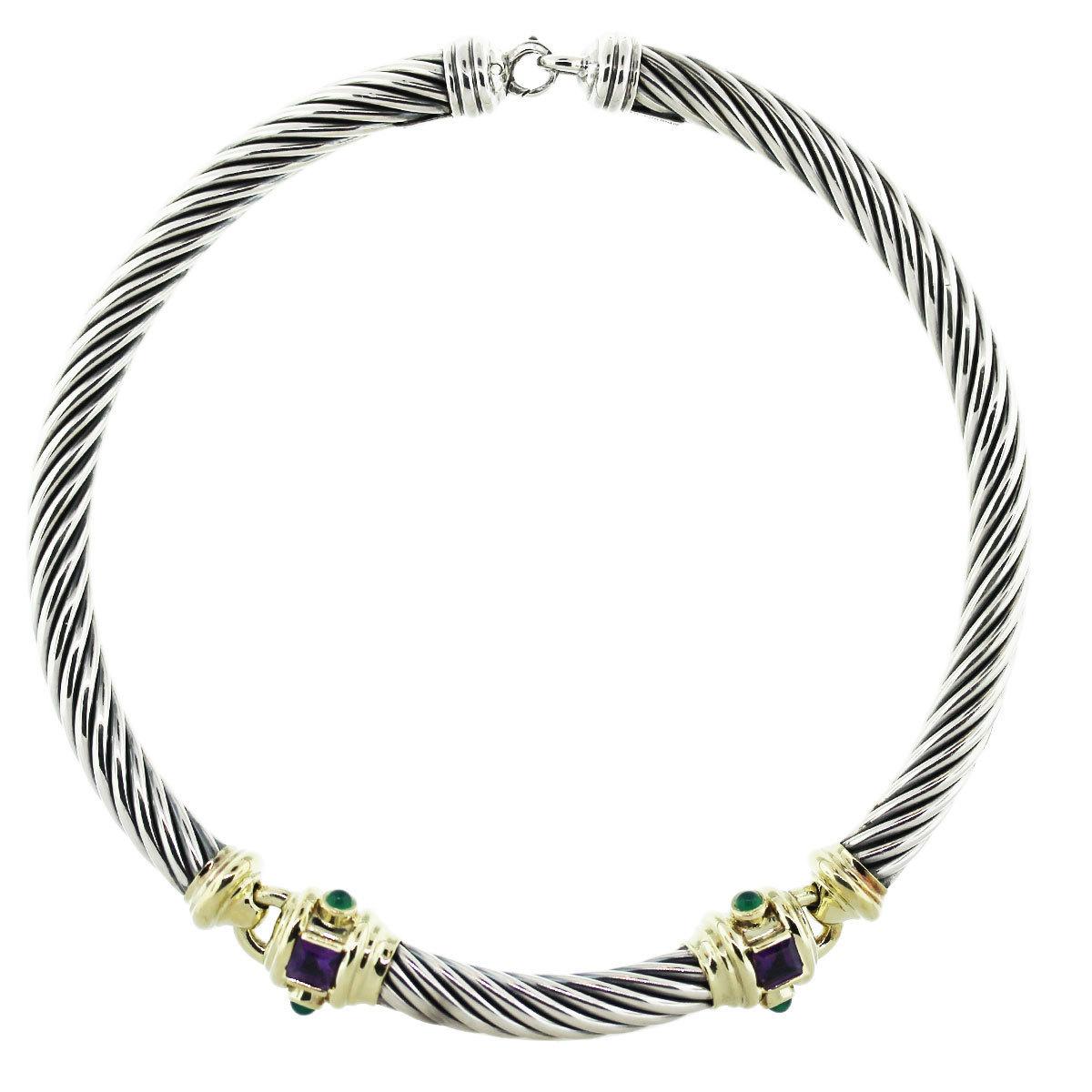 David Yurman Renaissance Choker
Minimalist Design
Part of the problem with the original chokers is they were bogged down by extraneous design details. Too many flowers, lace accents and rhinestone baubles made what should have felt like a simple enhancement feel heavy and gaudy. The neck should be streamlined, thin and elegant, so a simple unadorned piece of fabric, leather or metal is the best choice. A small detail at the closure is highly recommended, especially if you plan to wear your hair up.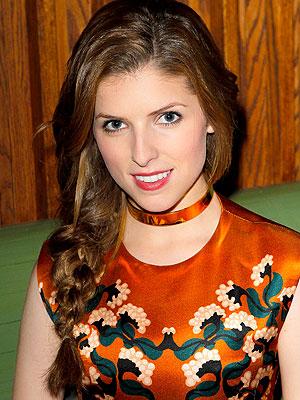 Anna Kendrick via People
It was only a matter of time until the choker started easing its way back onto the scene, as necklaces have lately been evolving in length on red carpets and runways. Celebrities may enjoy some additional leeway when it comes to trend-setting styles, but this is one look that is easy and fun for anyone to duplicate.