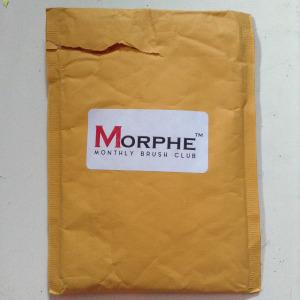 My January 2016 Morphe Monthly Brush Club (#MorpheMe) is here. MorpheMe is a monthly subscription box that sends new cosmetic brushes to your door each month. Each box includes at least $30 worth of brushes. I love cosmetic brushes and this is the only solely brush subscription service! This is my first MorpheMe box.
Cost: $19.99/month
Ships: To the US and Canada FREE. Worldwide at additional cost.
FIRST IMPRESSION:
The brushes came in a basic mailer. I was really surprised at how fast I received them. I couldn't wait to dig in and see what brushes I received.
REVIEW OF ITEMS: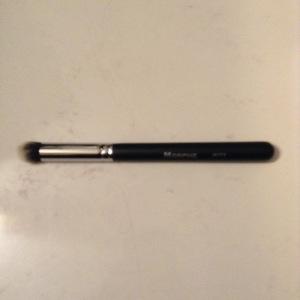 Morphe M173 - Mini Buffer ($9.98)
This brush is really awesome and I have nothing like it in my collection. It is for blending eye shadow. It looks too big for eye shadow, but I am sure I will find a use for it.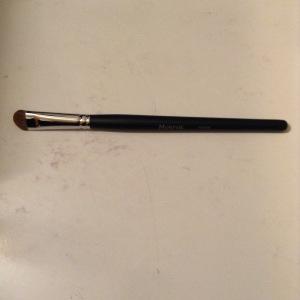 Morphe M208 - Chisel Deluxe Fluff (Out of Stock)
This looks like a nice brush for packing on color. I can't wait to use it.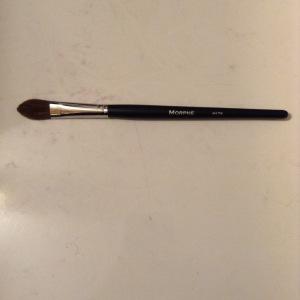 Morphe M176 - Tapered Blender ($4.99)
This brush is used to apply concealer underneath the eyes. I really needed this brush in my collection and I can't wait to use it.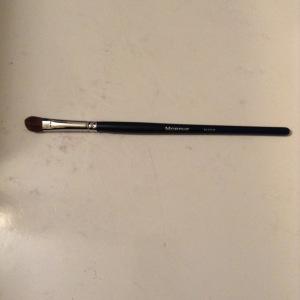 Morphe M209 - Chisel Pointed Fluff (Out of Stock)
This is a nice brush for blending color on the lid. I really like it.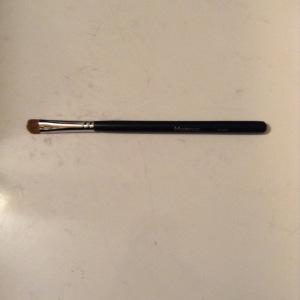 Morphe M167 - Oval Shadow ($5.99)
This is a nice brush packing on lid color. I need more of these brushes and am excited to have another.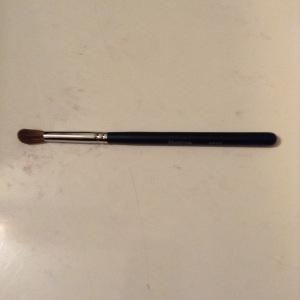 Morphe M200 - Deluxe Crease ($9.99)
This is a nice blush for blending color in the crease. I can never have too many of these brushes.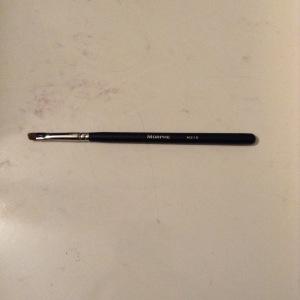 Morphe M215 - Brow ($1.99)
This brush is used for brows. I am always looking for my brow brushes so it is nice to have a backup.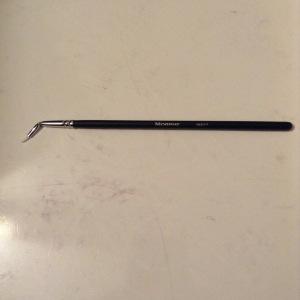 Morphe M217 - Bent Liner ($5.99)
This brush is used for gel and cream eyeliners. I love this brush so much and can't wait to try it. I really think it will be awesome for winged liner.
OVERALL IMPRESSION:
I am just so impressed with the January MorpheMe! For only $19.99, I received $38.93+ worth of brushes! I love this subscription and love getting brushes every month! The brushes they included are amazing and I love them all. I can't wait to start using them in my makeup looks. What did you think of this subscription? Are you grabbing one? Let me know in the comments below!