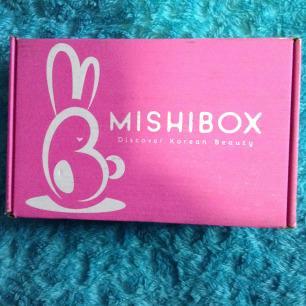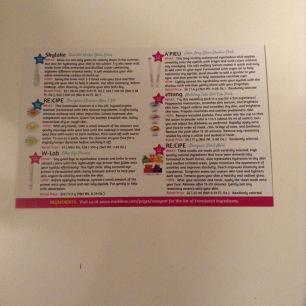 I have always been interested in trying Asian beauty products. However, they are not easy to find in the US! I love that there are subscription boxes that ship in the US that feature Asian beauty. The MishiBox includes a combination of 4 - 6 carefully curated deluxe-sized samples and FULL SIZE Korean beauty products. They also include an information card in English to explain how to use the products. The information card is so adorable!
Cost: $19.95/month
Ships: Now to 60 countries WORLDWIDE! Click here to see a list of them all!
FIRST IMPRESSION:
I was impressed with how fast I received the box! The products were packaged really well so they were not damaged at all. The box looked really full and I could tell there were a few FULL SIZE items! I couldn't wait to dig in and see what I got.
REVIEW OF ITEMS: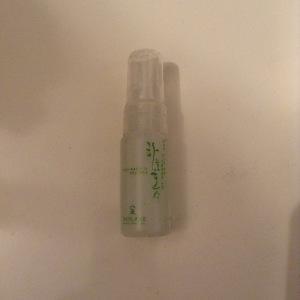 Skylake Oriental Relax Toner ($5)
This is a sample size. I love toner mists and I can't wait to try this one. It is suppose to be very hydrating!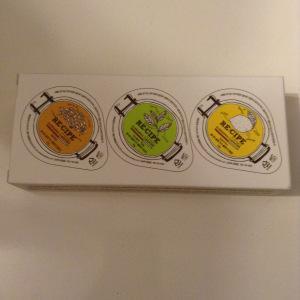 RE:CIPE Slowganic Cleanser Mini 3 Set ($7)
This is a FULL SIZE mini set. It removes makeup and improves skin complexion and texture. I am really excited to see how this product works because it looks so interesting.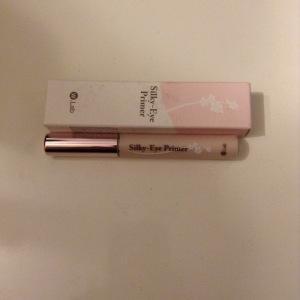 W-Lab Silky-Eye Primer ($15)
This is a FULL SIZE! I always love trying new eye primers! I have never tried an Asian one and am beyond excited about this product.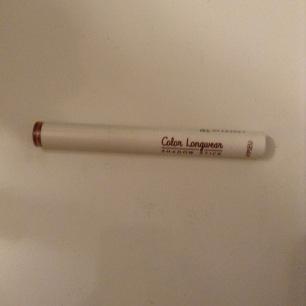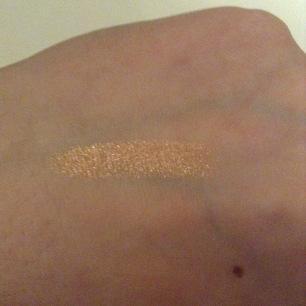 A'PIEU Color Long Wear Shadow Stick ($8)
This is a FULL SIZE! I love eye shadow sticks and this color is gorgeous! I totally can't wait to use it!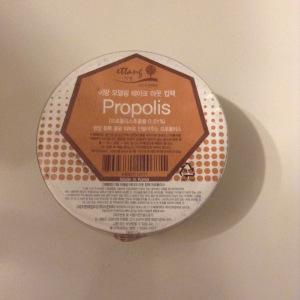 Ettang Modeling Take-Out Cup Pack in Propolis ($4)
This is a FULL SIZE! This product sounds so fun. Propolis nourishes and soothes problematic skin. You pour in water and mix to create a paste. The paste is applied to the face and removed after 15-20 minutes. I just can't wait to try this product.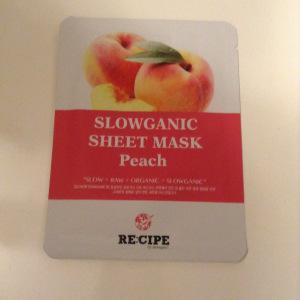 RE:CIPE Slowganic Peach Sheet Mask ($2)
This is a FULL SIZE! As I always say, I love sheet masks. I can't wait to try this one and love the outside packaging. It totally makes me want to eat a peach.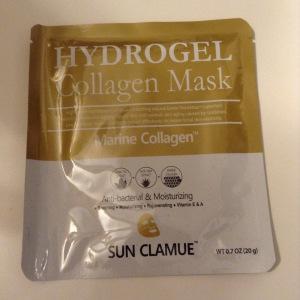 BONUS: Sun Clamue Hydrogel Collagen Mask ($7)
This is a FULL SIZE! Mishibox included a bonus sheet mask this month. I am really excited to try this sheet mask too!
OVERALL IMPRESSION:
I loved this MishiBox! This is definitely one of the best Mishiboxes I have received so far. They keep getting better and better! This was definitely an amazing box and I can't wait to try all the products. The value is also good for only $20! I will continue to subscribe! What did you think of this MishiBox? Are you grabbing this subscription? Let me know in the comments below!