My January 2016 GlossyBox is here. GlossyBox is a monthly subscription that includes high end and sometimes drugstore products. They also include FULL SIZE and deluxe size samples. I usually enjoy my GlossyBoxes. They also send a nice detailed card explaining the products and tips on how to use them.
Cost: $21/month
Ships: To the US and Canada
BONUS: Check out this amazing GlossyBox deal HERE!
FIRST IMPRESSION:
I seriously love how well GlossyBox packages their items. I couldn't wait to dig in and see what I received this month. GlossyBox does add some variation to their boxes.
REVIEW OF ITEMS: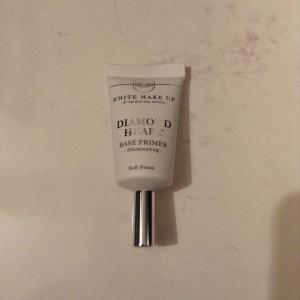 Emite Make Up Diamond Heart Base Primer ($29)
This is a FULL SIZE (I believe)! It is a primer that imparts a natural glow. I can't wait to try this primer.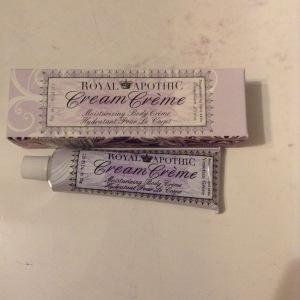 Royal Apothic Cream Creme To Go ($14)
This is a FULL SIZE! I love hand creams and can never have too many. I can't wait to try this one.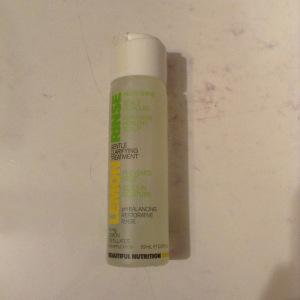 Beautiful Nutrition Lemon Rinse Gentle Clarifying Treatment
This is a deluxe size sample. This is a clarifying rinse for your hair. It is suppose to help with product build up. I don't have a product like this and am really happy to have received it.
MeMeMe Lip Glide in Playful Peach ($12.50)
This is a FULL SIZE! I really love this lip crayon. It is really creamy and a really nice color. I can't wait to try it on my lips.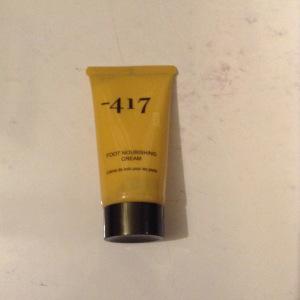 417 Foot Nourishing Cream
This is a deluxe size sample. My feet need help this winter so I am thrilled with this product. I really can't wait to try this cream.
OVERALL IMPRESSION:
I love GlossyBox so much and this box was really good! I was unsure at how I would like it from the spoilers but now that I have it in hand, I am thrilled. Glossybox does add variation and I am so happy with what I received. I can't wait to try everything. I will continue to subscribe to GlossyBox. What did you get in your GlossyBox? What do you think of the products? Let me know in the comments below!