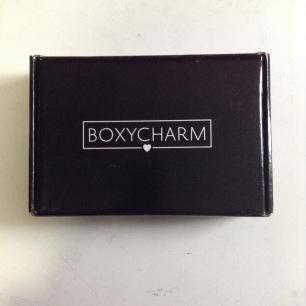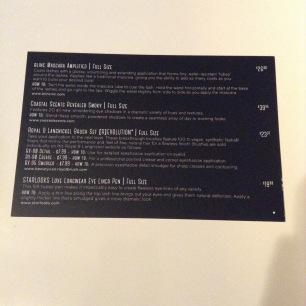 My BoxyCharm box has arrived! I love BoxyCharm! They usually include FULL SIZE products! The boxes always exceed the cost of the box! The box includes at least five items and a detailed information card. It is one of my favorite subscription boxes and I highly recommend it!
Cost: $21.00/month
Ships: To the US only
FIRST IMPRESSION:
The box was full! I could see many FULL SIZE items (4 to be exact). I couldn't wait to dig in and see what all was inside. This month's theme is "Eyes on 2016."
REVIEW OF ITEMS: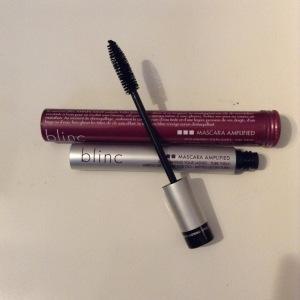 Blinc Mascara Amplified ($26)
This is a FULL SIZE! I really love the packaging of this mascara. It is supposed to be very volumizing and I can't wait to try it!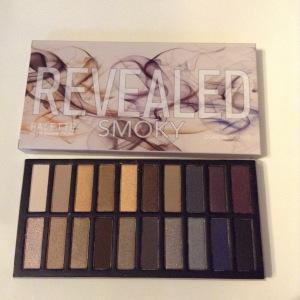 Coastal Scents Revealed Smoky Palette ($39.95)
This is a FULL SIZE! I now own all the Revealed palettes thanks to BoxyCharm. I can't wait to create looks using this palette. Let me know if you want me to do a "One Palette Challenge" with this palette.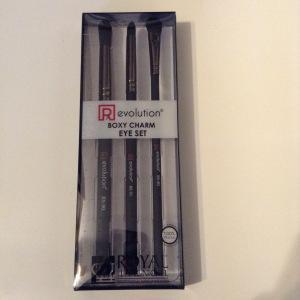 Royal & Langnickel Brush Set [R]EVOLUTION ($23.97)
This is a FULL SIZE! I can never have too many brushes. These brushes are 100% vegan. I can't wait to try these brushes.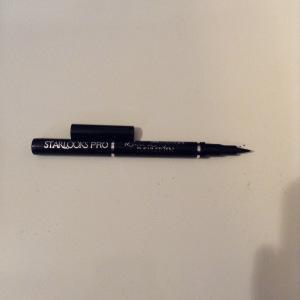 Starlooks Luxe Longwear Eye Liner Pen ($19)
This is a FULL SIZE! I have so many black eyeliners but I am excited about this one. I haven't used a felt tip eyeliner in forever. I miss them and can't wait to try this one.
OVERALL IMPRESSION:
This was a fantastic box! I really love the palette, mascara, and brushes. Even though there were only 4 items this month, this was an amazing box. BoxyCharm always amazes at the value of the box. For only $21, I received $108.92 worth of products. That is insane! I will continue to be a subscriber to BoxyCharm. Are you getting a December BoxyCharm? What do you think of the products? Let me know in the comments below!