Reblogged from GenderTrender: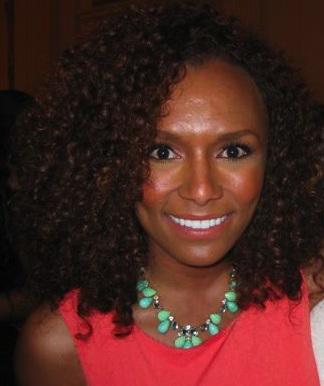 "A sense of community, sisterhood, resiliency, resources, strength. It was like our underground railroad of resources to navigate a system not built for us. And for me that's what sex work gave me."- Janet Mock on his child prostitution experience.
Janet Mock says child prostitution is "liberatory" and "empowering" for transgender children in an article and series of videos he published this week.
Read more… 1,220 more words
It's sickening how some trans think prostitution is liberating or empowering for children. It just goes to show the lengths these porn sick trans will do to children. It just goes to show that Trans will exploit children to justify their sexual fetish or delusion. They simply won't let kids be kids and let them grow up with a normal childhood. This entry was posted in intersex. Bookmark the
permalink
.