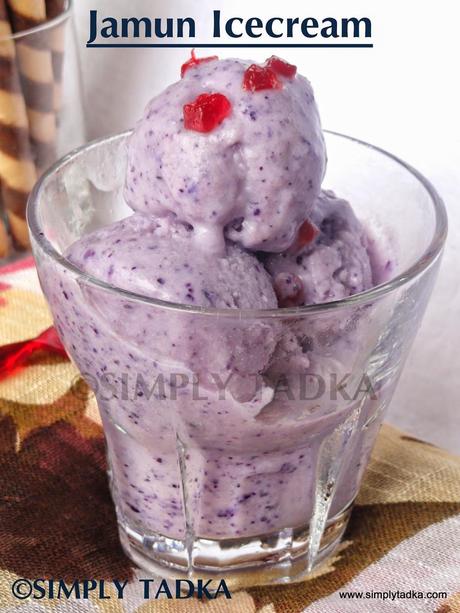 Preparation Time: 10 Minutes
Cooking Time: 15 Minutes
Chilling Time: 4 Hours
Servings: 4
Category: Frozen/ Icecreams
Ingredients:
3/4 Cup Jambul/ Jamun
1 1/2 Cup Milk
1/2 Tbsp. Cornflour
1/2 Cup Sugar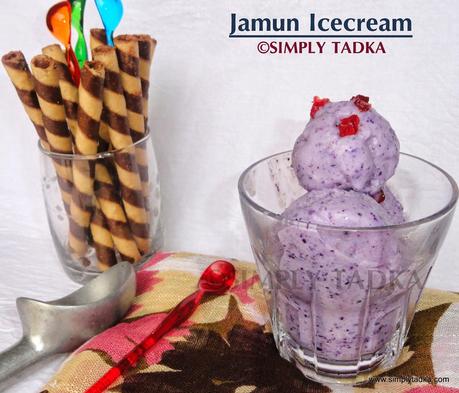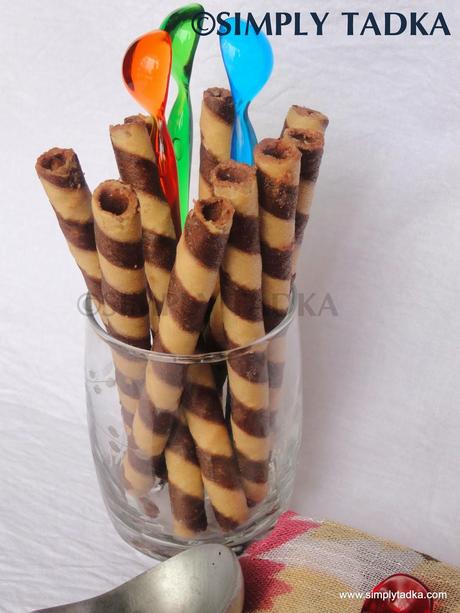 Instructions:
Mix cornflour in 1/4 Cup milk and keep aside.
Boil the remaining milk in thick bottom pan. Add sugar and keep stirring for 5 minutes.
Add cornflour mixture and stir 5-10 minutes more. Keep aside to cool.
Grind the chopped and seedless jamun as puree. Mix jamun puree in cool milk and blend as smooth.
Pour this mixture into container and cover with cling film. Place in freezer to set for 3 hours.
Again blend it as smooth consistency and cover it. Place into freezer to set.
Serve jamun ice-cream as individual serving.
Tags
: how to prepare jamun icecreams, easy way to make icecreams, flavoured icecreams, icecream recipes, homemade jamun icecream, jamun recipes, purple color icecream recipes, milk recipes, dessert, summer recipes.
Enter your email address:
Delivered by
FeedBurner