James & Joy's Brympton House Wedding was our final wedding of 2015.
A great way to round up the year, with a warm group of people within a stunning Somerset wedding venue.  Being our first time shooting at the venue, along with being the height of winter, the limited hours of daylight meant we had to work fast to fully utilise all the main features of this beautiful setting.
Our day started with bridal preparations at The Hollies Hotel, a short distance away from the Ceremony location – St Catherines Church.  Joy and her girlfriends were gathered, making final adjustments to hair and make up.  A fun crowd to be around and an interesting scene setter to the day.
Another first for me – the length some girls will go to to adhere to the theme and dress code of the day.  One bridemaid's ear piercings had closed up, so in order to accommodate the beautiful ear rings bought by Joy (colour co-ordinated and matching with all the other bridemaids).  An impromptu re-piercing was attempted!
You'll probably be wondering why some frames have needles and cold coke cans in shot!
Moving on….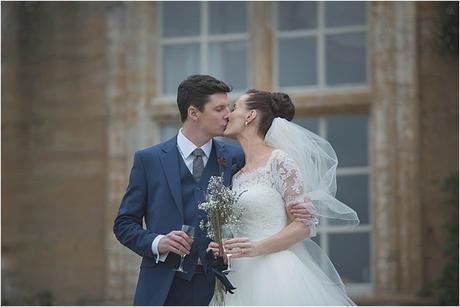 Brympton House Wedding
Within the lead up to the ceremony, I was informed, the couple along with friends had planned to decorate the church with mistletoe.  However the local vicar deemed this inappropriate, due to mistletoe being a pagan symbol.  A little flummoxed, I asked 'was Christmas itself not a pagan date & festival adopted by the Christian church'?  Briefly acknowledged, and correctly reminded – "dont go there" – I was back in my role of documenting the day.
Everything was in place (minus the church dressing) and proceeding to plan.  Joy's choice of dress was amazing, a beautiful two piece creation that perfectly complimented both her and the setting of the day.
After capturing some preparation shots, I moved on towards the church to meet up with my Associate photographer, Oana.  She had already been over to Brympton House, before meeting up with James and the Groom's party.
The ceremony at St Catherines was stunning.  We were restricted to staying near the back of the church, but the setting provided some lovely architectural setting shots maximising the aesthetics of the venue.
Guests were transported back to Brympton House by an waiting coach & greeted with Champagne and canapés.  Time was creeping up on us and the hours of daylight were sliding away.
We ventured out into the grounds to get some portraits – this stunning country house & backdrop had to feature, even though the winds were gathering pace.  One bridal veil being whipped up by the wind and one or two champagne flutes were lost, but the pictures we needed were a worthy sacrifice.
The wedding breakfast had a 'Father Ted' seating plan, no doubt reflecting the couples humor and James' Irish heritage.  A sumptuous dining experience, candle lit and cozy.  Speeches were brilliant, with a wonderful balance of connection and fun with all the gathered friends – a great craic!
A real treat to finish 2015 on and a pleasure to capture the moments for you James & Joy.  Congratulations.
If you are planning your own wedding and like our style of photography, please don't hesitate to
Get in Touch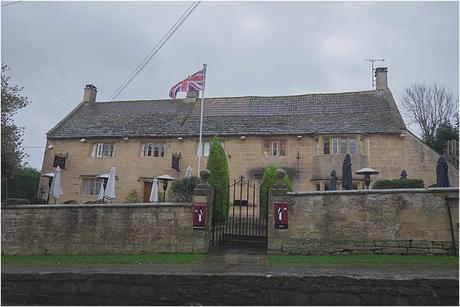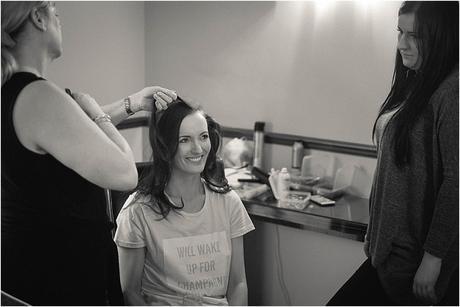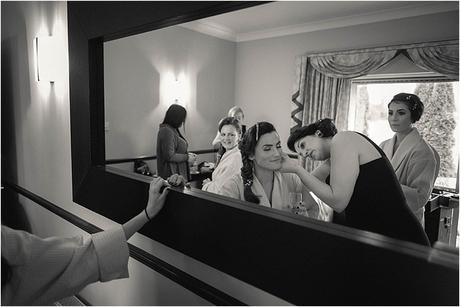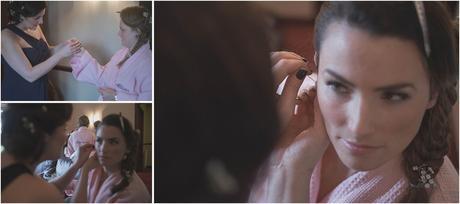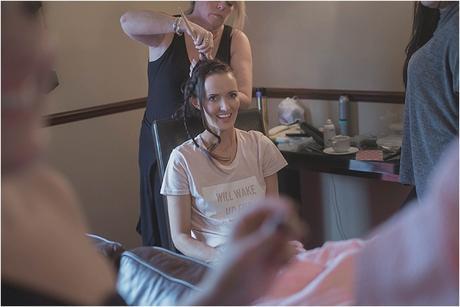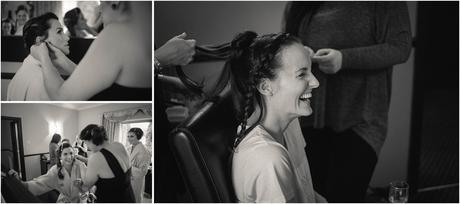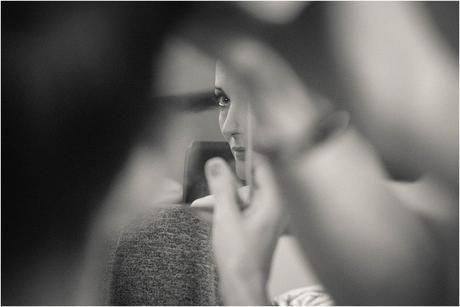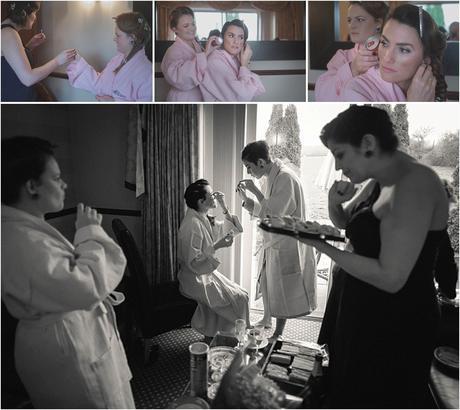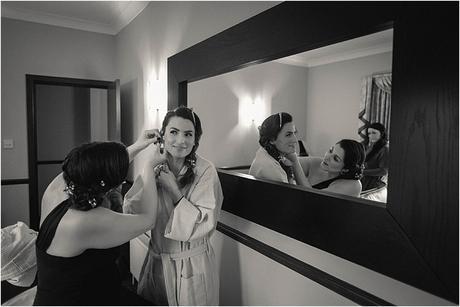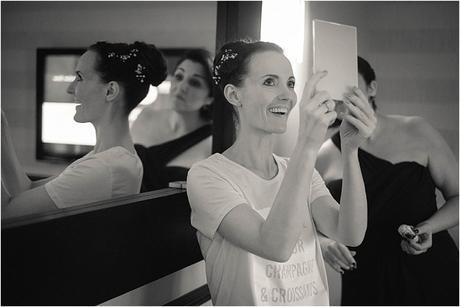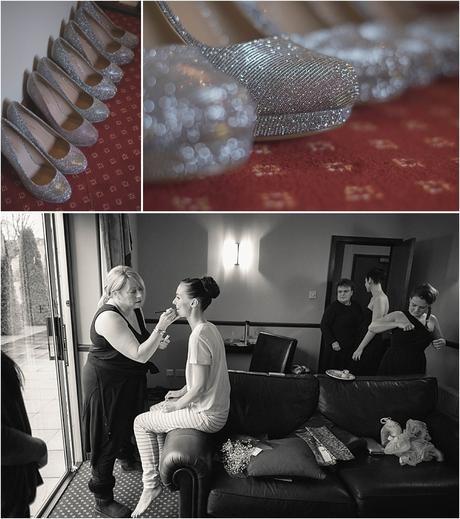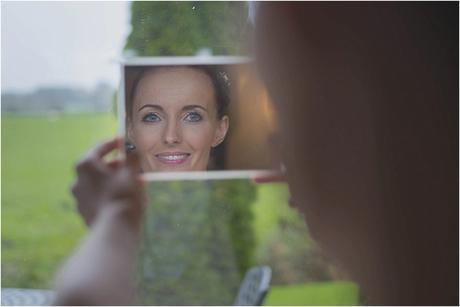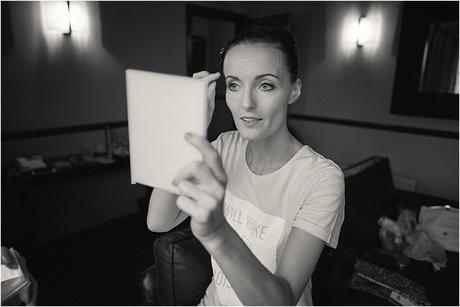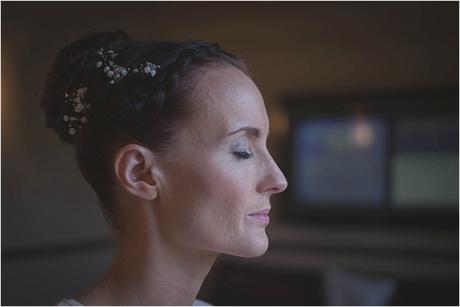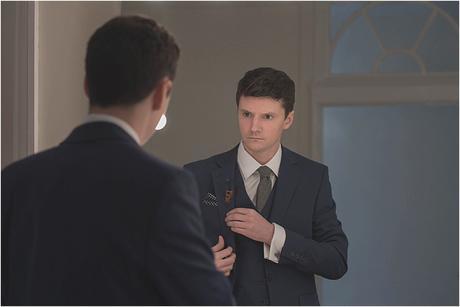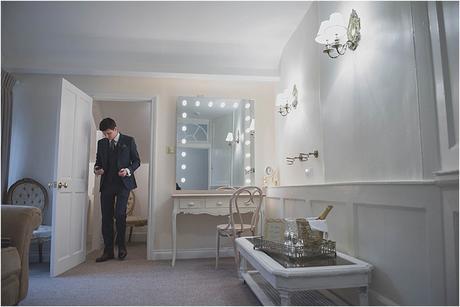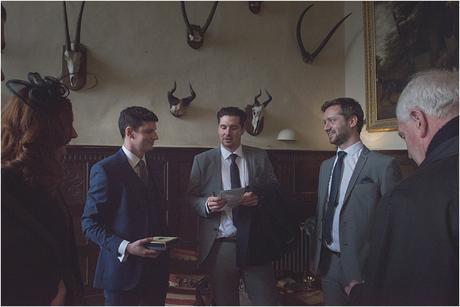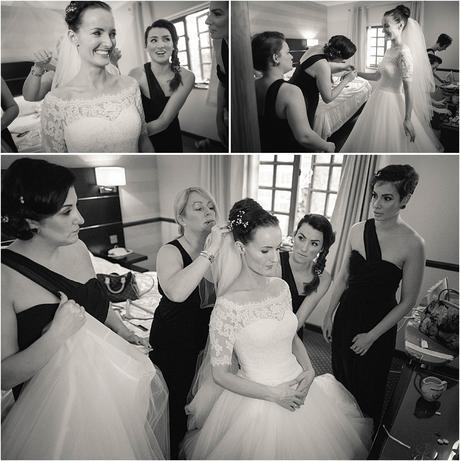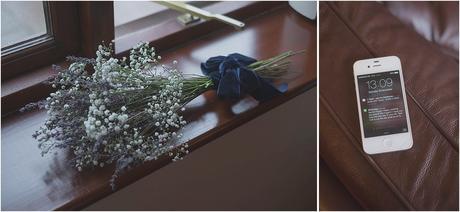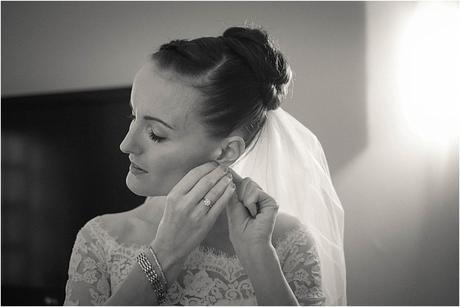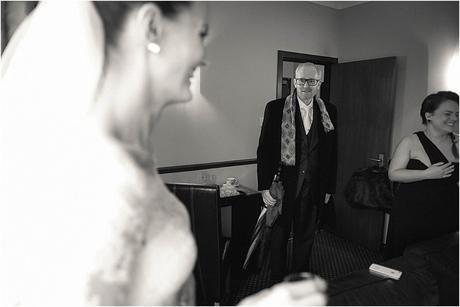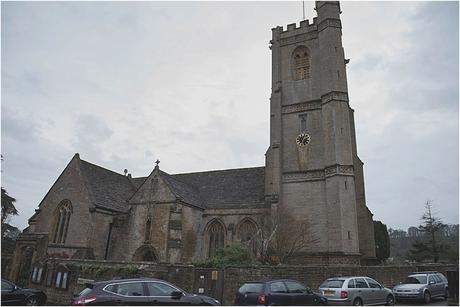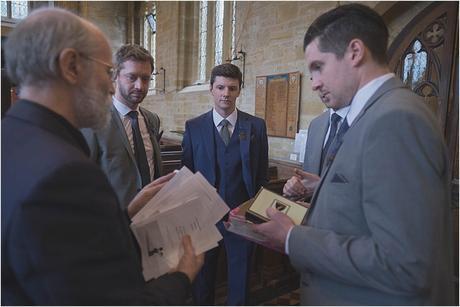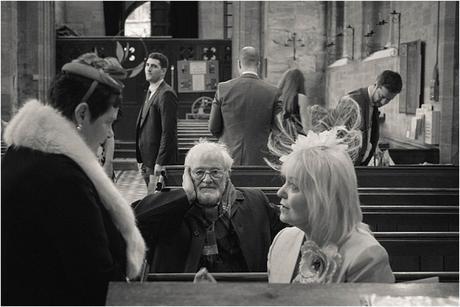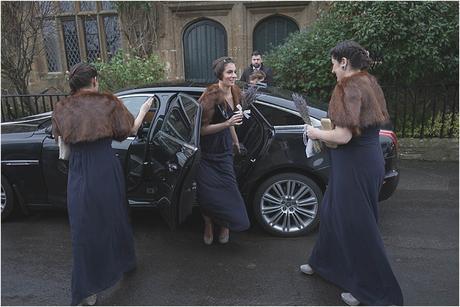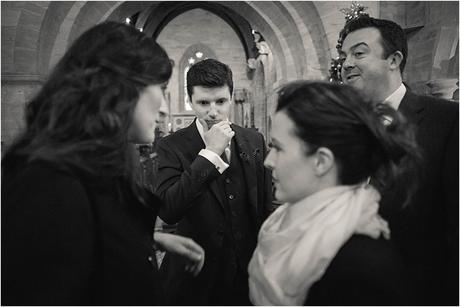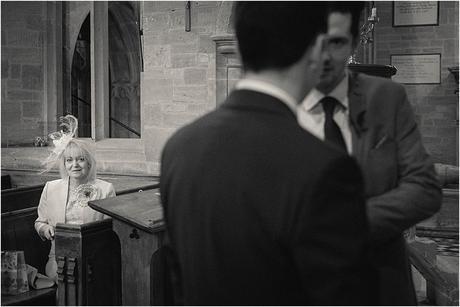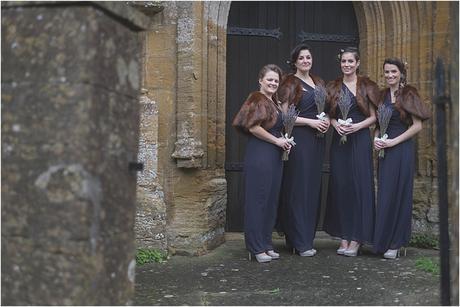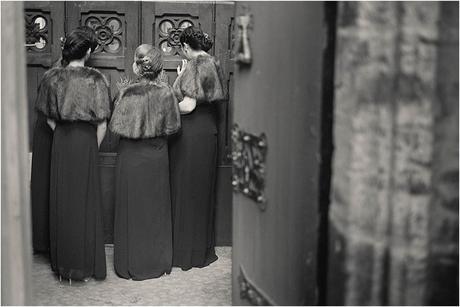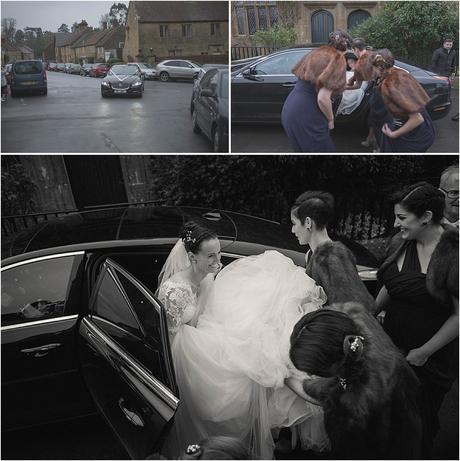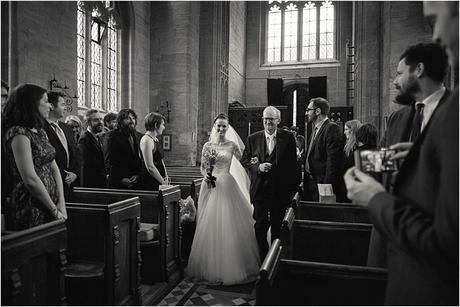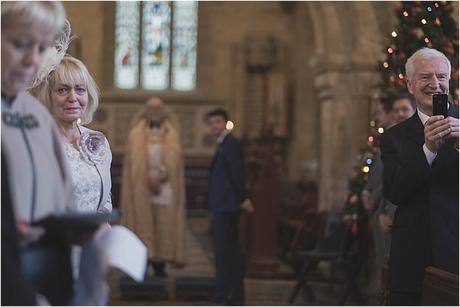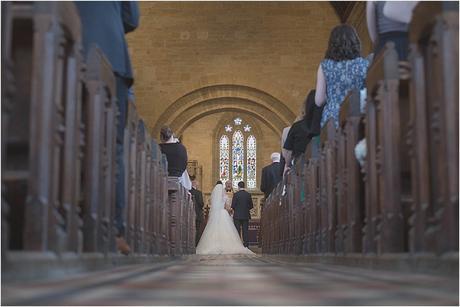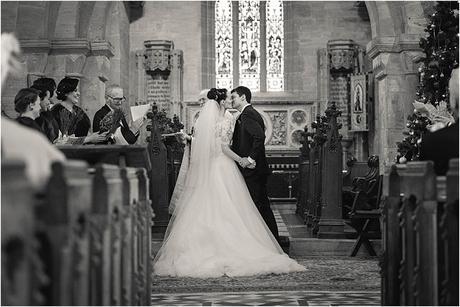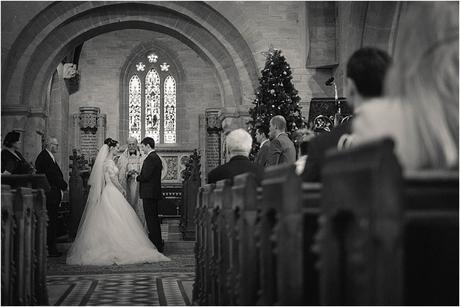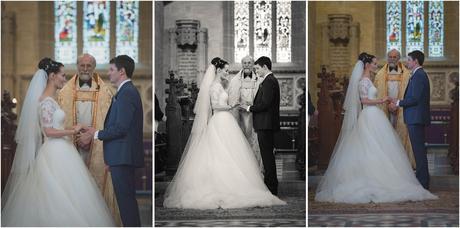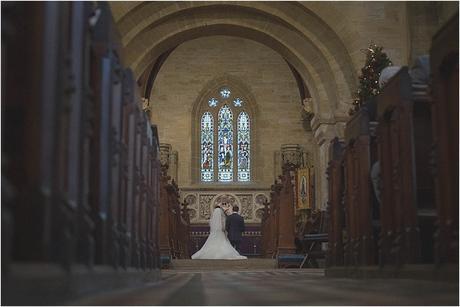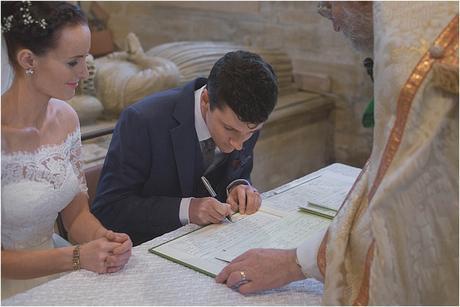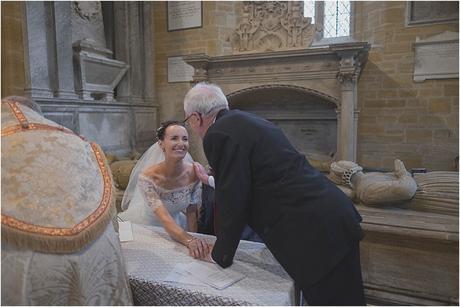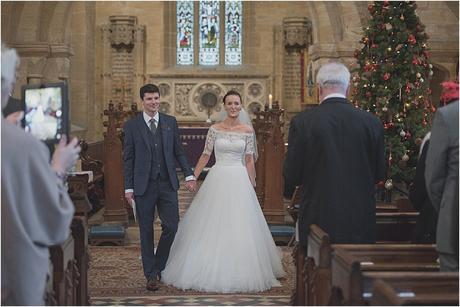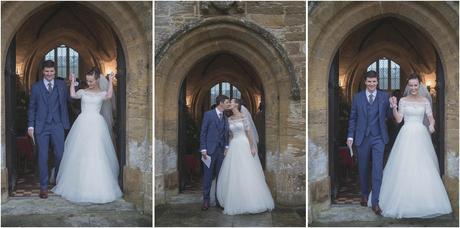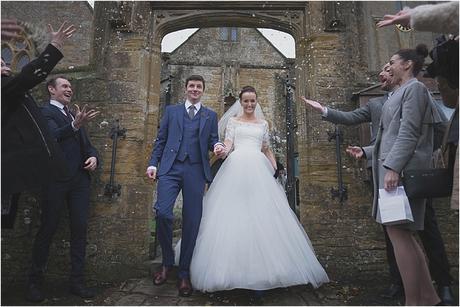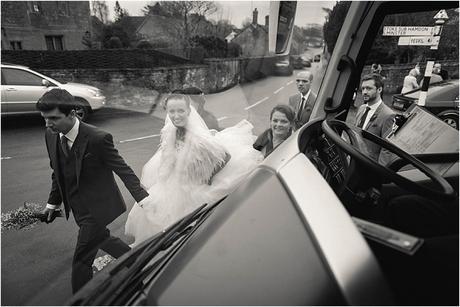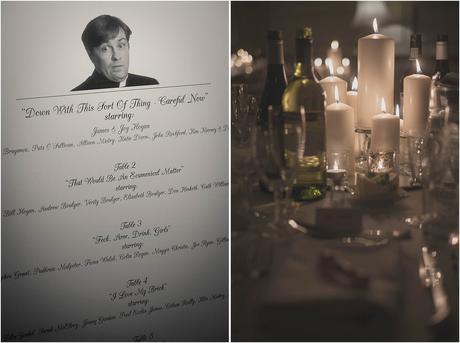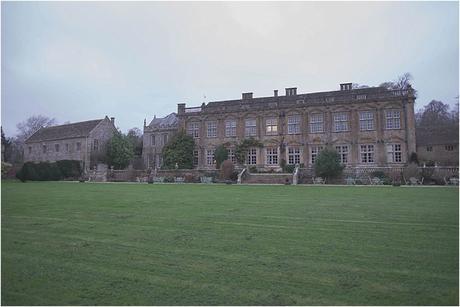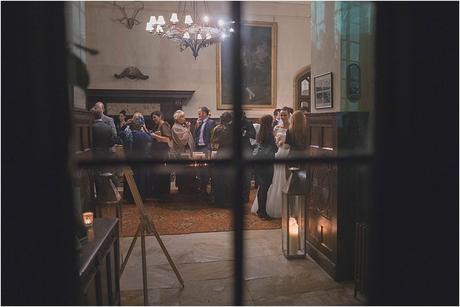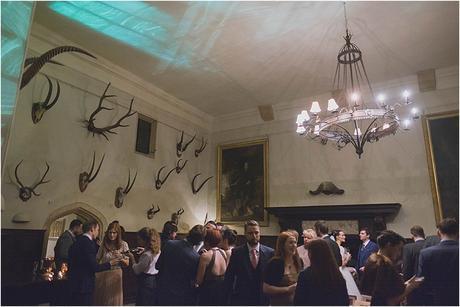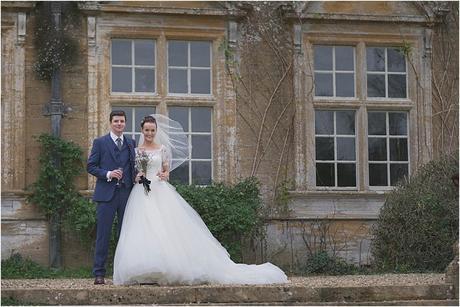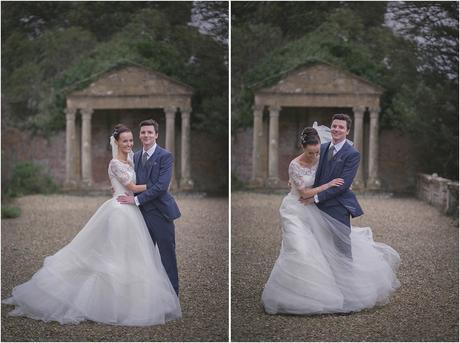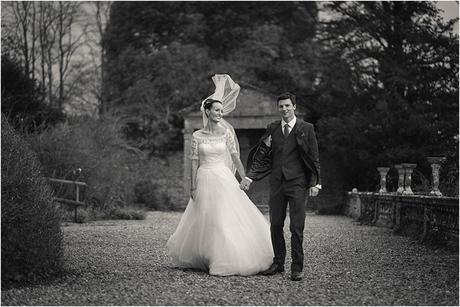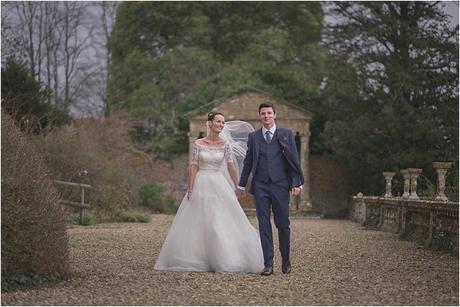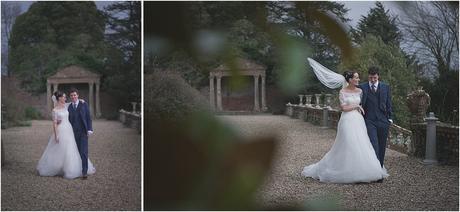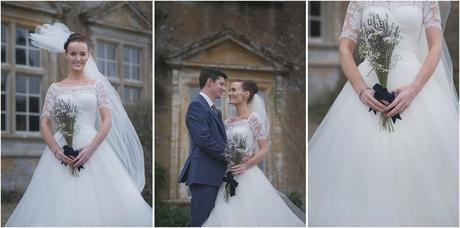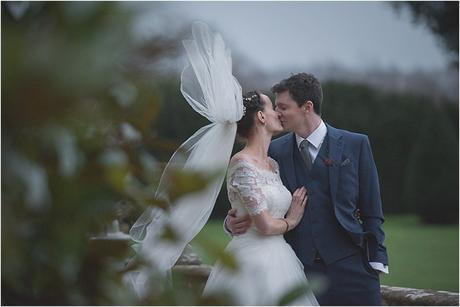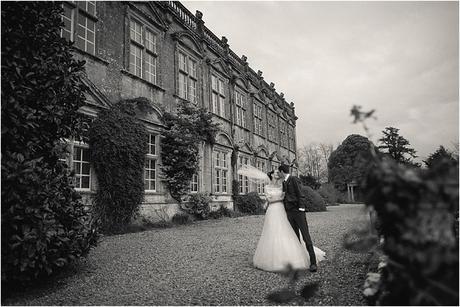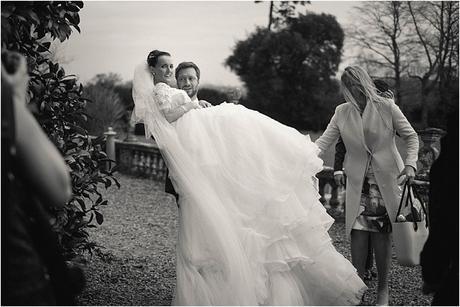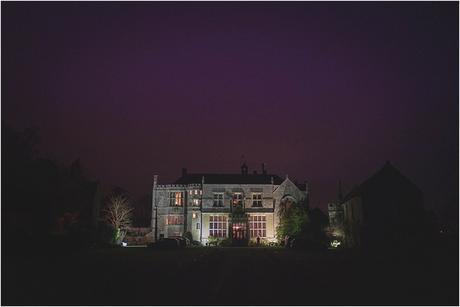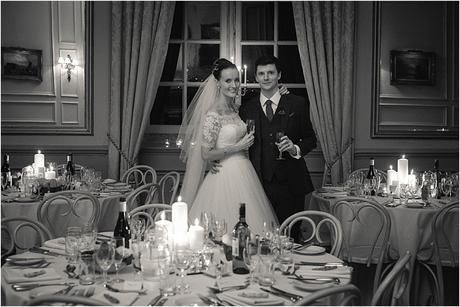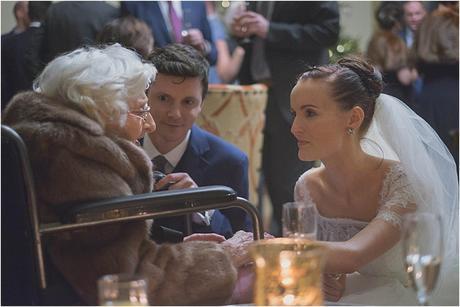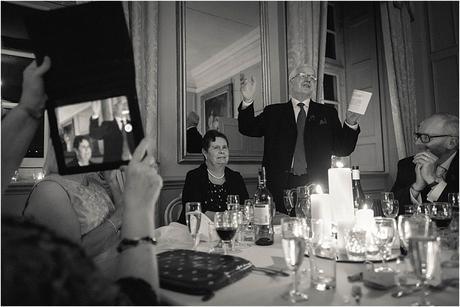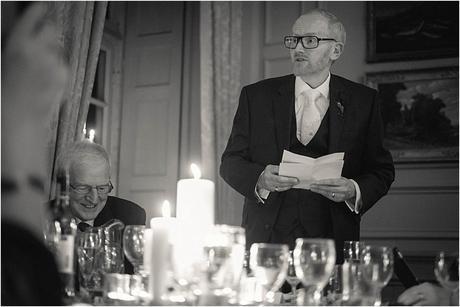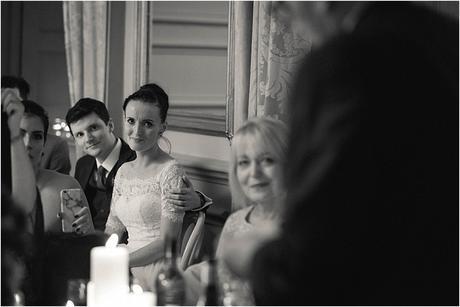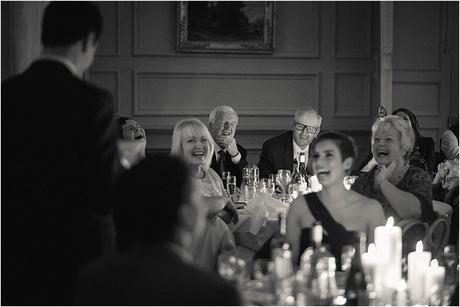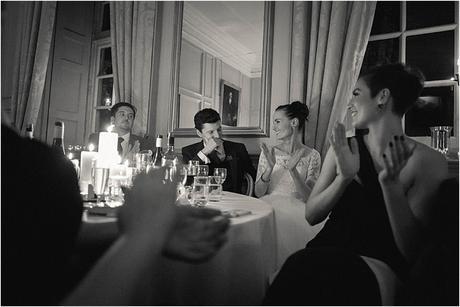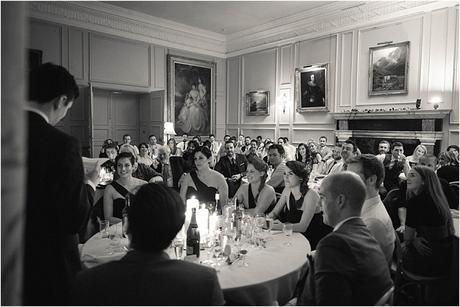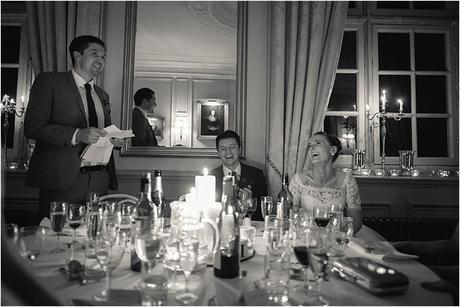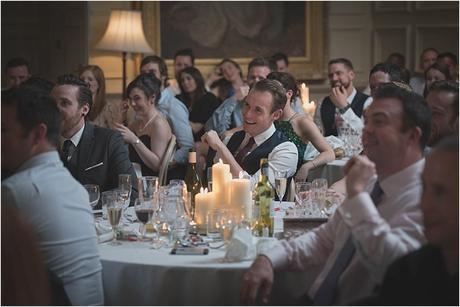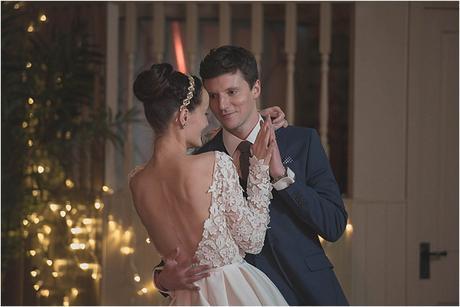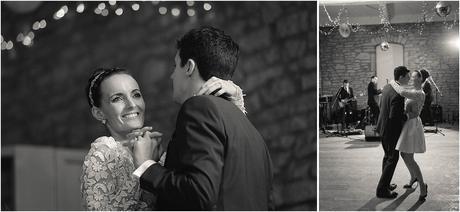 Betty & Phil's Key Wedding Suppliers
Wedding Venues:  The Abbey House Abbotsbury |  Bride's Gown: Sassi Holford | Bridesmaid Dress: Two Birds | Bride's Shoes: Rachel Simpson |
Flowers: The Real Cut Flower Garden | Grooms Suit: Ted Baker | Entertainment: Jonny Hepbir Quartet (Daytime) / Pegasus Discos (Evening)
…more of our Dorset Wedding Venues
About the author

Linus Moran
Hi I'm Linus, a Dorset Wedding Photographer offering Documentary Wedding Photography and portraiture throughout Southern England and the UK. I aim to capture your decisive moments unobtrusively as an observer, leaving you at ease to relax, have fun & enjoy your guests!
Related posts
Brympton D'Evercy Weddings – Joy & James Preview
22/12/2015
Rookery Manor Wedding Photography – Emily & Mark
10/06/2015
Rookery Manor Wedding Photography preview
01/06/2015
Caroline & Dave's Somerset Wedding |Little Quarme Weddings
19/03/2015
When a silhouette says it all | Why I Love This Picture
22/12/2014
Knowle Manor Wedding Photographer with Gaby & Ben
12/12/2014