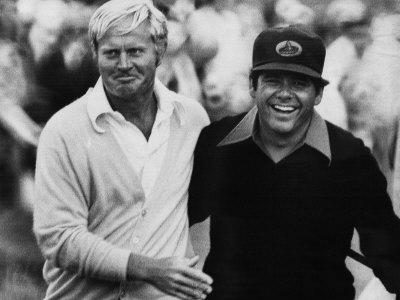 Here we go again. Just because we have a new world number one in Luke Donald, some foes across the pond still can't except the rise of European golfers.

I used to love watching Lee Trevino play golf, I can still picture his swing in my mind and his broad smile. Lee Trevino. "Luke Donald, how can he be No 1?" Trevino was quoted by Golf magazine as saying. "He's won one tournament in the last five years!"

Donald has actually won four in this time. Two of them just happened to be two of the bigger titles on the calendar – the WGC Match Play in February and the PGA Championship last Sunday.

Nicklaus was also prepared to relegate Donald. "I think if you asked the players who is No 1, they would still say Tiger" he said.


------------------------------------------------