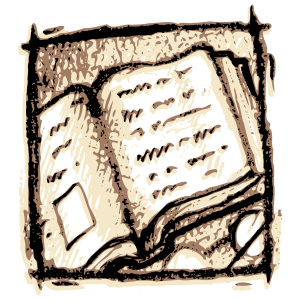 Image via Wikipedia
In this week on accountability – it was interesting to me that I didn't find a lot of quotes on accountability… especially in the quote book I like the best "The Forbes book of Business Quotations" – it only has quotes for responsibility – so was accountability not an issue when this book was compiled which was only 1997? Seems odd –
So I looked up accountability on line for quotes – what have others written about this topic – in Quoteland.com there were only 6 quotes with the word accountability in them – and most were not really about accountability – however this one was interesting:
From Ross Perot, "There is no accountability in the public school system – except for coaches. You know what happens to a losing coach. You fire him. A losing teacher can go on losing for 30 years and then go to glory." Interesting thinking I guess – and it seems Perot has a different agenda then mere accountability…
More along the lines of our thread is one from Steven Covey, "Accountability breeds response-ability."
So how can we improve our accountability? Being aware and taking responsibility for each choice we make.
This is within our power and doable – will we do it?
You create your day by the way you think. Go make it magnificent!
Blessings, Shawna
www.RelationalResults.com
Advertisement