I couldn't decide what to make for breakfast. Some decisions are really really hard… and important. Kinda like curing the common cold.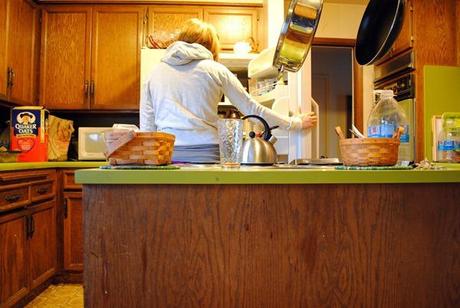 So I made tea.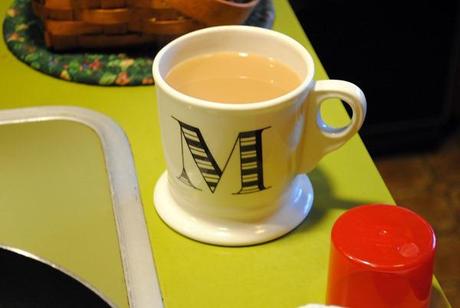 I eventually decided to make pancakes!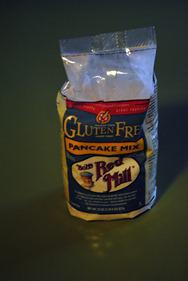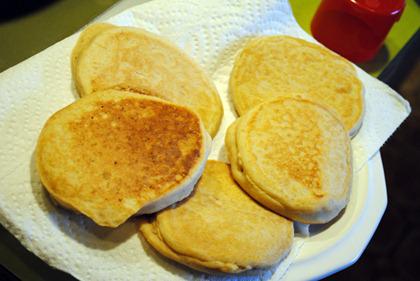 But had to leave in the middle to take Jaemen to school.
See, Mom and Dad… I'm a really nice sister and didn't make him walk.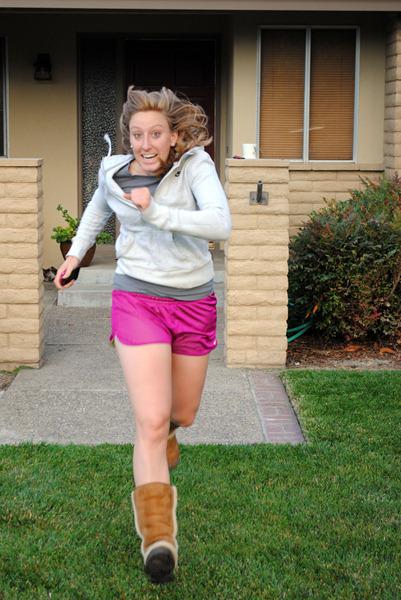 This is NOT what I wore to take him to school. Definitely not…..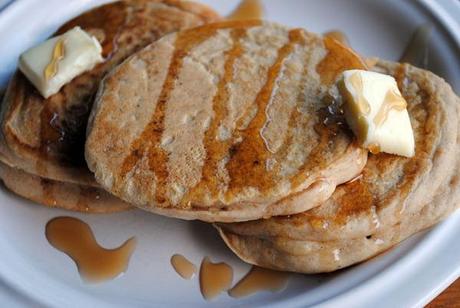 Then when I got home I enjoyed cold pancakes. But they were still really good so Jaemen will live another day.

This was me last night…….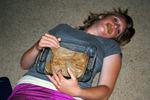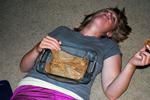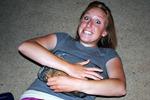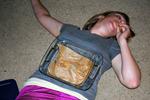 I was still a little, ticked off about my Stupid Run so I ate some cookies. Then I felt really really good.
Today my plantar fascia is still sore so I feel better about my run going so badly yesterday. At least I wasn't being wimpy. Good thing today is a rest day so my plantar fascia can take a nap.
Tell me about you!!! I want to know…..
Do you wear Uggs?
What are you most looking forward to this fall?