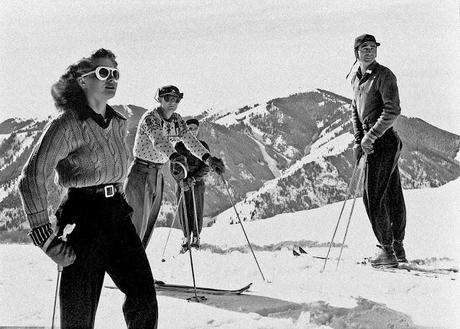 Doesn't it seem that ski wear used to be much more stylish?  Source.
We're off tomorrow for our annual week of
sports d'hiver
. It's been snowing plenty in the Colorado Rockies the last few days, so we're looking forward to some
great
ski conditions!
I've turned on comment moderation in an effort to thwart the spammers. (Grrr...A Pox On All Their Houses!) Apologies if this causes any inconvenience. I
will
be posting next week, so please do stop by.
In the meantime, let's have a bit of fun and take a fantasy shopping trip to 
Gorsuch
for some high-end 
aprés ski
wear...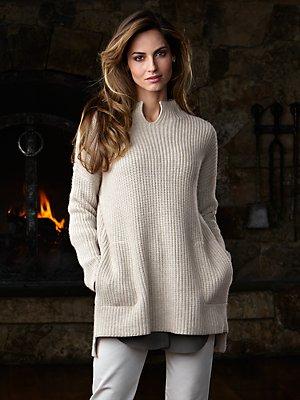 bruno cucinelli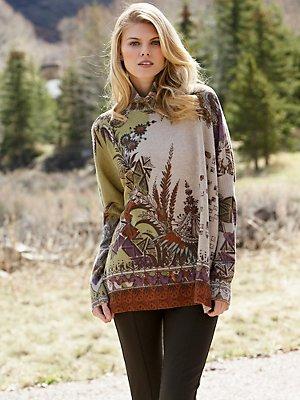 Etro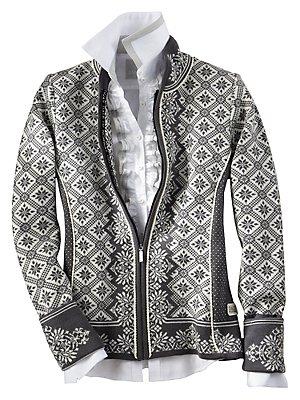 Dale of Norway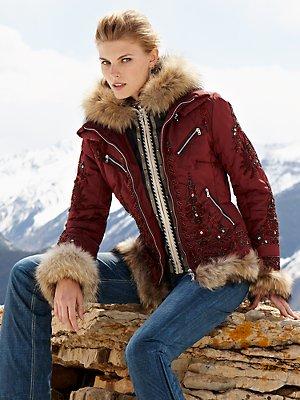 Bogner  (this particular jacket for those For Whom Money Is No Object™)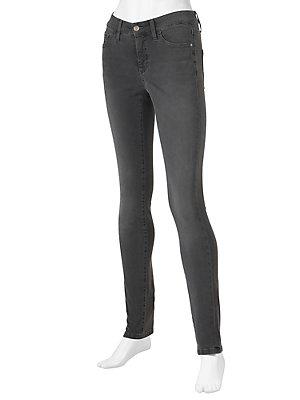 parla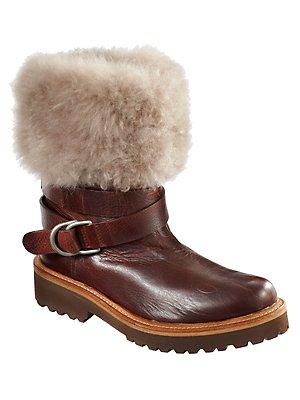 bruno cucinelli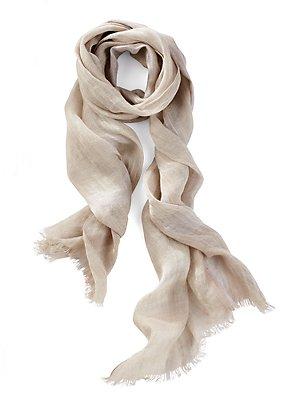 bruno cucinelli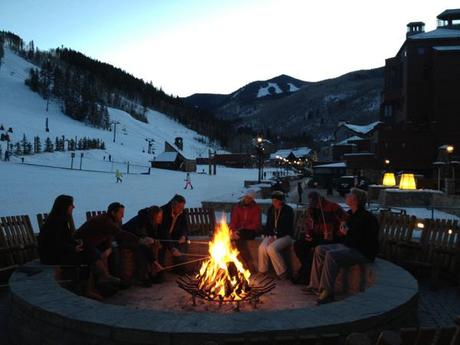 Source
And because of course you'll want to upload the day's awesome powder action pics to Facebook and Twitter while enjoying a Keoki coffee by the outdoor firepit...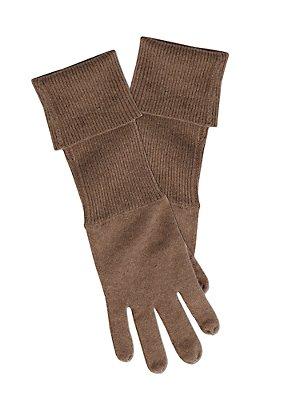 Mara texting gloves
Bon weekend!
~ All original content property of http://www.unefemme.net This work is licensed under a Creative Commons Attribution-NonCommercial 3.0 United States License.