CONGRATULATIONS DUBAI!!!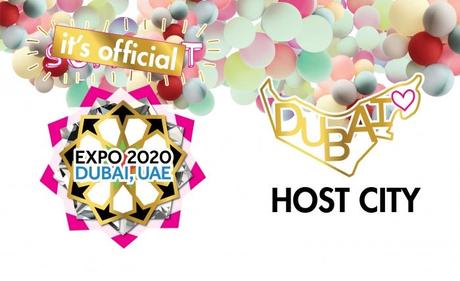 Soooooo cool to be part of this #superawesome city!!!!
Guess what we'll be wearing over the weekend??!!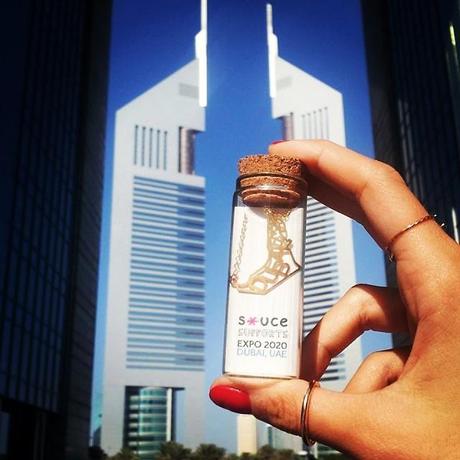 Image courtesy of @pigeonrocks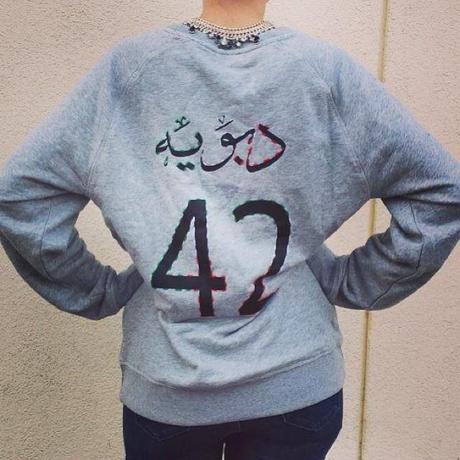 sauce X OTT "Dubyawiyyah" T-shirt (Translation: Dubai girl)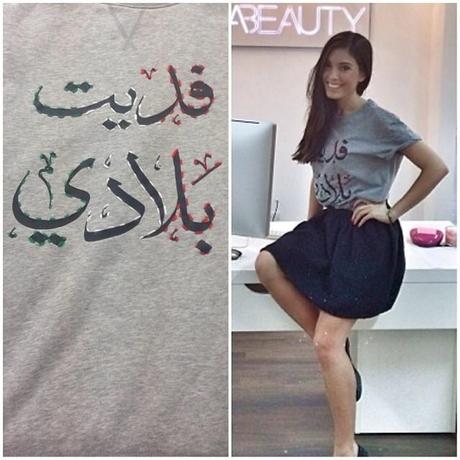 Tala Samman wears sauce X OTT "Fadetak Biladi" T-shirt (Trans: I love my country)
And btw, how cool is Google today??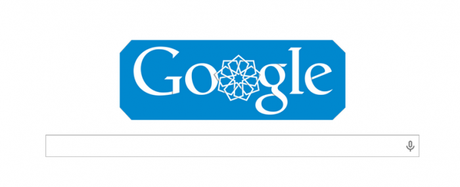 And how adorable is this video!??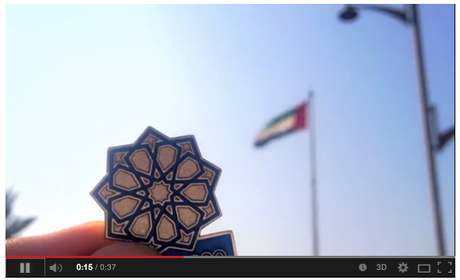 CLICK to PLAY
And finally, our absolute favorite moment of all, captured on instagram!!!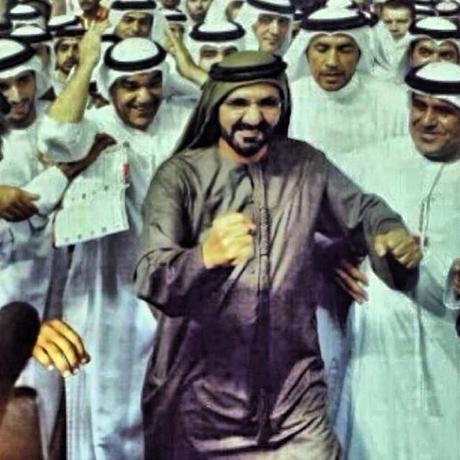 HRH Sheikh Mohammed bin Rashid Al Maktoum. image via @mohdsultanh
Absolutely THE most inspiring photo of the decade!
Now excuse us while we Celebrate!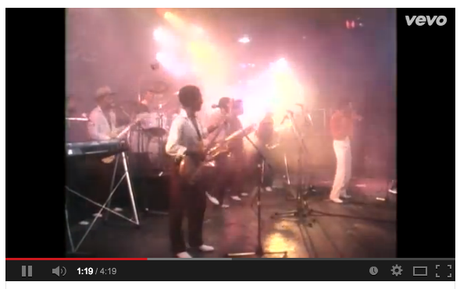 CLICK to PLAY