The Holidays are officially here (Happy Hannukah!) and some of our favorite Wedding [Wednesday] Belles are chiming merry carols. Check out our favorite holiday inspired posts, photo shoots and tips from around the online bridal community:
Winter Inspiration Shoot by Eventity Inc + Bryan N. Miller Photography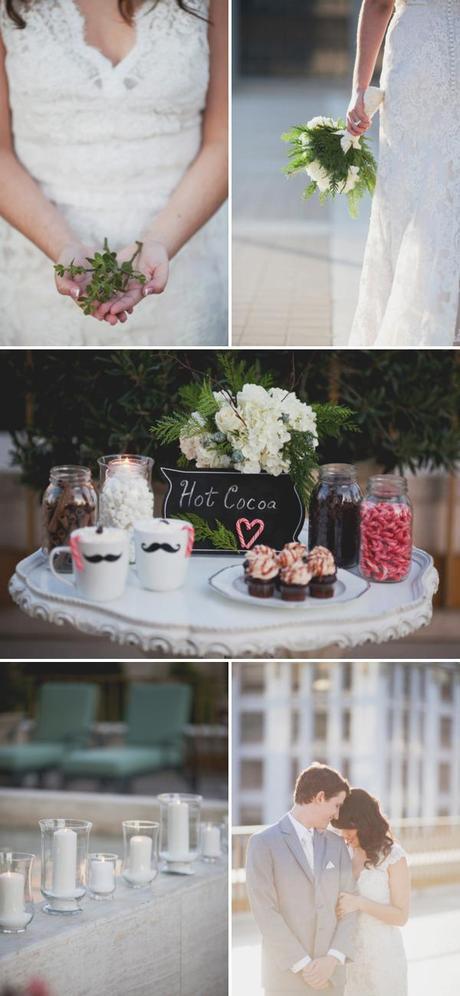 8 Holiday Essentials to Register For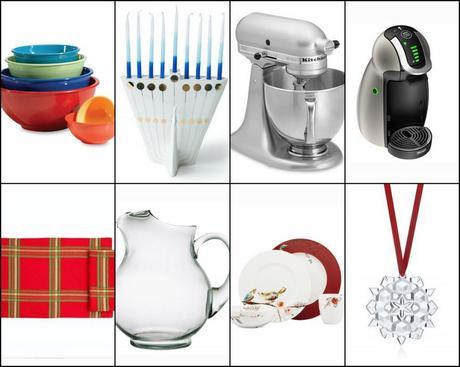 Jaw Dropping Chuppahs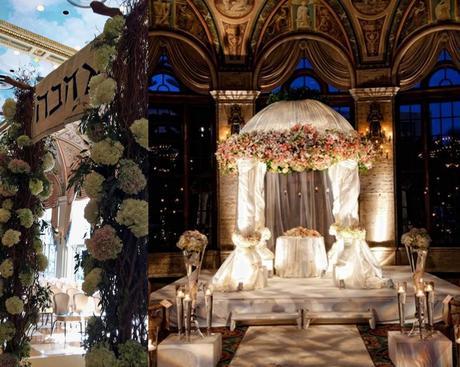 A Christmas Engagement Session at Grey Likes Weddings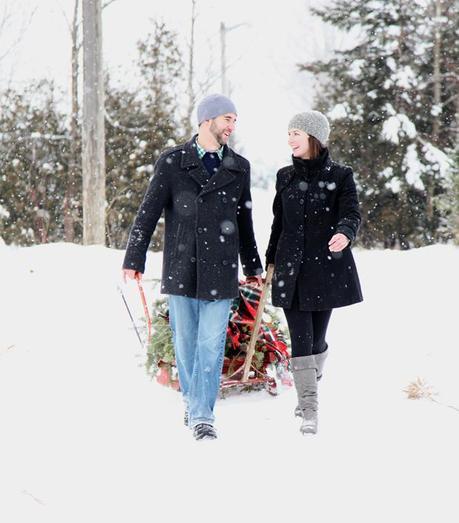 Are you celebrating the holidays with a wedding or an engagement (or crossing your fingers for some Christmas morning bling?)
Liz for Raymond Lee Jewelers, South Florida's choice for buying and selling vintage engagement rings, antique wedding bands and wedding trends.