Our childish dream has come true, we are finally in Neverland! At least when it comes to fashion. I am talking about the Peter Pan Collar.
I remember that a year ago when I first started wearing it, some friends made fun of me saying that I looked like a nerdy doll...a year later who's wearing too? Anyways, wearing Peter Pan collars or out of the ordinary collars with chunky embellishments it's been my obsession for quite a while.
My favorite ones are the detachable or add on collars which is a HUGE trend that can easily be worn with sweaters, t-shirts or any other top. Depending on your own style and personality you can chose from a different variety: beaded, sequined, embroidered, laced, fury...you choose! And if you can find it then DIY...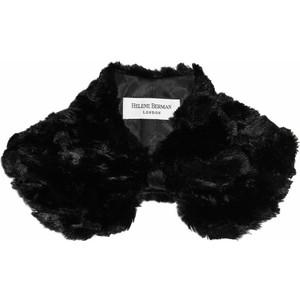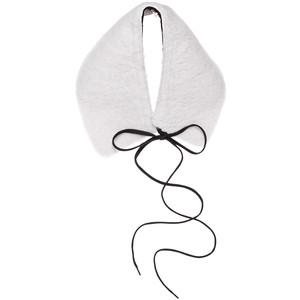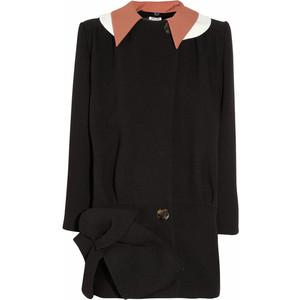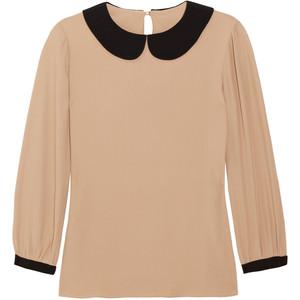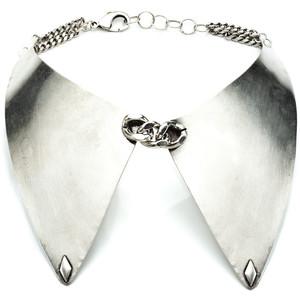 Photos Courtesy of net-a-porter, marni, dannijo, theoutnet, polyvore