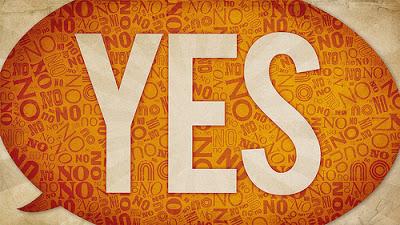 It's not a surprise at all why this country is world-known and referred to as a land or opportunities, a
place where your dreams come true
.
A child in America goes to Disneyland and sees live
sharks and dolphins
 versus anywhere a kid growing up somewhere else and just dreaming about them. Teenagers in schools are taught to
"Dream Big"
and to believe that
"You Can Do It"
.
You go to the store and spend an hour there not because you need so much to buy, but because the selection is so overwhelming that you end up being stuck in one row reading all the labels before you can make up your mind on which pack of spaghetti you want to get.
Online
 is a whole other world. Most people have long forgotten what it is to ask for directions and writing down business phone numbers. What do you need them for if you have Google?
You call a Customer Service number and they greet you with a
"Sure, I'll be happy to assist you"
phrase. You write on a company Facebook wall asking for a discount and they give it to you: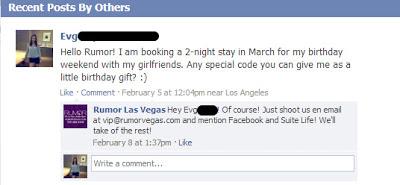 Getting a "YES" as an answer is pretty nice. It makes us believe that everything is possible and nothing is off-limits. It is also very addictive, I must warn you. Please use with caution and never take it for granted.
... Wait, what do you mean never? :)