Geeeezzzee. Has it really been 2 months? No, it's been 2 months and 4 days. #shameonme
Not sure how it happened. Or I do - I was too busy, then I was too lazy, then I forgot. And when I remembered I felt too guilty to come back, thinking "It's too late anyway". Happens to everybody, right?...
So sorry, bloggy. I missed you. And I am back.
The good news is - while not physically putting a single post together, I had at least a dozen of imaginary ones in my head. Hoping my twent-something-not-yet-thirty mind will be on my side and help me remember all the things I couldn't wait to share and document here.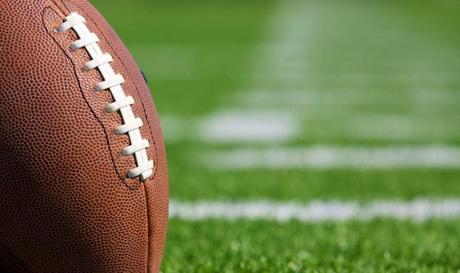 this football
. They like to call it soccer here, but we all know the truth.
I could never understand why a game where a bunch of tough-a$$ guys running around with gigantic plastic shoulder-pads and throughing an oval ball with their hands is called FOOTball. Me and the rest of the world, I dare say.
It only took me 6,5 years of life in this country to sit through an entire game of (American) footbal and realize that there is some foot kicking involved. And there's a lot of running, which actually doesn't seem so easy at all. So for now I am content with this explanation.
True, Americans are
into sports in general
. Some are into baseball, a lot are into basketball, a very few are into hockey, and EVERYONE is into football. This is not exaggerated at all. If you walk into a bar that has a dozen of TV screens, and there happens to be a football game on - most of the TV's will be tuned into that channel.
To profess their love for their favorite team and their favorite game people do all kinds of things -
Paint their faces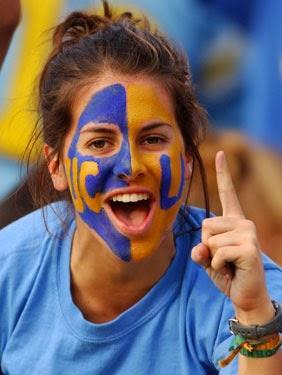 Decorate/destroy their car paint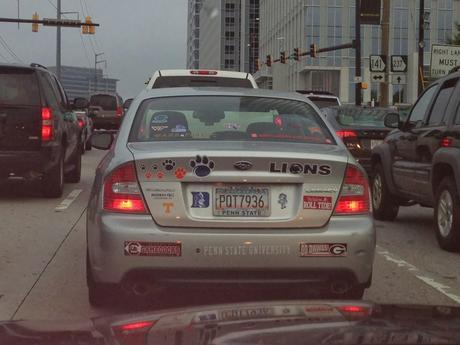 via
Dress up as candy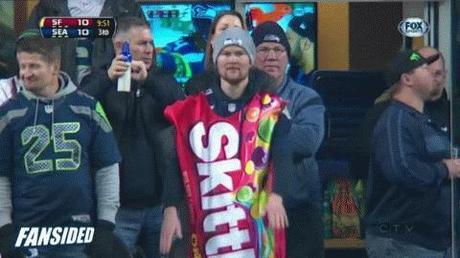 Think their baby is a football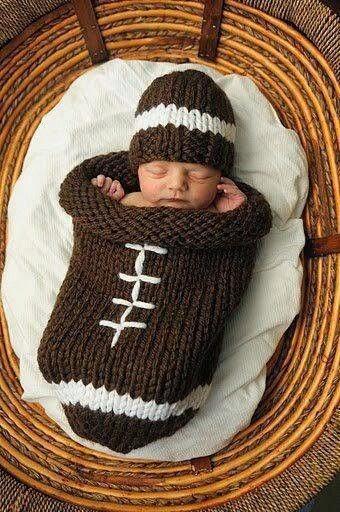 Celebrate football with an event of the year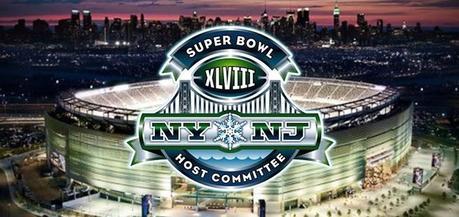 via
...and this year, I am actually looking forward to watching the game, and not just the commercials and a half-time show.