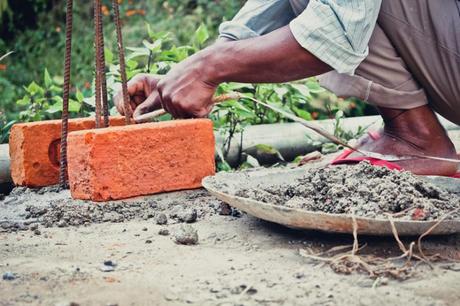 When we talk about professions, the first few that come to our mind are doctors, engineers, lawyers, bankers, actors and these days, even photographers. A few other profession which are common these days are musicians, sportsmen, architects, painters, journalists, etc. But what is common amongst all these professions… They were all once an aim for somebody who made it into their career objective and eventually achieved it. But does the world run only on these doctors, engineers, bankers, etc.? Not really! When we look at the world around us, we more often see people having such a profession that neither us, nor probably the person practicing it had ever dreamt of having. But fate had different plans, and these people ended up doing what they do, and our world became a much easier and comfortable place for us to live in. These are people who sweat and toil all day and all night long for an extremely minimal income and barely any respect in society. But it is very important that we realize their role in the society and respect each of these individuals and thank them for their contribution.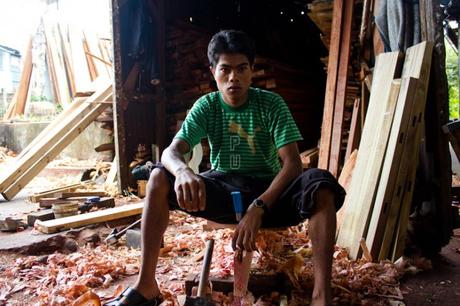 A carpenter carving out his next furniture.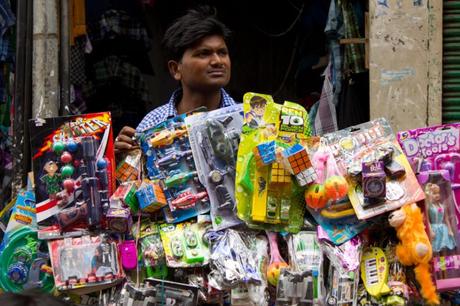 The street vendor who sells toys to little children.
"Choose a job you love, and you will never have to work a day in your life."
~ Confucius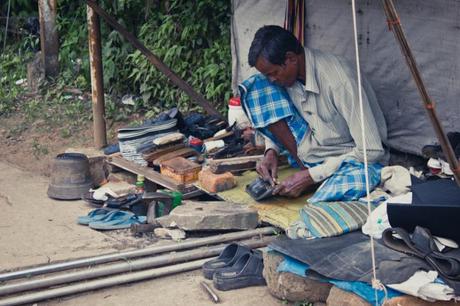 The shoemaker who's duty is to fix the soles of people.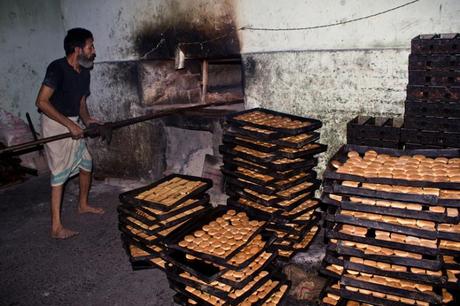 A busy baker making delicious biscuits.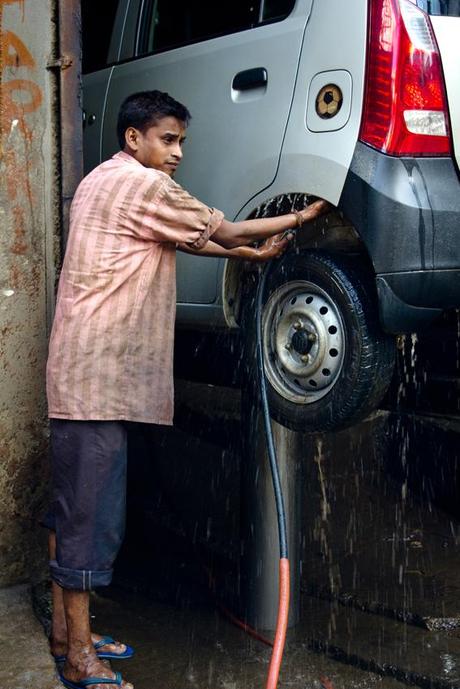 The car-washer who works at the garage.
"All labor that uplifts humanity has dignity and importance
and should be undertaken with painstaking excellence."
~ Martin Luther King Jr.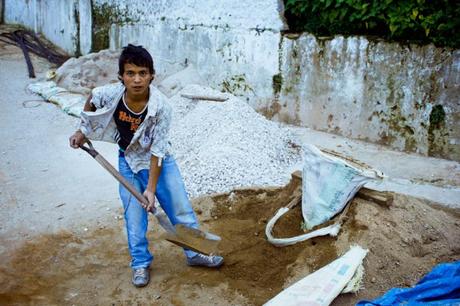 The guy who earns his daily bread by mixing mortar at construction sites.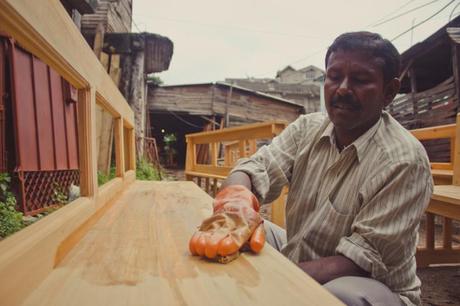 The carpenter's helper who's job is to polish and varnish newly made furniture.
"Nothing will work unless you do."
~ Maya Angelou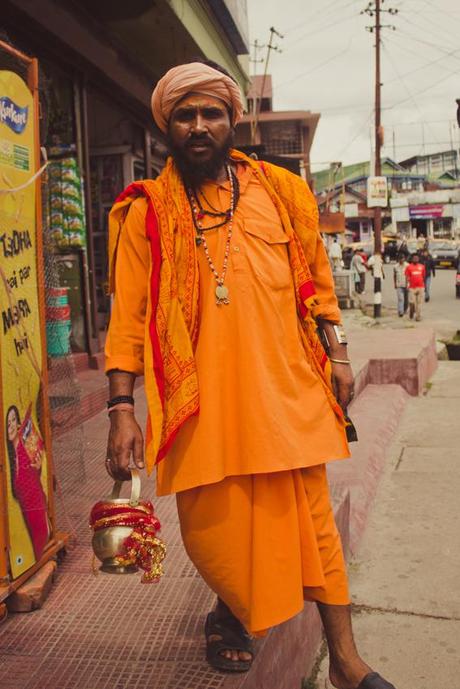 The vagabond 'sadhu' who lives his life in tranquility and earns his bread by begging alms from shops and houses.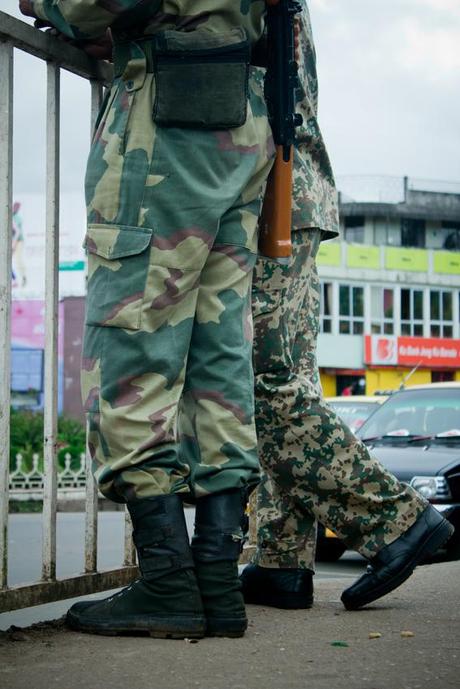 The military 'jawans' who guard our streets so that we can move around in peace and without fear.
"All things are difficult before they are easy."
~ Thomas Fulller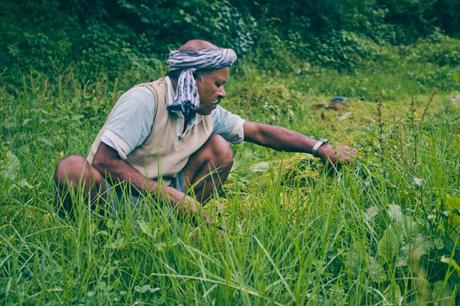 The grass-cutter cleaning every lawn and garden.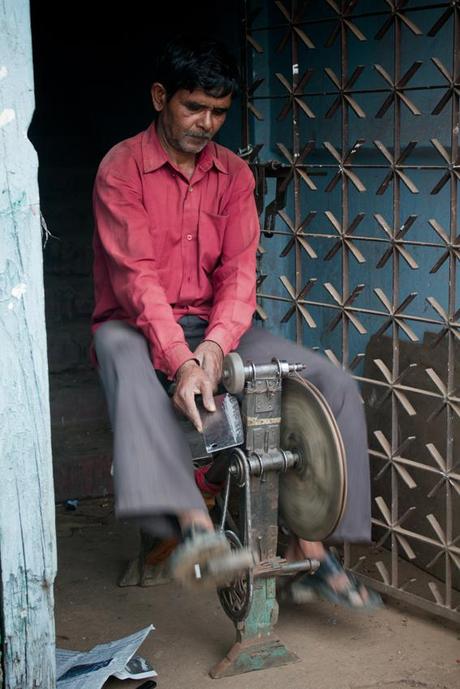 The nameless profession of the man who's job is to sharpen blades and other household cutlery items.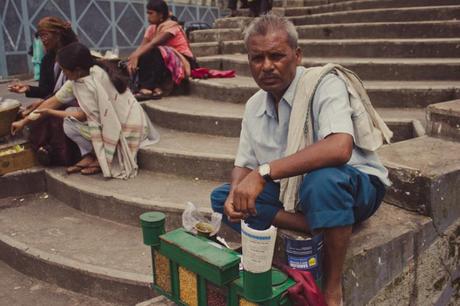 The 'chana-wala', a local term given to this very popular group of people who sell a kind of local salty tit-bit at a Rupee or slightly more.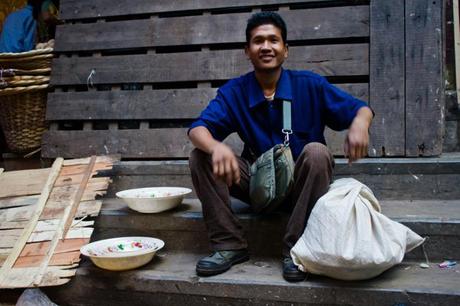 He sells dishes and plates at very cheap rates in the local market.
"Hard work spotlights the character of people:
some turn up their sleeves, some turn up their noses,
and some don't turn up at all."
~ Sam Ewing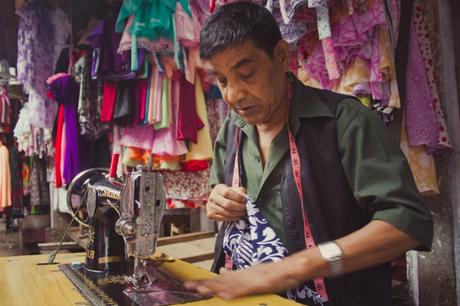 Ofcourse there are fashion designers, but life would be very different without a tailor.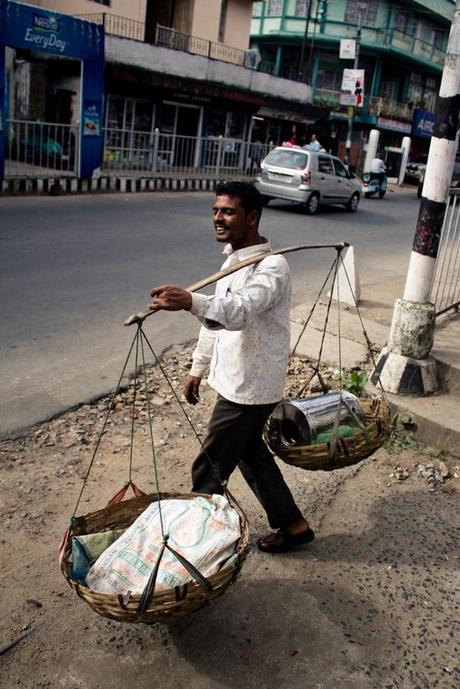 His profession is to collect old tin, iron, plastic materials from houses and sell them at some local factory where they can recycle and re-use them.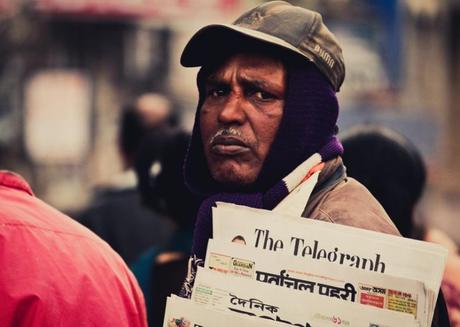 The man who brings the headlines to every home, every morning.
"Laziness may appear attractive, but work gives satisfaction."
~ Anne Frank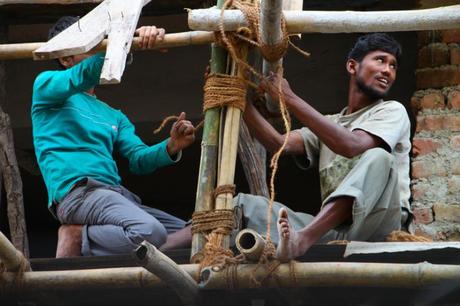 The regular construction worker, busy making somebody's else dream home.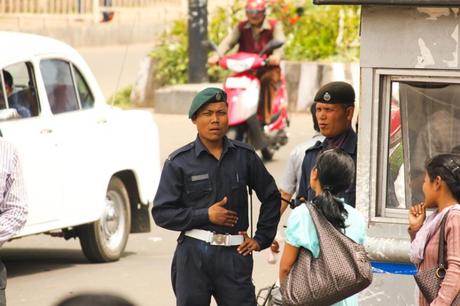 The traffic police who look into the smooth running of traffic around the city.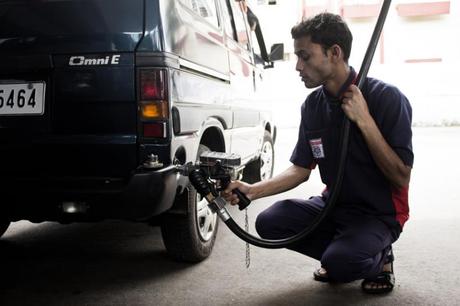 The guy who works at the petrol pump, filling petrol into every coming vehicle.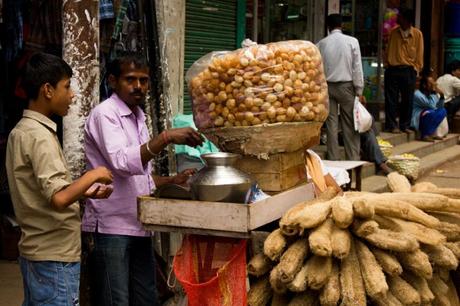 'Fuchka-wala', another superhero of our country, selling the most popular street snack at the cheapest rate imaginable.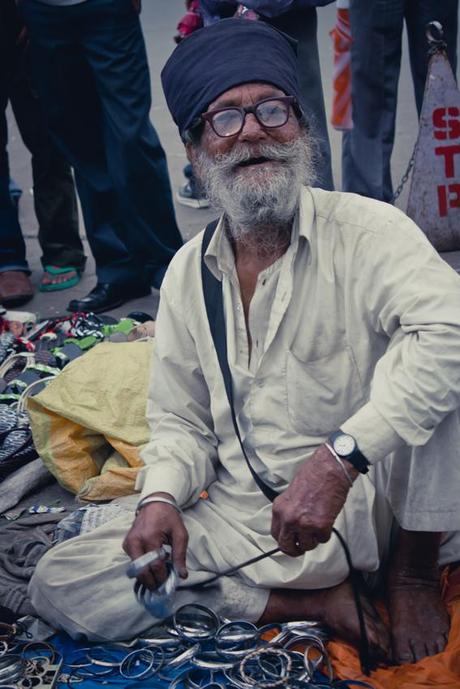 The street astrologer, who has set out to change the fate of people, while is own fate is pretty much faded.
"There is no substitute for hard work."
~ Thomas A. Edison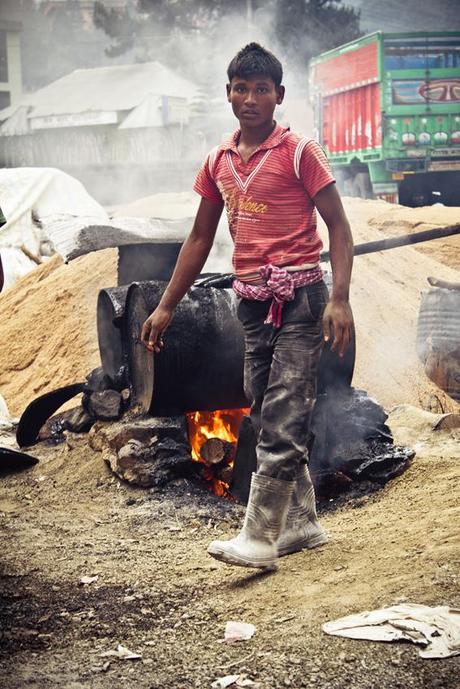 A road-maker, making another smooth road in the town.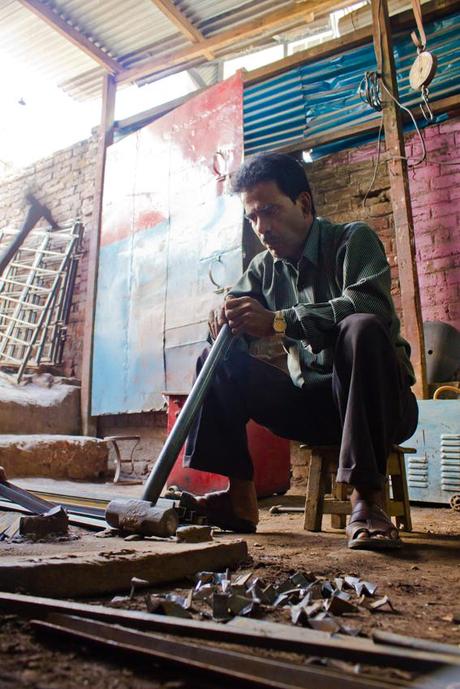 A blacksmith at his house of worship.
"When your work speaks for itself, don't interrupt."
~ Henry J. Kaiser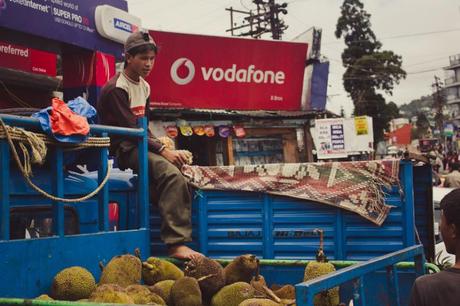 Mobile jack-fruit seller on the street.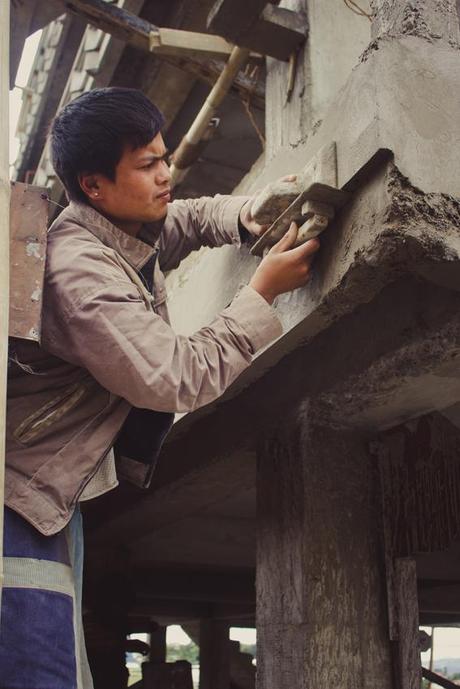 A mason, giving the finishing touch.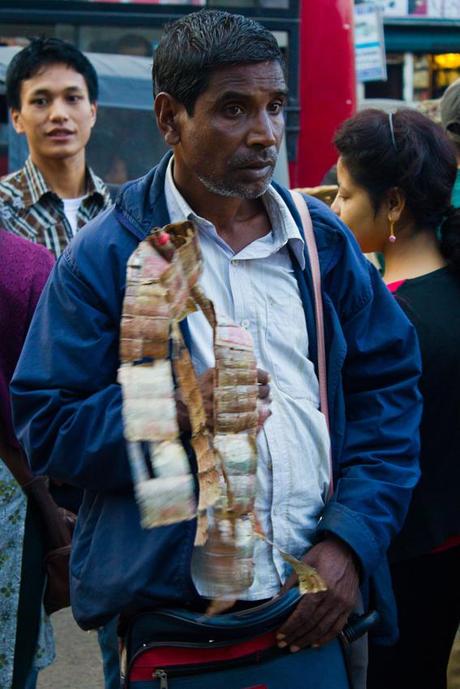 Another anonymous profession, where the man collects old and torn currency notes from people in exchange of new notes.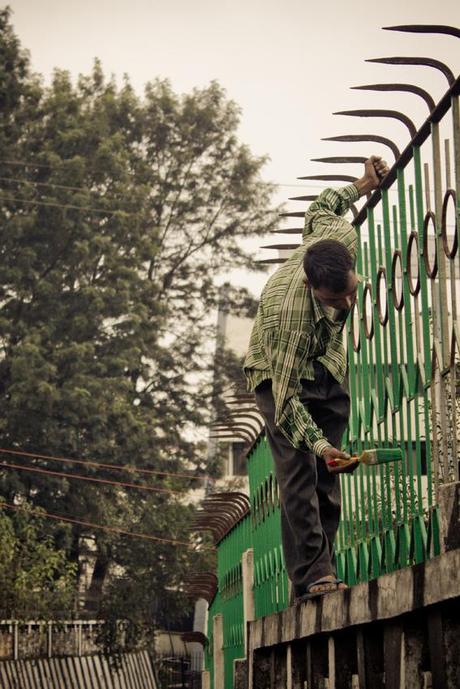 The man who earns his living only by painting grills and gates.
"Work is a necessity for man. Man invented the alarm clock."
~ Pablo Picasso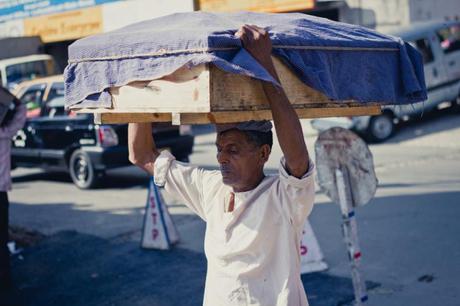 The mobile baker, who carries bakery products from door to door to sell them.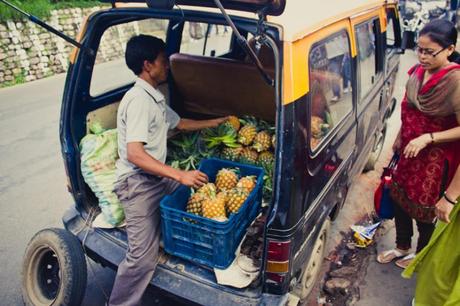 His job is to only transport fruits and vegetables from the main city-market to the different retailers.
"Opportunities are usually disguised as hard work,
so most people don't recognize them."
~ Ann Landers