"Girls just want to have fun!"
JESSICA
 has come out with a bran new collection that is all about celebrating a girl having power and girl fun- the confidence that you can be anyone or anything you want to be. Just dream big. The only limit is your imagination. 


This collection's six fresh and fun colours, all original to Jessica, are perfect for playing dress-up and expressing your secret self or for adding a spark of super charged color to a serious work-day look. 




This is the first time in 

JESSICA

 history, the Spring 2013 collection features

 the fabulous girls in Jessica's life- each girl plays dress-up in her favorite color that evokes her distinctive personality. 




It's a Girl Thing Collection features:

746 Sun-Kissed Beauty, a deep, stylish sunset-orange 747 True Blue, which evokes a spirited robins's egg blue 748 Smitten Kitten, a smart and joyful pink 749 Sterling Queen, a sophisticated, refined silver-grey 750 New Kid in Town, lavender with a sweet attitude 751 Ruby Empress, a heart-throbbing creative red

First up is Ava-New Kid in Town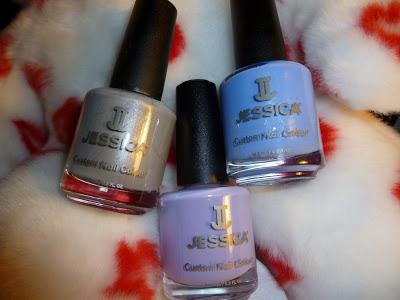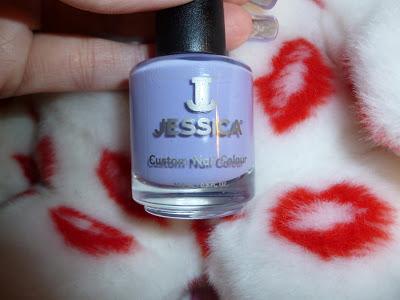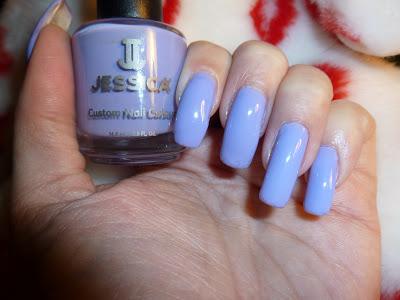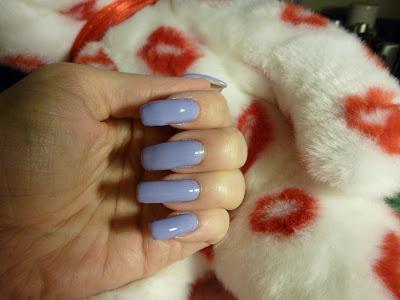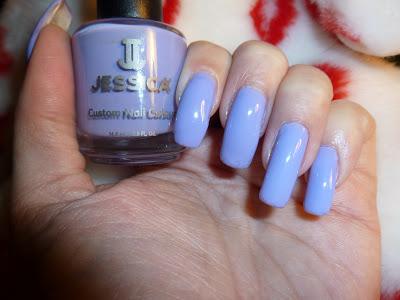 All JESSICA colours are formulated with antioxidant vitamins for maximum conditioning and UAV/UVB protection from the sun. JESSICA polishes are quick-drying and Eco-friendly, free of talent, formaldehyde and DBP. 
The It's a Girl Thing Collection has been available since January 2013 at www.jessicacosmetics.com
and at salons and spas internationally. 
I was given this awesome collection for review and I fell in LOVE almost right away. I am such a sucker for pastels so when I opened the box to Ava - New Kid in Town I was excited to try it right away. I used three coats with no top coat in these pictures. I am also including pictures of the their beauties for you to enjoy. 
Thank you for dropping by today. 
Nicky
*Product shown was provided to me by 
www.jessicacosmetics.com
 for my honest opinion.