We all know Spring is right around the corner, which means… SUNSHINE!
Every Spring/Summer, I always have to have a new pair of sunglasses, and frames are one of the most important details in a new pair of shades. I'm always looking for one that fits not only my face, but also my character.
ISSON Eyewear makes a great line of sunglasses, and also just released their highly anticipated 2013/2014 collection. If you haven't heard of ISSON Eyewear, they are known for their innovative designs and frames that combine just the right amount of quirkiness for your own unique personality. Keep in mind, they also make an optical collection that is sure to fit one's own individual style.
Take a look at these selected styles from ISSON!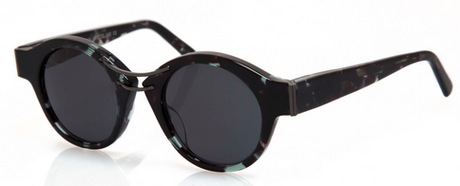 "Kid Kat"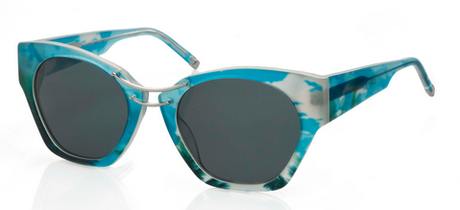 "The Maude"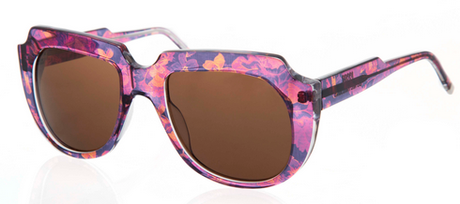 "The Liza"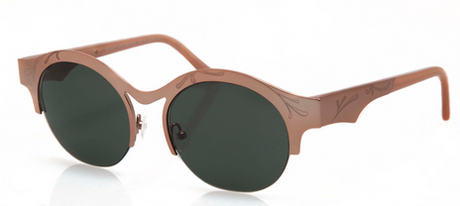 "Pam"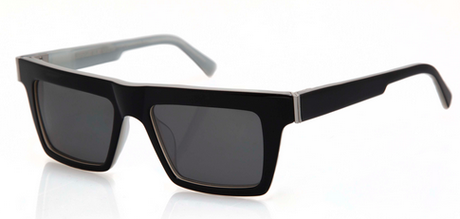 "Jerrycurl"
Shop the entire ISSON collection by clicking HERE!
xo -Josie
[email protected]
Twitter:@JosieAlexandra