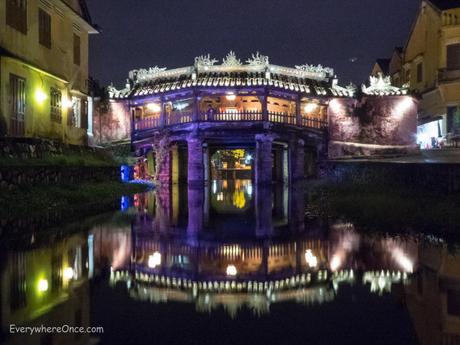 Covered bridge in Hoi An, Vietnam.
For the first time, our annual list of favorites consists of all overseas destinations. Last spring, after four years touring the U.S., we traded our RV for backpacks and set out to explore the rest of the world. While circumnavigating the globe—a first for us—we found ourselves in some pretty amazing places. Here is a list of our favorite destinations from our fifth full year of fulltime travel. Where applicable, the destination header links to the original blog post on the topic.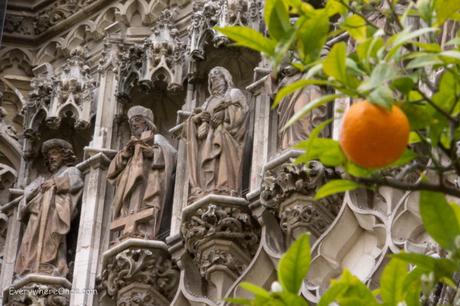 How could we not be seduced by Seville, a sultry city that enveloped us in sunshine and the scent of orange blossoms.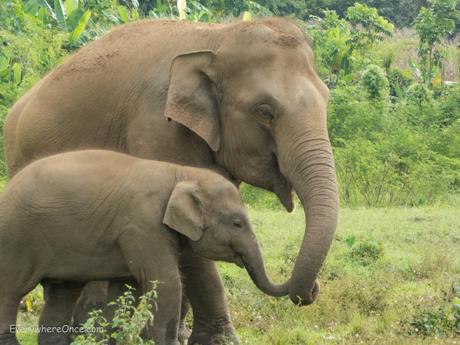 We would never consider riding elephants, a popular pastime in Thailand that perpetuates a horrific torture process that's used to break the will and the spirit of these majestic creatures. Instead we had a sleepover at the Elephant Nature Park, a sanctuary for the rescued animals in a beautiful jungle valley outside Chiang Mai.
Carcassonne, France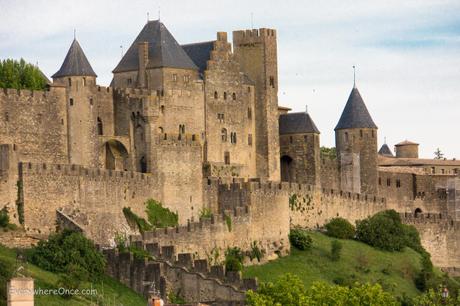 A visit to this impressive hilltop stronghold in southern France came with a reminder that we're lucky to still have "touristy" places like Carcassonne, which was almost lost to indifference and the wrecking ball.
Hoi An, Vietnam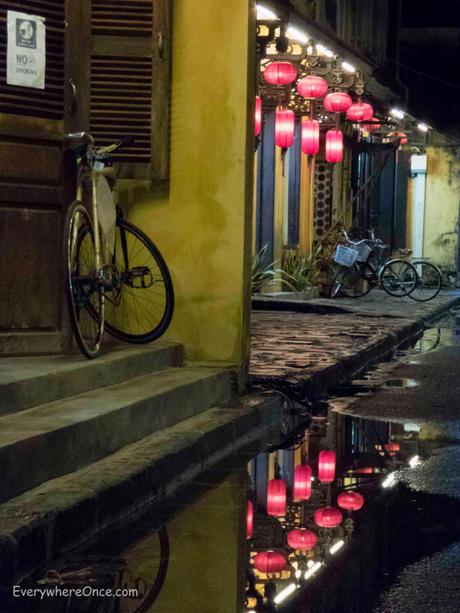 Near-constant rain didn't dampen our stay in this atmospheric former trading port. Hoi An's beauty was rivaled only by the heartwarming hospitality we received all around town.
Paris, France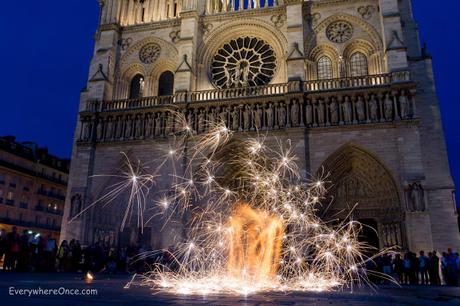 Next to our home metropolis of New York, Paris just might be our favorite city in the world.
Girona, Spain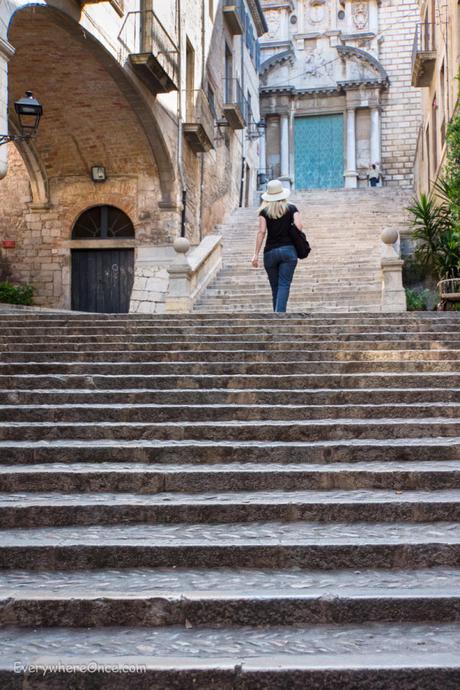 Unlike the other medieval towns we visited in Spain, Girona's ancient cobblestone streets and rough-hewn stone buildings are softened and accented by greenery and leafy plants that sprout from almost everywhere. When we arrived at dusk, a light mist clinging to both leaves and battlements, the city felt like something out of Camelot.
Angkor Wat, Cambodia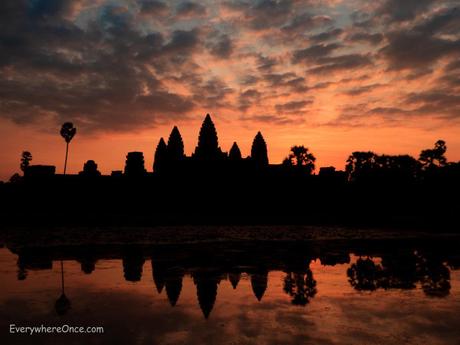 Watching a sunrise over Angkor Wat is a bucket list staple for a reason—an experience we would have missed if not for a persuasive young tuk-tuk driver.
Loire Valley, France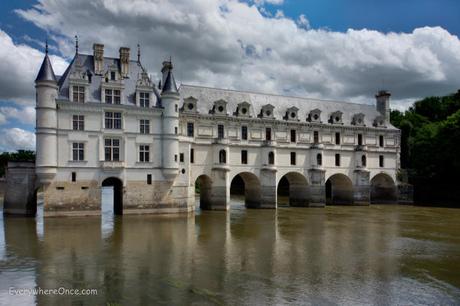 Because…castles.
Isle of Skye, Scotland
Isle of Skye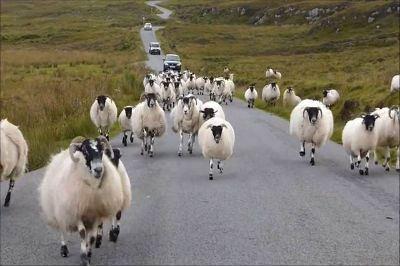 ►

JavaScript required to play Isle of Skye.
A microcosm of Scotland, the Isle of Skye packs into its small acreage almost everything for which the country is famous—sheep grazing amid centuries-old ruins, sheep causing traffic jams, a whiskey distillery, a castle, sparkling lochs, heather-covered hills, and variable weather that ranged from sunny skies to dark and stormy days.
Mount Saint Michael, Cornwall, England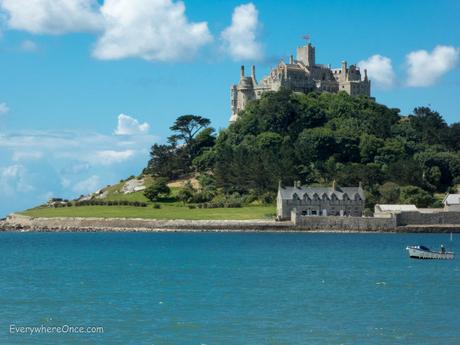 Similar to its French namesake, an abbey atop a rock surrounded by water, this castle stands on its own island off the coast of England and can only be reached by boat during high tide. With palm trees swaying in the breeze and turquoise water lit by the sun, the landscape here seems more like the Caribbean than Cornwall.
———-
And in case you missed them, here are our favorite destinations from our first four years of travel:
Favorite Destinations, Year One (East Coast U.S.)
Favorite Destinations, Year Two (Mid U.S. and Central America)
Favorite Destinations, Year Three (Western U.S.)
Favorite Destinations, Year Four (U.S. West Coast, Alaska, Hawaii, and Spain)