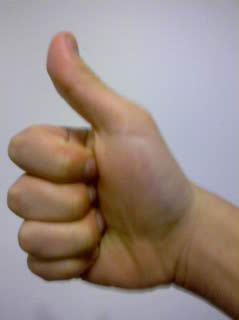 Image via Wikipedia
There's a quote from a man named Bliss Perry (love that name – Bliss) that is good to think about:
"To make the most of dull hours, to make the best of dull people, to like a poor jest better than none. To wear a threadbare coat like a gentlemen; to be outvoted with a smile, to hitch your wagon to the old horse if no star is handy – that is wholesome philosophy."
It means to me that it's a philosophy of positivity – even in the face of negativity. A great philosophy in my opinion and it reminds me of something I read in an article once about Anne Hathaway the actress who grew up in musical theater – she said her dad had the philosophy that, "A mediocre theater performance was always superior to even good television."
This probably explains why she is such a student of her craft and successful. We are formed by our philosophies – our own and our parents. What's your philosophy and is it time to expand or refresh it?
You Create Your Day by the way You Think! Be Present!
Go make it a Magnificent Day!
Blessings, Shawna