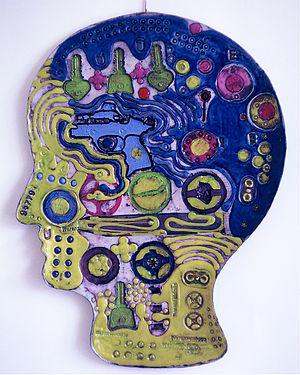 Image via Wikipedia
Today we hear from Plutarch who said this simple thing: "Philosophy is the art of living."
So the question becomes – how are you living? Is it your art? Do you like the habits, traits and relationships you've created?
The whole point of these themes, the work is to question ourselves, to continue to improve our life, our art, our short stay on this revolving and evolving planet.
 So what's your answer? Is your life your art?
Today – can you think about your life as art? Art you are creating every moment?  
Because You Create Your Day by the way You Think! Be Present!
Go make it a Magnificent Day!
Blessings, Shawna
www.RelationalResults.com