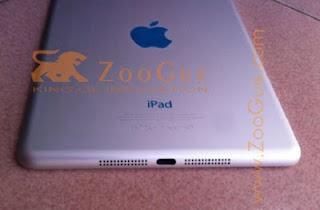 Taiwan-based blog named Apple.pro has posted some pictures on the back of the iPad Mini which seems fake but still interesting. 
Why is such a fake? 
Because the back of the iPad Mini in the picture does not have a camera, which seems to be something quite strange. 
Apple.pro used to screen for the iPad Nano leaked in 2010. 
For this one, it seems they are making the iPad Mini models from existing leaks in order to help third-party accessory designers to immediately make the case after the iPad Mini released.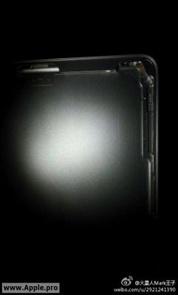 origin source teknoup