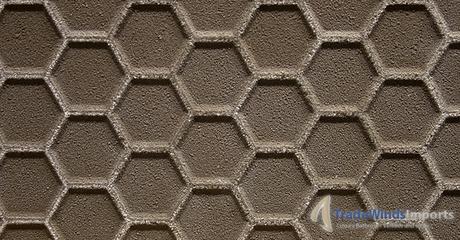 When you begin to decorate your home, there are a lot of considerations to take in at once.
If you are sharing the living space with a significant other or a roommate, you have to find the best ways to compromise your senses of style to make sure that the place is serene for everyone.
If you are like me, however, and simultaneously like a bunch of styles, picking just one may feel impossible.
If you are looking for a place that has color but is simultaneously austere, than you may feel at a color crossroads.
Thankfully there are ways to combine a bunch of different tastes into one type of décor that looks both colorful and clean, chic and unique.
Now that we are in a new era of colors and post-modernism design, we are able to redefine the terms like "neutrals" that we have grown accustomed to.
Neutrals don't always have to mean bland beige, but can be achieved by a subtle version of your favorite color.
If you are looking for a great way to include a pop of color as a neutral in your décor, read this article today! You will be convinced that blush pink is the new neutral!
Read the full article here: http://www.apartmenttherapy.com/prediction-confirmed-blush-is-the-new-gray-231090