Is it spring yet? I don't know about you but I was bit disappointed when both Punxstawney Phil and Potomac Phil (our local groundhog) saw their shadows earlier this week indicating we're going to have sixe more weeks of winter. Because I don't know about you – but I'm certainly ready for spring.
Tulips are one of my favorite spring flowers. Several of the gardens in the Greater Washington DC area plant magnificent tulip displays – which means I get to spend several days photographing tulips each year.
I've created a new video with several of my tulip photographs from 2013 and 2014 for you. The photographs are accompanied by Johann Sebastian Bach's Prelude in C.
I do have a number of tulip photographs available for sale in the tulip gallery  on my website, including two I introduced last fall:
Orange Princess Tulip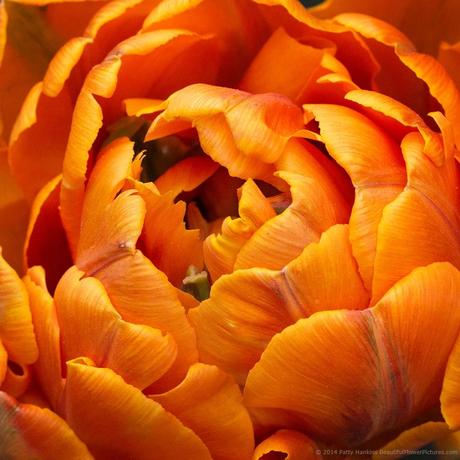 Orange Princess Tulip © 2014 Patty Hankins
Brilliant Tulips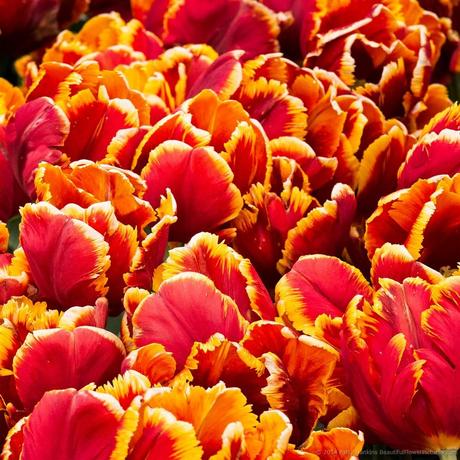 Brilliant Tulips © 2014 Patty Hankins
If you're as ready for spring as I am, hopefully my new tulip video has reminded you of the beauty we'll be seeing in just a few months.