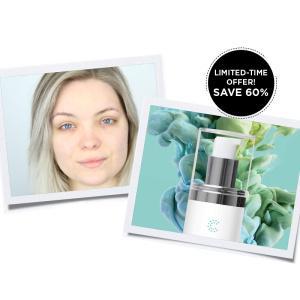 Attention Beauty Lovers! IPSY is offering the CUROLOGY Breakthrough Prescription Treatment for Acne & Anti-Aging for only $15+ Free Shipping! This is a $40 value! That is an amazing deal! Are you picking up this deal?
2 MONTH SUBSCRIPTION INCLUDES:
Custom-made prescription cream for beautiful, clear skin
Ongoing care from a licensed dermatology provider
100% risk-free and only $19.95/month after trial (no obligation; limited time only)
Free shipping
WHAT IS IPSY?:
IPSY includes 4-5 products and costs $10/month. The products are shipped in a fun bag each month. Each bag is valued at $40-$50. They include many new brands and products in each bag. I have subscribed to them since the first bag!