At some point, for some reason, you might not want the person you're calling to see your number. The iPhone (and most modern phones) come with a useful option that allows you to withhold your number, and today we'll show you how to enable this feature.

1. Launch the Settings app on your iPhone.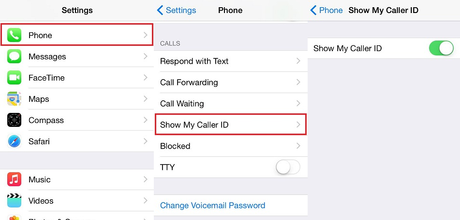 2. Once there select Phone and then scroll down until your find Show My Caller ID.
3. Tap on this option and then move the slider to disable Caller ID.
4. When you move the slider, it might take your phone a bit to deactivate the feature, because it needs to connect to your mobile provider.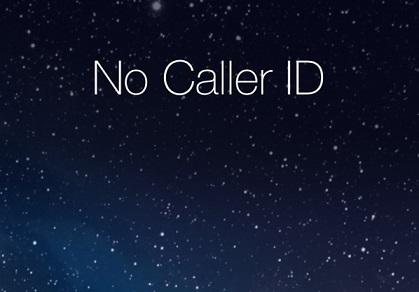 The next time you call someone, they shouldn't be able to see your phone number. Instead, 'No Caller ID' should flash on their screen.
What do you think about this feature? Do you find it useful? Did you ever have to/want to hide your number?