At one point or another, you probably realized that you have way too many people in your Contacts that you never text or call, and after a period of consideration, you decided that you wanted to delete a bunch of them.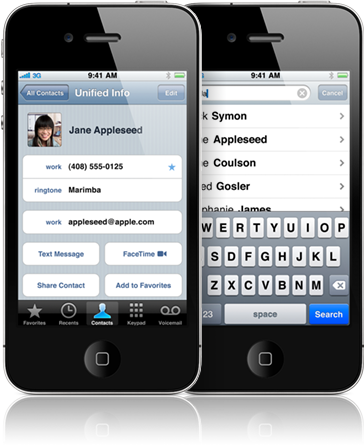 If you own an iPhone, this might present a bit of a problem, because an iPhone only lets you delete one contact at a time. iCloud allows you to delete all of your contacts, but that's not the ideal solution, either. However, there's a way to remove multiple contacts, and all you have to do is go to the App Store and download the Groups App.

How to Delete Multiple Contacts on Your iPhone
1. Download the Groups App (free).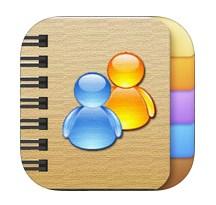 2. Launch the app on your iPhone.
3. Allow the app to access your contacts when prompted.
4. Next, go through your contacts list and choose those that you want to delete. Do this by tapping on the circle to the left of their name.
5. Select the
Actions
tab at the top of the screen.
6. A pop-up menu will appear, with three options:
Copy contacts to…
,
Delete contacts…
, and
Email contacts info…
7. Choose the
Delete contacts
option and then tap on
Remove from my iPhone!
in order to confirm that you want the selected contacts deleted for good.