Summer is near and you want to get back in shape, and we all know how boring exercise can be if you don't have your headphones and favorite playlist on your smartphone. But sometimes, carrying the phone in your hand while running can be very uncomfortable and the risk of damaging your phone is bigger due to sweaty hands. To make sure your smartphone follows your every move while your hands remain free, armbands are perfect mobile accessories for you.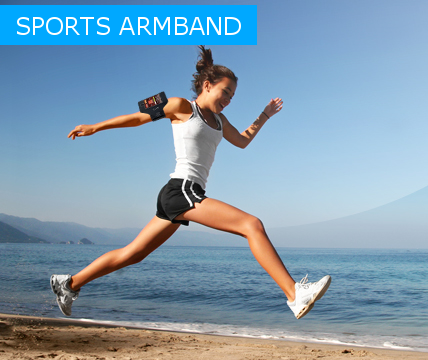 Armband is a perfect companion for all sport activities
Whether you're running, riding a bike or exercising in a gym, the armband will become an essential part of your sport equipment.  The armband for iPhone, also compatible with iPod and other smartphones of same dimensions, allows you to operate your device effortlessly  thanks to a thin transparent film that covers and protects your iPhone display. The design of the armband is faithful to all the main functions of the smartphone, with cut-outs for the headphone jack. Velcro strap will secure the armband on your arm, and it is very flexible and comfortable at the same time. The iPhone will remain fixed with your every move, and the soft inner lining of the armband will protect your device from wear or other damage factors. The advantages of these mobile accessories- they are water-resistant and washable!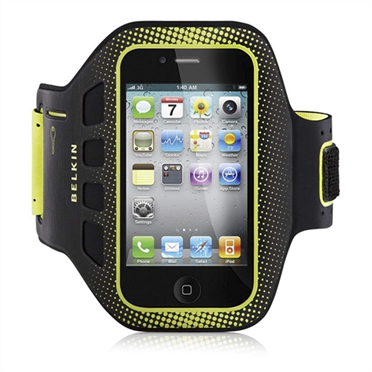 iPhone armband for more enjoyable excercise
Apart from iPhone and iPod armbands, MyTrendyPhone offers you a wide selection of the armbands for Samsung, HTC, Nokia and many other mobile brands. Visit our official website and find the one that matches your smartphone and enjoy the exercise like never before.