Lately there have been many rumors regarding the launch of new iPhone models from Apple, iPhone 5C and iPhone 5S. The date that everyone is impatiently expecting is September 10, when Apple will possibly formalize the latest two models of their flagship iPhone. Read the latest rumors we have collected about iPhone 5S and iPhone 5C.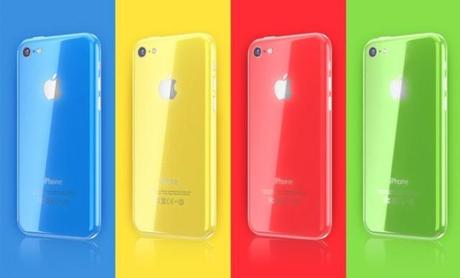 iPhone 5C Might Come in Different Colors
According to the rumors, Apple is going to introduce two new iPhones at an event on 10 September – an updated version of the iPhone 5, which will probably be called iPhone 5S , as well as its affordable version- iPhone 5C. The letter "C" might indicate that this budget version of iPhone will be available in several color options. The material used for construction will also be cheaper-we're thinking plastic, but as the launching date is approaching, many sources speculate the price of this smartphone is not going to be that cheap.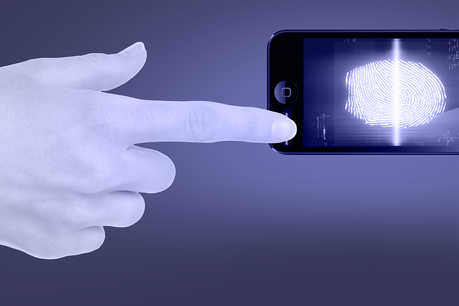 Will iPhone 5S Have Fingerprint Scanner?!
When it comes to iPhone 5S, one of the most wanted and speculated features is certainly a fingerprint scanner. To locate the fingerprint scanner requires a completely new design and many analysts believe that for this reason, Apple needs to change the design of the iPhone 5 and as well as the position of the home button. Another important thing to mention is that the improved version of iPhone 5 is likely to come with NFC. Rumor has it that future iPhone 5S will be equipped with better camera (13-mega-pixels?) with "night shot" feature, meaning that it will provide better pictures in low light conditions.
Both phones will run the latest operating system from Apple – iOS 7.